Bhutan
Your trip to Bhutan may cost less if you stay longer, but there is a catch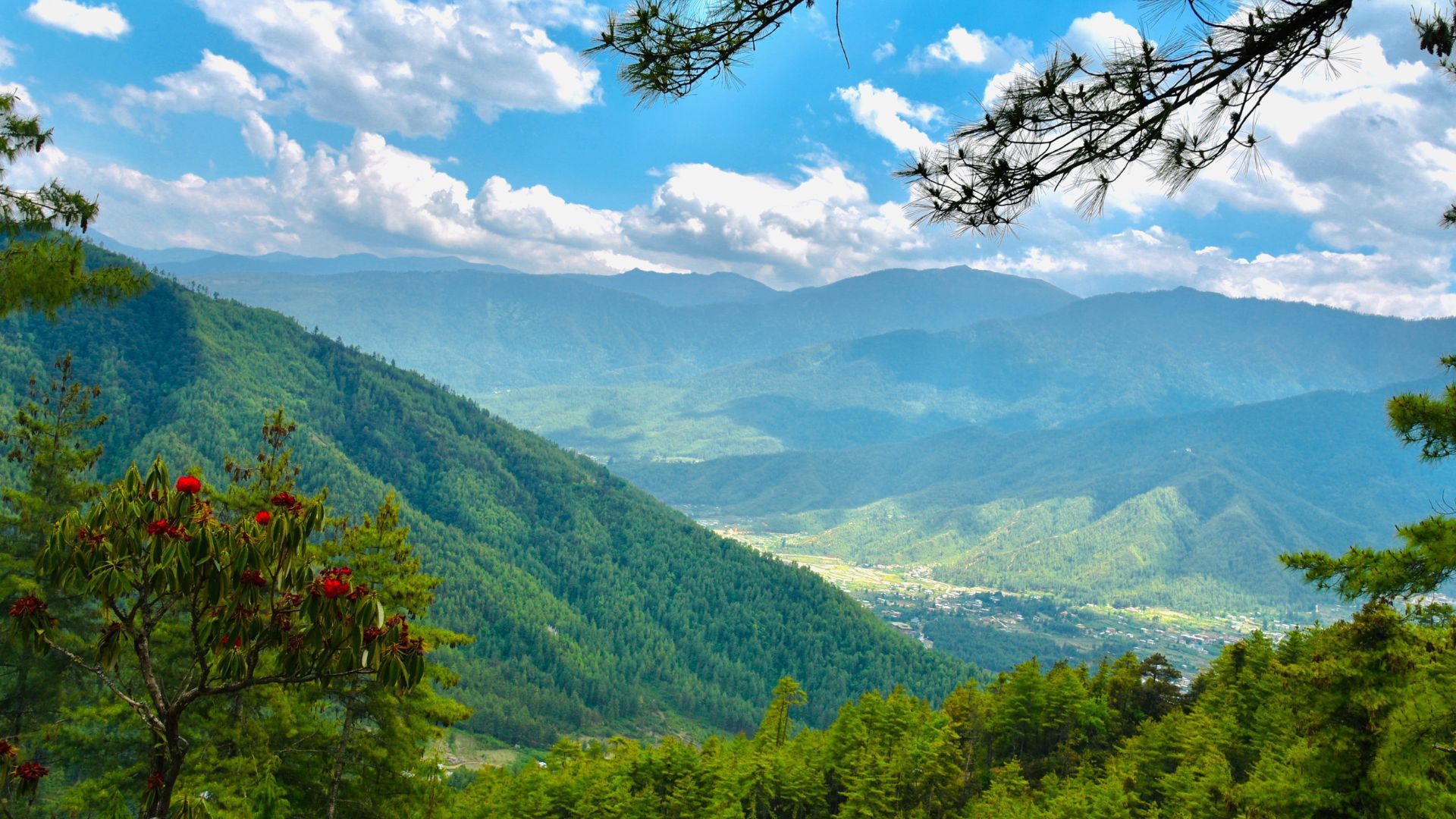 Known for its magnificent landscapes and temples, Bhutan is rich in natural beauty, making it the perfect destination for all travellers. Also, your trip to Bhutan might cost less if you spend more time in the country, but there's a catch.
Bhutan's tourism industry has been hit hard by the pandemic, and in an effort to revive it, the country has created some unique incentives for international visitors to experience the attractions.
Here's How Bhutan Helps Travelers Reduce Travel Costs
Tourism has previously reportedly raised the sustainability fee from US$65 (INR 5,327) to US$200 (INR 16,390). Now, the latest update shows that tourists can avoid paying part of the daily tour fee if they spend five nights or more there. So the longer a traveler stays, the more savings can be made.
according to times of india, travelers who have paid for the first four days can stay in Bhutan for an additional four days without having to pay again. Likewise, visitors who pay for 7 days can stay an additional 7 days at no additional cost. Furthermore, those who paid the SDF fee for 12 days can continue to stay for another 18 days, the report added.
Speaking about this, Dorji Dhradhul, director-general of Bhutan's Ministry of Tourism, said: "Tourism can help our economy grow faster if more tourists stay longer in Bhutan." straits times.
However, there is a catch. This relaxation of fees only applies to those paying in U.S. dollars. Therefore, those tourists who travel to Bhutan from neighboring countries like India and pay in Indian Rupees will not be eligible for this discount.
The changes, which came into effect earlier this month and will last until the end of 2024, encourage holidaymakers to stay longer in the country and explore the beautiful places. Additionally, the country's immigration department has launched a website that allows travelers to calculate how much they can save under different government incentive schemes, including this one.
(Hero and featured image credit: Darshan Chudasama/Unsplash)
Related: If you're looking for reasons to visit Bhutan this summer, read this!
(AAll currency conversions are done at the time of writing)