Indonesia
Wonderful Indonesia Launches Contest to Win a Trip of a Lifetime to Bali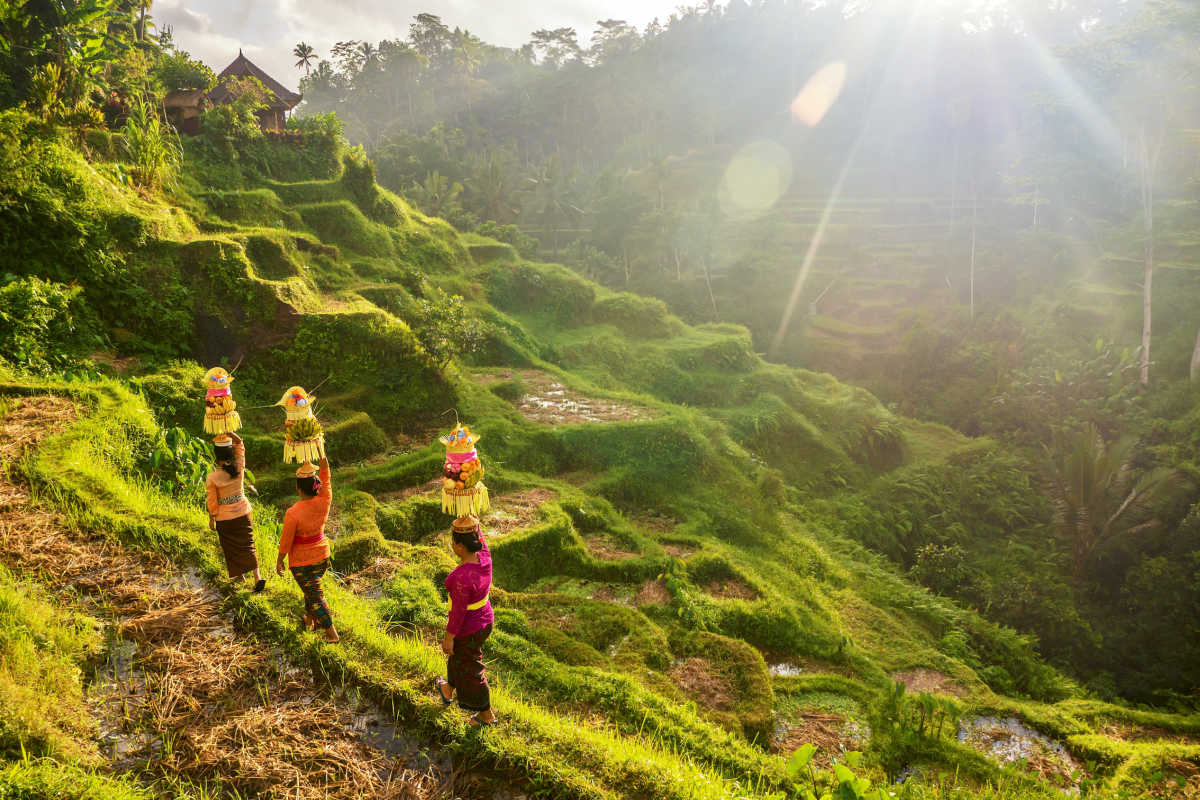 share article
Wonderful Indonesia, Indonesia's national tourism board, has launched an incredible social media contest that will give three lucky winners the trip of a lifetime to Bali.
The idea of ​​the competition is to make international travelers dream of the Isle of the Gods.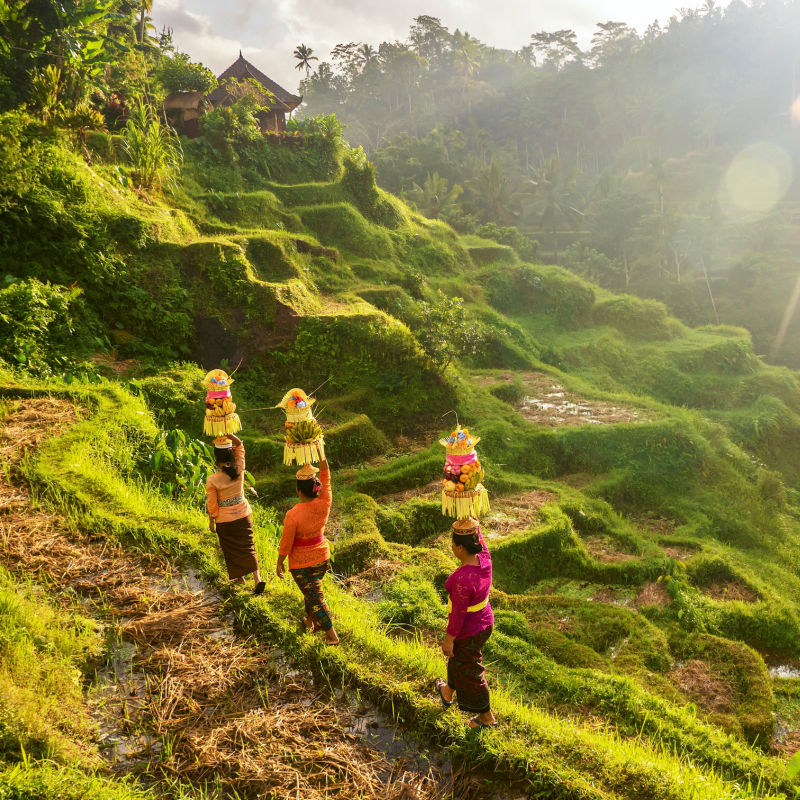 The premise of the contest sponsored by Wonderful Indonesia is simple. Wonderful Indonesia wants to know everything there is to know about a traveler's Indonesia travel bucket list.
Whether dreaming of a romantic getaway in Bali, an action-packed adventure in the jungles of Sumatra, or truly delving into the incredible marine life of Raja Ampat, Wonderful Indonesia wants to understand what its followers dream of visiting the country.
So, what do you need to do to compete? Wonderful Indonesia's Instagram account is filled with inspiring travel content from all over the country, most of which are created by travel influencers and content creators.
Now, Wonderful Indonesia is calling on its followers to share their favorite travel moments from what the account has shared so far.
All entrants to win a fully paid five-day holiday in Bali simply share their Indonesian wishlist post on Instagram using the hashtags #IndonesiaWishlist and #WonderfulJourney – entrants must also follow and tag @WonderfulIndonesia.
Don't panic if your dream Indonesian destination hasn't been featured in Wonderful Indonesia yet.
We also encourage entrants to do some research and dream up and share a post with travel content, or even stock images and videos of places they want to travel to in Indonesia, to enter the contest the same way.
Top 5 Travel Insurance Plans of 2023 Starting at $10/week
This competition is also open to people who have visited Indonesia, especially Bali, and those who still dream of landing on the island.
This is the perfect match for travelers who have already explored Indonesia and are eager to come back again.
Wonderful Indonesia wants to see visitors' best travel memories, while also having a chance to win the competition.
For those who use their own content to enter the contest, there is another incentive to enter. The winner will not only win a fully paid trip to Bali, but also content shared by Wonderful Indonesia.
The official account of Tourism Indonesia has nearly one million fans.
The details of the wonderful Indonesian competition are as follows:
Share a video or photo of your Indonesia wish list on your feed
Tag @WonderfulIndonesia in your posts and follow @WonderfulIndonesia
Use #IndonesiaWishlist in your caption #WonderfulJourney
Posting period ends August 5, 2023
August 9, 2023 Announcement of winners via Instagram Story post and DM
You agree to appear in our @wonderfulindonesia content
Travel dates are August 18-22, 2023
open to all nationalities
Account cannot be a private account
Exciting times indeed! Wonderful Indonesia is a great source of inspiration for travel ideas, which is what this account is about, but the tourism board also uses its social media channels to share helpful tips and tricks for travelers to the country.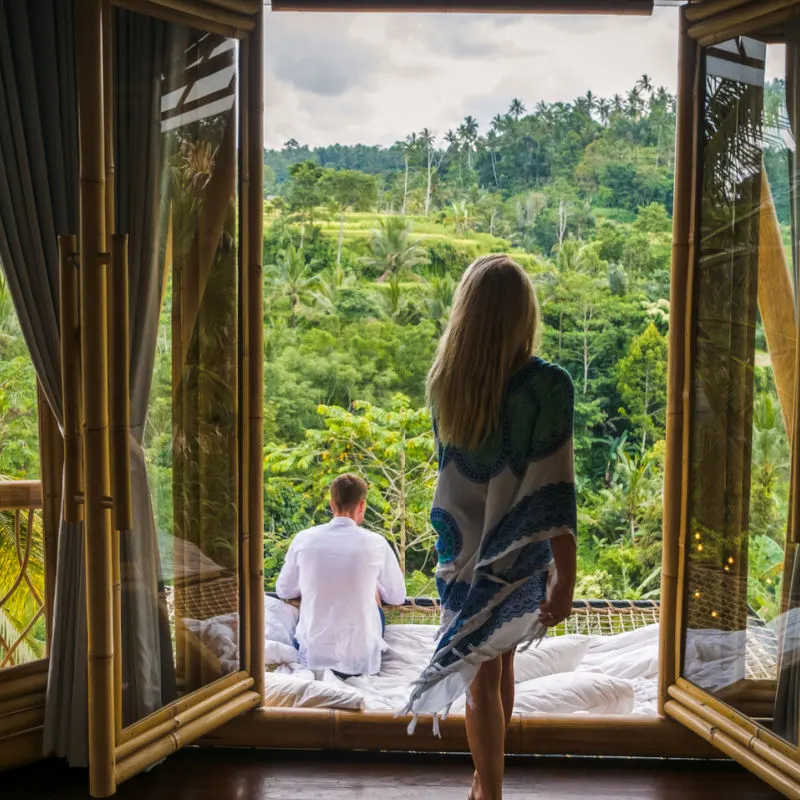 Bali officials have been working to promote high-quality tourism on the island. Recently, Wonderful Indonesia shared top Bali tips for the savvy traveler.
These tips include safe ways to stay safe while visiting the Isle of the Gods, as well as helpful tips to help visitors truly immerse themselves in the island's unique culture and way of life.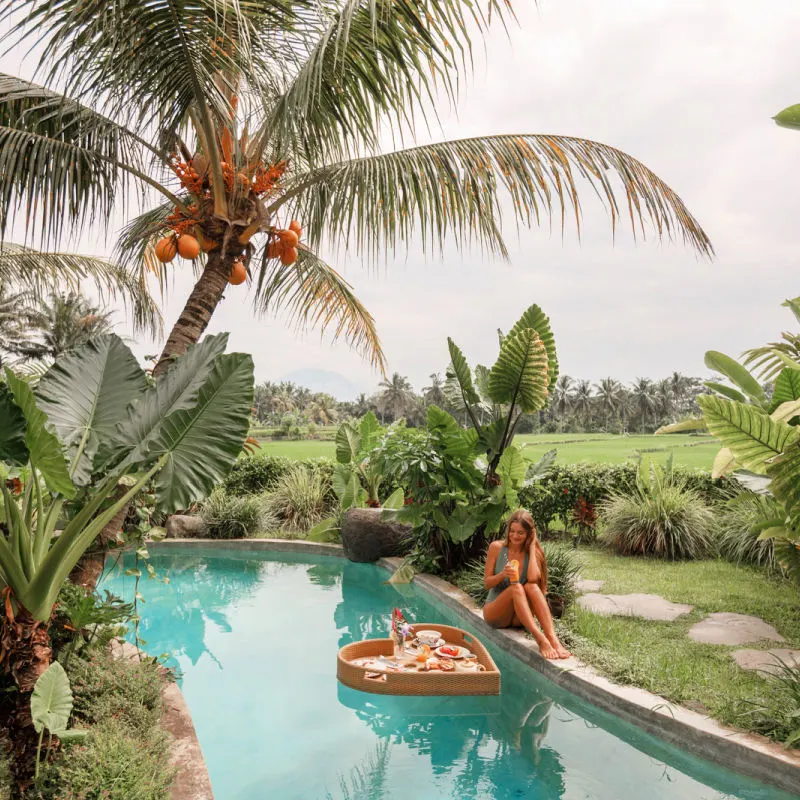 As Bali shifts towards higher quality tourism, the island will also promote more sustainable and culture-based tourism.
Wonderful Indonesia has some top tips to ensure visitors get the most out of the unique Balinese culture.
The Tourism Office encourages tourists to visit Bali and respect the local culture.
According to Gov. Coster's new regulations for tourists, Better Indonesia reminds visitors to "look out for sacred places such as temples, trees and mountains, where offerings are often held."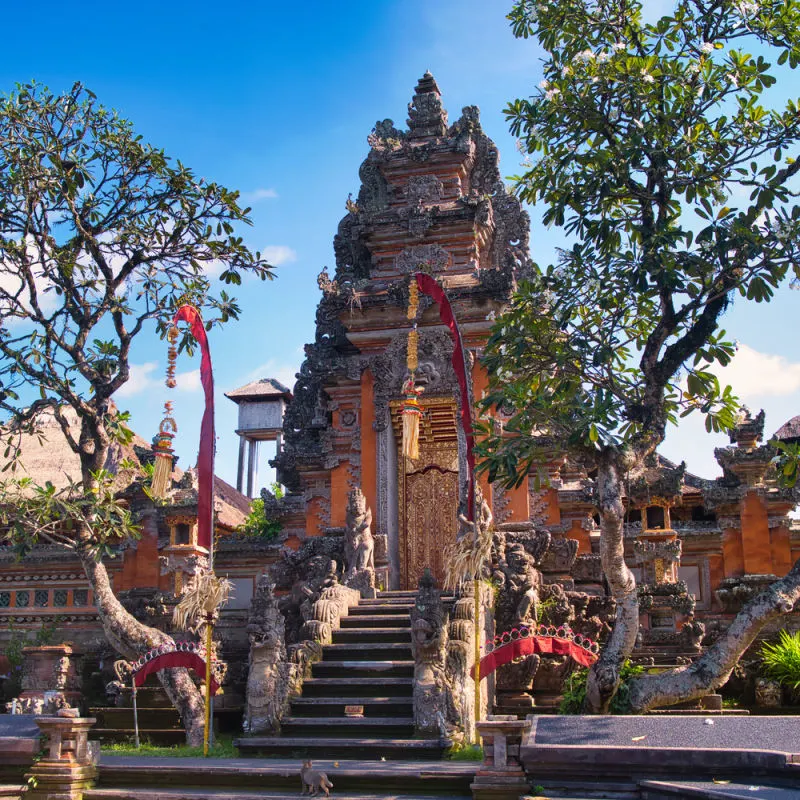 Wonderful Indonesia also said tourists "must dress appropriately when visiting temples or participating in cultural events". Sarongs and shoulder scarves are essential wardrobe items to show respect. "
Upon arrival at Bali Airport, a complete checklist can be scanned and read through the QR code.
*** The Bali Sun has no affiliation or partnership with Wonderful Indonesia or the event.