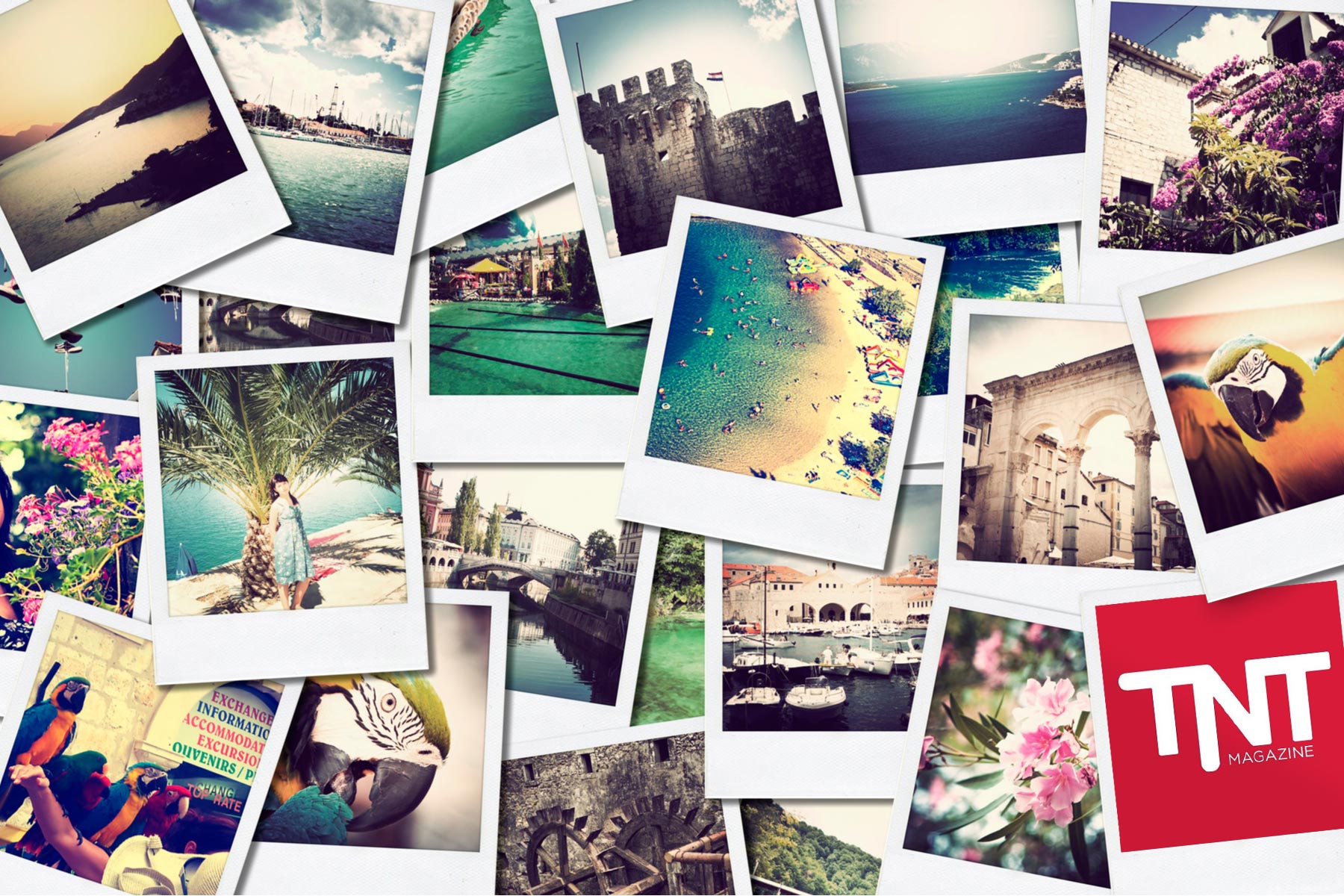 ask I am going to Boracay, Philippines next January for a wedding. Are there any must-dos in Boracay or the other nearby islands?
cat, via email
A Boracay is a great place to start – the island has fantastic beaches, water sports and a lively nightlife.
You can easily spend a few days exploring Boracay's selection of beaches. White-sand beaches are a hub of activity. Bulabog Beach is a great spot for kitesurfers and windsurfers as there are steady onshore winds at this time of year.
I also recommend taking advantage of the incredible diving opportunities here. There are some well-established diving sites on the white-sand beaches. Calypso Diving Resort (calypso-boracay.com) offers beginners courses, with prices starting at around £60 for a pre-booked course.
Boracay is one of the most touristy islands in the country, so if you want to see a different side of the Philippines, take a short (and cheap) flight to Bohol. Cebu Pacific Air flies from Boracay to Bohol via Manila (cebupacificair.com). In Bohol, visit Chocolate Hills and try to find tarsiers (a cute monkey-like creature).
When you're visiting in January, you might want to check out the Ati-Atihan Festival in Kalibo, Panay Island. It's a week-long street party, with the biggest celebration on the third Sunday in January. However, hotel prices can skyrocket and you need to book in advance.
ask I want to go to India for New Year's Eve, but I can't afford a plane ticket. Where's a good place to go if you're on a budget but still want some sun and a good vibe?
Kate, via email
A The reality is that you'll need to pay a reasonable price to ensure sunshine this time of year, as you'll need to spend more than a few hours on a plane to escape the European cold.
Check out Egypt's Red Sea coast, where the climate is pleasant, warm and there are accommodation options for every budget. Dahab is popular with backpackers and there is a lively party scene during the festivities.
Alternatively, Pacha in Sharm El Sheikh hosts an annual New Year's Eve party (pachasharm.com). You can find cheap package deals to the Red Sea coast, or fly from Luton and Gatwick to Sharm El Sheikh with easyJet.
If you're just after the sun, you'll find the Canary Islands a popular choice, as there are some cheap deals here. Thomas Cook (thomascook.com) is offering a week of self-catering accommodation in Tenerife for up to £500 (including flights and accommodation), departing on 30 December.
Plus, if the weather isn't a priority, Mallorca is a great place to be for New Year's Eve, as Palma is home to the Festa de l'Estendard. The festival commemorates King Jaime I's conquest of Parma and falls on New Year's Day. Expect street parades, music and dancing.
reader tips
not worth buying
While it's great to find bargains from street vendors selling everything from shoes to handbags to belts, be very careful when buying items with designer labels because you know the quality of these items. The price must be fake. Many countries regulate this trade with buyers (tourists) rather than sellers. Huge fines are being levied which will certainly ruin a holiday. Instead, buy off-brand items from street vendors, as fakes are often of dubious quality anyway.
Ross S, via email
Galapagos on a budget?
Book a last-minute trip to the Galapagos Islands while in Ecuador to save money while visiting this notoriously expensive destination. It still won't be cheap, but when I did so in Guayaquil, I ended up paying $1,200 (£750) for a five-day five-star cruise – $600 (£375) less than the asking price. Make sure you are ready to go anytime. Also try looking at pictures of your cabin before committing!
Elizabeth, via text message