Nepal
Up to 80% of Himalayan glaciers could melt by end of century – CNN.com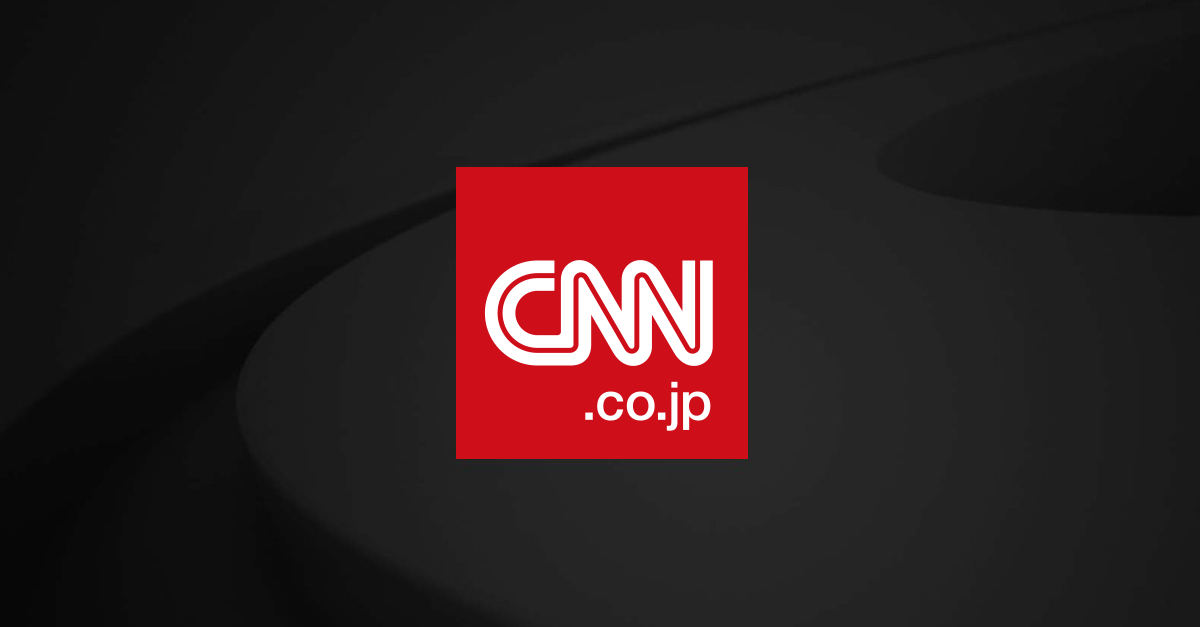 Ice melts and drips down the Khumbu Glacier, Nepal / Image courtesy of Alex Treadway/ICIMOD
Posted Wednesday 2023.06.21 09:45 JST
Hong Kong (CNN) Up to 80 percent of the glaciers in the Himalayas, including the world's tallest mountain, Mount Everest, could melt by the end of the century, potentially causing devastating damage to humans, according to a study.
A research team from the International Center for Integrated Mountain Development (ICIMOD), an intergovernmental organization involving countries surrounding the Himalayas, investigated the impact of climate change on an area of ​​about 4.1 million square kilometers from Afghanistan in the west to Myanmar in the east, publishing the results.
Glaciers in the Himalayas and the Hindu Kush in the northwest have melted 65 percent faster over the past decade than in 2010, the report said. It can be seen that the impact of temperature rise has already appeared.
A 2019 report by the center found that even if the goal of limiting the rise in global average temperature to 1.5 degrees Celsius above pre-industrial levels is achieved, Himalayan glaciers will still warm for at least three minutes and are expected to disappear.
A new report offers a more pessimistic outlook.
If the global temperature rises by 1.5 to 2 degrees Celsius, glaciers will be reduced by 30% to 50%, and it is said to reach 80%.
Some 240 million people live in the Hindu Kush and Himalayas, many of whom use glacier water for agriculture.
The water from the melting glaciers flows into 12 rivers, providing fresh water for 2 billion people in 16 countries including China and Pakistan.
If the glaciers melt faster, they risk flooding downstream farmland, eventually drying them out and triggering droughts. Slope erosion is also expected to increase the risk of flooding, landslides and avalanches.
Small changes in the climate could have a major impact on snow and ice conditions, threatening the livelihoods of people dependent on agriculture, livestock and tourism, researchers say.