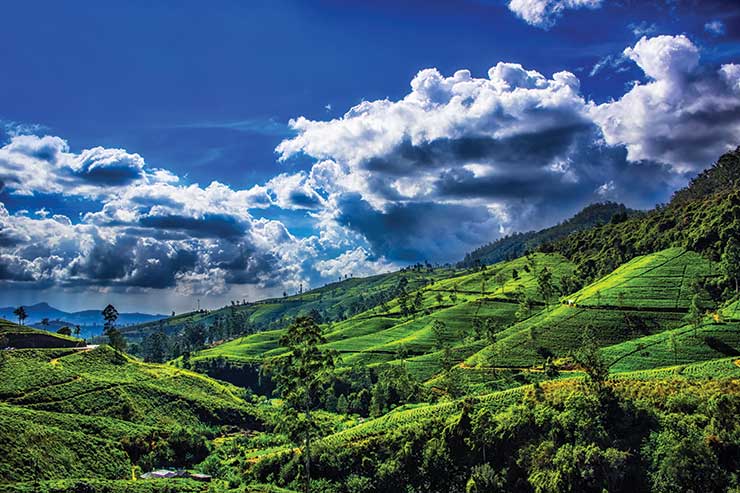 Abercrombie & Kent managing director Kerry Golds said now was the time to support the people of Sri Lanka. "Tourism is a huge part of their economy and the FCO update is just good news for the people of Sri Lanka," she said, adding that A&K's staff in Sri Lanka stand ready to assist anyone who remains cautious about traveling to the country. people.
Kuoni welcomed the news, stressing that all customers who have already booked travel to Sri Lanka will be able to continue their holidays as planned, adding that sales will resume in the country on Friday (June 7).
"Sri Lanka is a destination we love and it has a lot to offer," said the Kuoni spokesman. "We have many close colleagues and friends there and we will be working with them in the coming days and weeks to discuss what we can do together to rebuild confidence in the destination."
Andy Freeth, CEO of If Only, said: "I am delighted that the travel advice for Sri Lanka has been updated and now hope that consumer confidence is stronger and local businesses can prosper again. We will continue to promote, market and sell this wonderful destination."
Malik Fernando, owner of Resplendent Ceylon, added: "Tourism is an important part of our economy, supporting one in 10 households in Sri Lanka, so the FCO update is great news. As one of our largest inbound markets, we work with The UK has strong ties and looks forward to welcoming visitors back with open arms.
"We are grateful for the outpouring of support over the past month and firmly believe that a bright and peaceful future lies ahead."