South Korea
Travel hit hard as coronavirus shock spreads globally – Bloomberg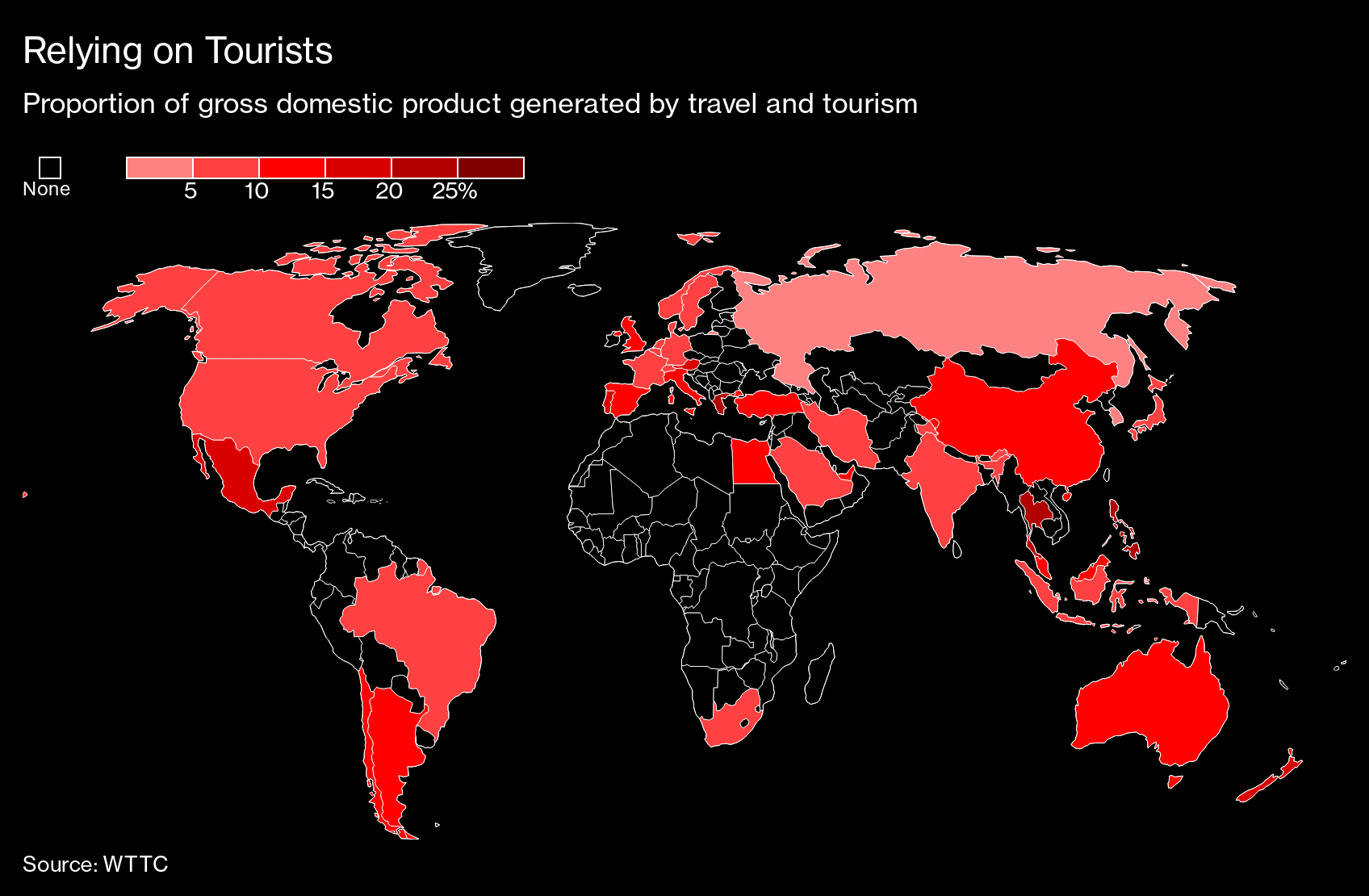 Every spring, tourists return to Lake Como in northern Italy, which is also a famous summer resort. But this year, the local hotel industry is concerned about a lack of customers due to the novel coronavirus.
Hotels in the region have canceled more than half of their bookings in the past three days as the coronavirus outbreak spreads across northern Italy. Dark clouds are beginning to hang over the lodging industry during the all-important peak summer season.
"There have been ups and downs in the past, but this is the first time," said Roberto Cassani, 58, president of the local hoteliers association.
Coronavirus spreads faster in China where it originatedAlthough slowing, it is expanding in other countries and regions such as South Korea and Italy, and the number of global infections isMore than 93,000 people.
According to the United Nations World Tourism Organization (UNWTO), international tourism exports totaled US$1.7 trillion (about 183 trillion yen) in 2018, but this huge market is under threat.
Business Travel AssociationThe Global Business Travel Association (GBTA) says the coronavirus could cost the industry an estimated $47 billion a month.IATA records record salesEstimated to be around $30 billion.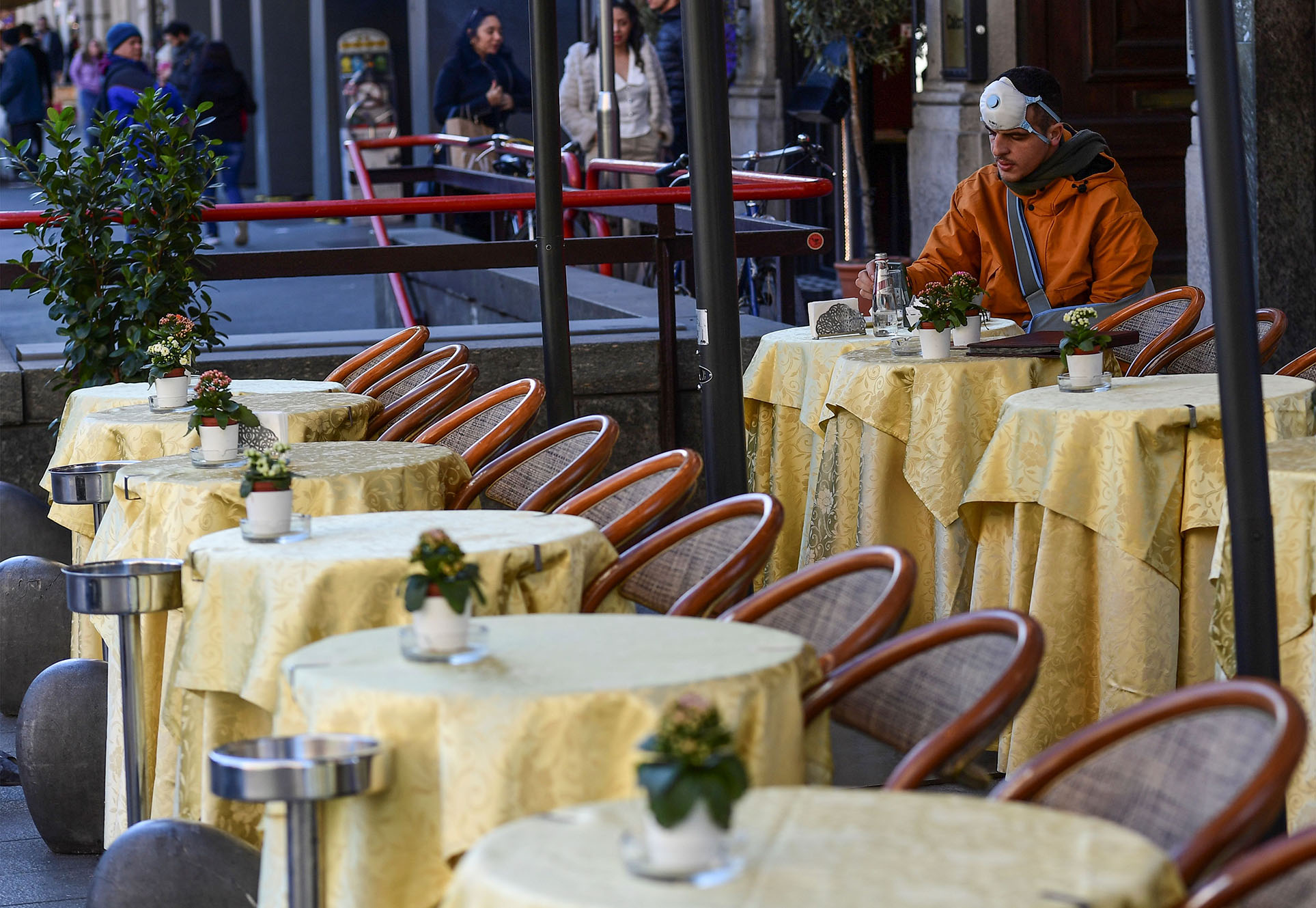 Developing online booking software for the travel industry"We can't predict how long this situation will last," said Ana Depro, CFO of Amadeus IT.german travel agencyTUI also announced a hiring freeze, citing the unpredictable impact of the novel coronavirus on its business performance.
Even before the Covid-19 outbreak, the airline, travel agency and hotel industries were grappling with changing travel patterns due to the rise of online booking and low-cost airlines. Rising passenger numbers, including a sharp rise in Chinese tourists, have softened the blow for airlines that have moved to quickly restructure their industries. The airline industry is facing a crisis.
For the economies of countries and regions that depend on tourism, the impact of the novel coronavirus is expected to be wide-ranging. Travel cancellations are bad not just for hotels and airlines, but for countless industries, from luxury boutiques in Paris to street food stalls in Asia.
According to a stall owner, the business on Wenda Road in Singapore, which is usually bustling with tourists, has dropped by 70%, which is the quietest time since the SARS outbreak.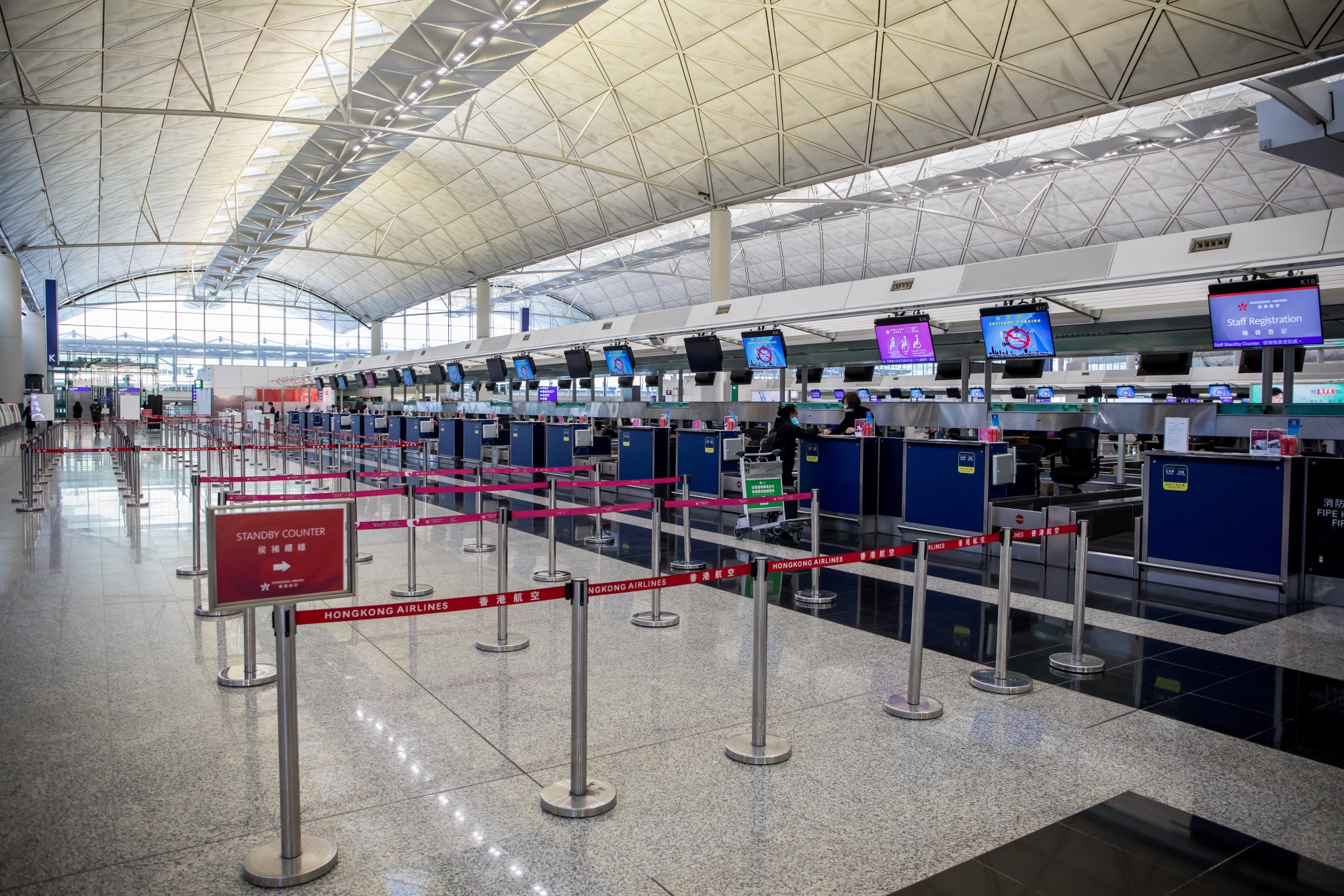 The Organization for Economic Co-operation and Development (OECD) earlier released a medium-term economic outlook report with a photo of an empty airport baggage claim on the cover.announcement. The report, titled "Coronavirus: The world at risk," cut its 2020 growth forecast by half a percentage point to 2.4% from November.This isThat would be the slowest growth since 2009.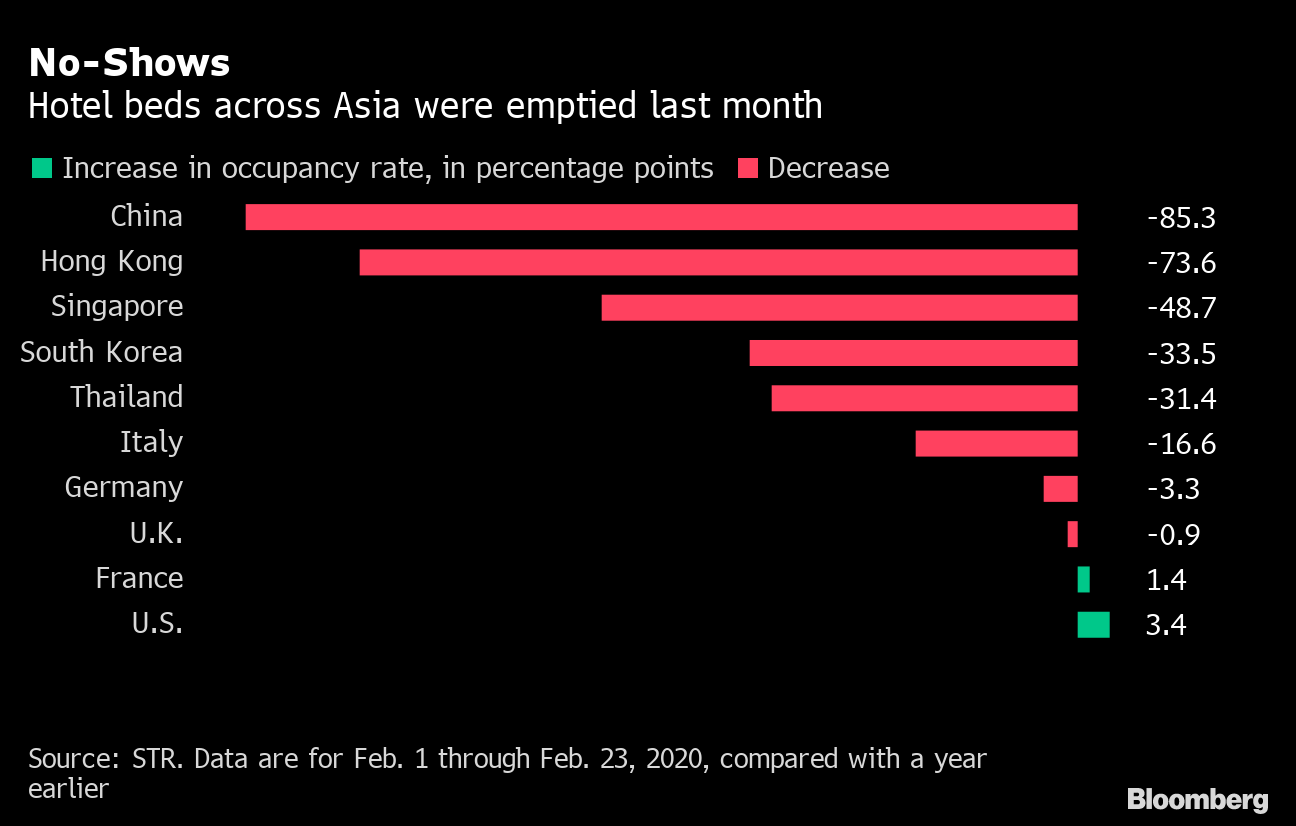 original title:
Virus targets $1.7 trillion industry as tourists stay home (抜粋)