Indonesia
Tourist denied entry to Bali due to tiny mistake in passport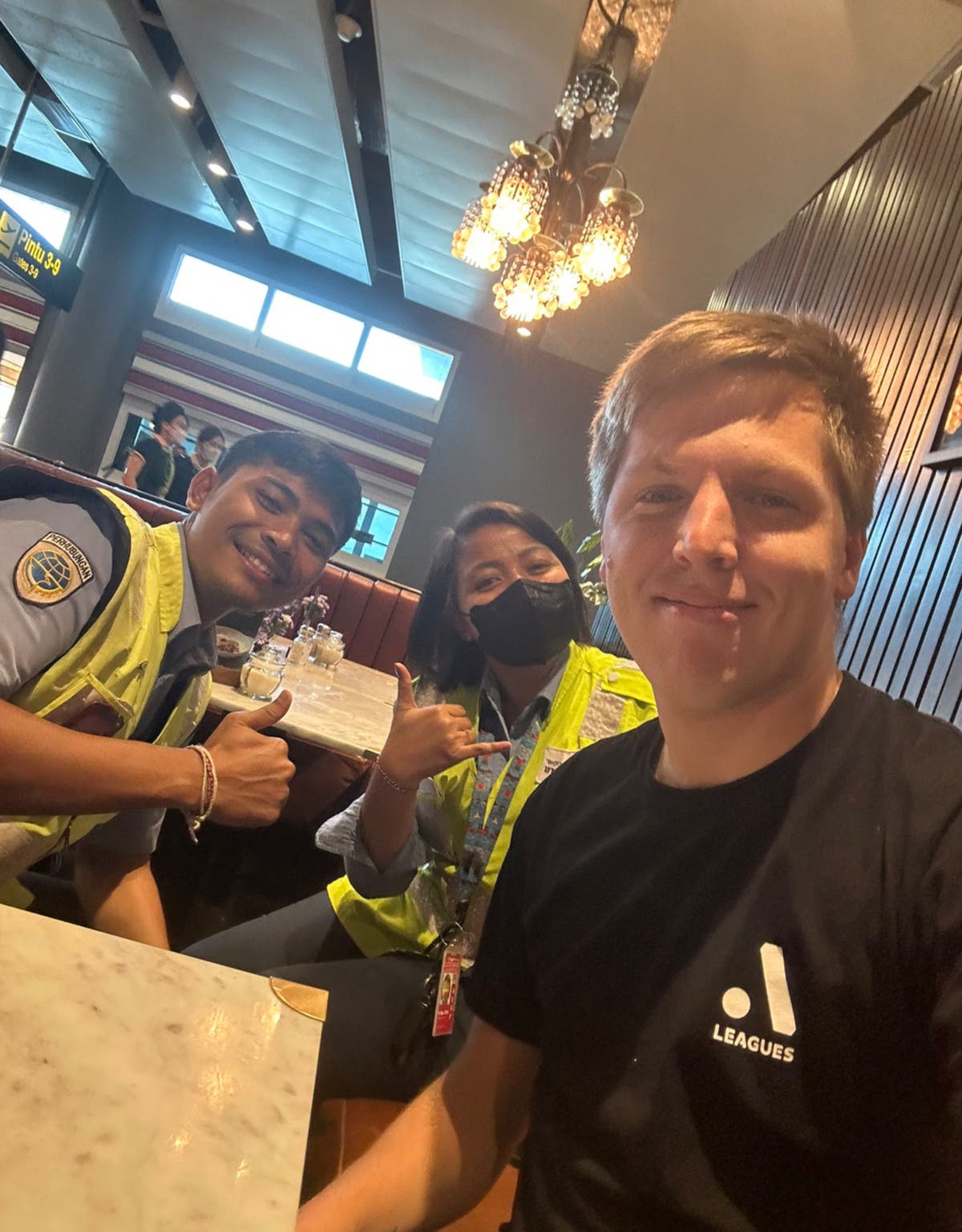 An Australian tourist has been denied entry to Bali and nearly missed his friend's wedding – all because of a small tear in his passport.
Matt Vandenberg flew to Denpasar on June 6. His six-hour Jetstar flight at 6am went well, but upon arrival, immigration officials told him there was a 1cm torn page in his passport, rendering the travel document invalid.
Recounting his ordeal on Twitter, Vandenberg said he was "brought into the office and told that tearing up my passport was unacceptable and that I would not be allowed into the country," although the tearing marks were not Obviously, "unless you bend over" back".
"Sydney immigration officers had no problem doing the scans," he added.
His passport was confiscated before he boarded the flight back to Australia; he was not allowed to leave the airport and was escorted by police for 12 hours before the 6-hour return flight.
"There were two airport police officers with me all day – to be fair, they were the nicest people you could keep with me," he said at the time.
"So fly home tonight and I have an emergency meeting tomorrow morning about my passport so hopefully get a new passport and go back.
"Seven hours left until DPS. I'll be in takeoff form, but all I can do right now is laugh."
is speaking independentMr Vandenberg said the experience had been a "roller coaster of emotions", but added, "If it had to happen to anyone, I'm glad it happened to me."
He said he was "disappointed at first" and felt "if I had had a different officer that day, I would have been let go."
But Mr Vandenberg was determined to travel to Bali for his friends' big day and managed to secure an emergency passport and return in time for the ceremony.
"Ultimately, when I was refused entry, I was motivated to do whatever it took to get back there for Brian and Amy's wedding – even if it cost $2,000 each way!" he said.
This isn't the first time travel plans have been ruined by damaged passports. In 2019, Ben West wrote about his experience of being denied entry to Qatar because a small edge of a laminated photo page peeled off, and advised fellow travelers on how to avoid the same fate.