India
'Tourism' Scholarship Program by Sustainable Tourism Corporation of India | Latest Posts | Livhub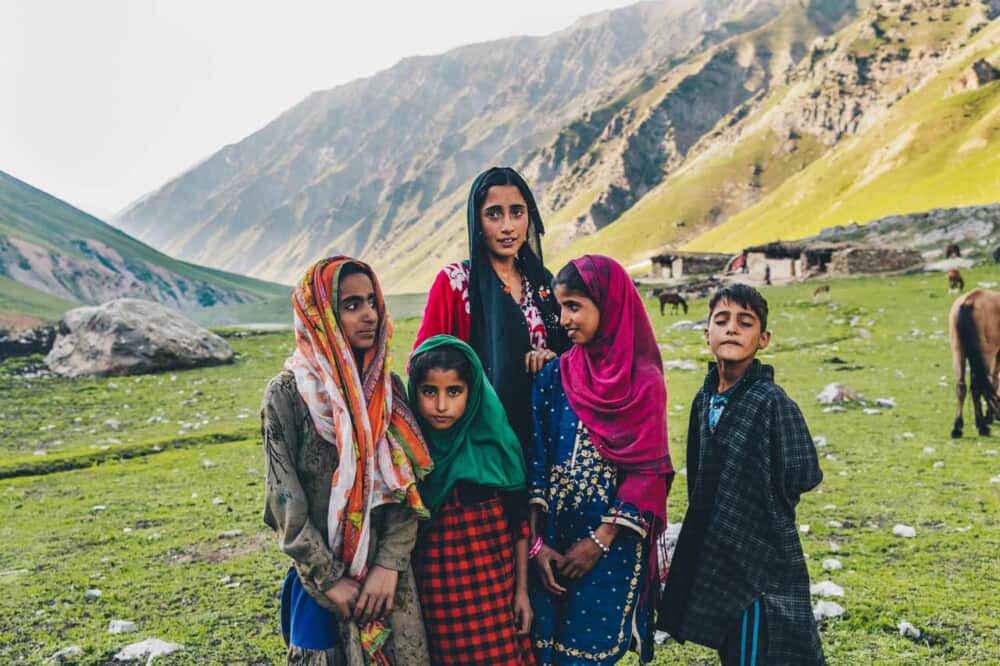 In January 2021, Shoshin Tribe, a start-up promoting ethical travel, launched with the vision to foster awareness of sustainable and responsible tourism in India during the COVID-19 pandemic. .
"Traveling" isn't just about taking and sharing photos of Instagrammable extraordinary places, it's about the places, people and cultures they visit. To be accepted and experienced. The founders themselves have had life-changing experiences through travel, and they believe in the power of travel to transform themselves.
Such a "Shoshin tribe" launched an initiative called "Odyssey Travel Scholarship".
This is a scholarship program aimed at revisiting the essence of travel, selecting several young people from different backgrounds to travel and fully funding the travel expenses.
For the Odyssey Travel Scholarship 2022, eight selected from 400 applicants embarked on a 35-day journey to visit various parts of India and meet with conservationists, leaders, historians and Storytellers work together. He learns about the local community and spreads its culture through in-depth dialogue and interaction with local residents. During my travels, I chose sustainable ways to reduce my environmental impact and revitalize the local economy, such as minimizing luggage, not using plastic bottles, staying with local families, cleaning activities and using local transport.
"The trip helped me develop emotionally, mentally and physically and push myself out of my comfort zone," Apragita, one of the participants, told Logical Indian.
Travel brings a lot of learning and makes people grow. Things that I used to take for granted are completely irrelevant in some countries. Every time such a scene is encountered, the fixed ideas in the mind will collapse, and a new understanding of the world will be formed.
Travel is like a clear river or a breeze. By entrusting yourself to it, your heart will be purified, you will feel your heartbeat, and you will realize that you are alive.
Since ancient times, people have been full of curiosity and adventure, traveling all over the world. Even today, there are people who live a nomadic life.
With the corona crisis, a new breed of nomads without livestock is increasing. It can be said that this is a return to the origin of human beings in the new era.
Let's go on a trip. The "Shoshin Tribe" invites you to do just that.
(Reference website)Welcome to the magical world of SHOSHIN TRIBE
(Reference site) Odyssey Travel Scholarship: Shoshin Tribe and goSTOPS Initiative to Promote Sustainable and Responsible Travel
The following two tabs change the content below.

From a long time ago, I had the habit of living far away, and I became a nomad overseas without knowing it. Taking advantage of the great nature of the internet, he talks to himself while seeing the world from one perspective. Hovering between the real earth and the digital sky, today we continue our journey to unseen worlds.