South Korea
This Hotel Is Offering the Ultimate K-Pop Experience in Seoul in August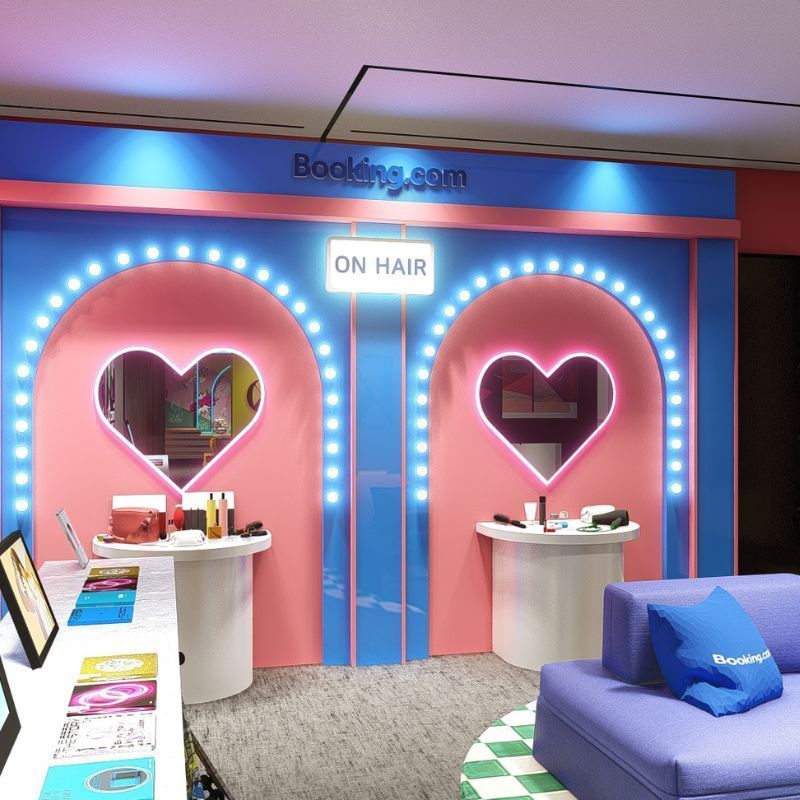 Here's your chance to live out your K-pop fantasies. The Ultimate K-Pop Experience in Seoul is sure to make your dreams come true with an unforgettable trip.
This travel experience from Booking.com will take a lucky couple of Hallyu fans on an extraordinary journey through South Korea.
Everything we know about the ultimate K-pop experience in Seoul
The journey begins with a two-night stay in the RYSE Autograph Collection's Executive Producer Suite, usually reserved for top celebrities, with a $250 (approximately INR 300,000) credit to use at the hotel. Other experiences include front row seats to live music performances, M COUNTDOWN, private idol makeovers led by celebrity hair and makeup artists followed by photo shoots, printed photobooks, private dance lessons with YN Company, and other exciting events. Flight, airport and all local transfers will also be provided.
RYSE's Executive Producer's Suite features a sleek Y2K aesthetic, a private stage for fans to sing their favorite K-pop songs, and an in-suite hot food station serving Korean classics such as Hand-Pulled Noodle and Fried rice cake. Booking.com has also partnered with K-pop star KANGDANIEL to offer the star's autographed album and personalized recordings. According to the press release, KANGDANIEL said: "I am very excited to partner with Booking.com to give K-pop fans an experience they will never forget. Together we will showcase the best of K-pop and all that Seoul has to offer Unbelievable stuff. Traveling brings me pure joy and new inspiration, and I can't wait to share that joy with my fans."
Laura Houldsworth, Managing Director Asia Pacific, Booking.com said of the experience: "Music and travel go hand in hand, and K-pop certainly has a huge appeal to travelers and is part of South Korea's appeal. Through our ultimate K-Pop experience, we wanted to celebrate the magical way the K-Pop inspires unforgettable and unique travel memories through beloved food, local experiences and, of course, K-Pop." She added that the stay also allows travelers Find out how easy it is to explore the city through the booking portal.
Booking and other details
The experience is open to K-pop fans of all ages, and pre-orders begin on Booking.com on August 7 at 10:00AM (KST). Priced at just $25.07, this experience is a special tribute to KANGDANIEL's debut on July 25, 2019 (July 25, 2019).
Learn more here.
All currency conversions are done at the time of writing.
Hero and Featured Image: Courtesy of Booking.com
This story first appeared in India Travel + Leisure magazine.