Thailand
These tours take you on a private jet to Aman properties across Asia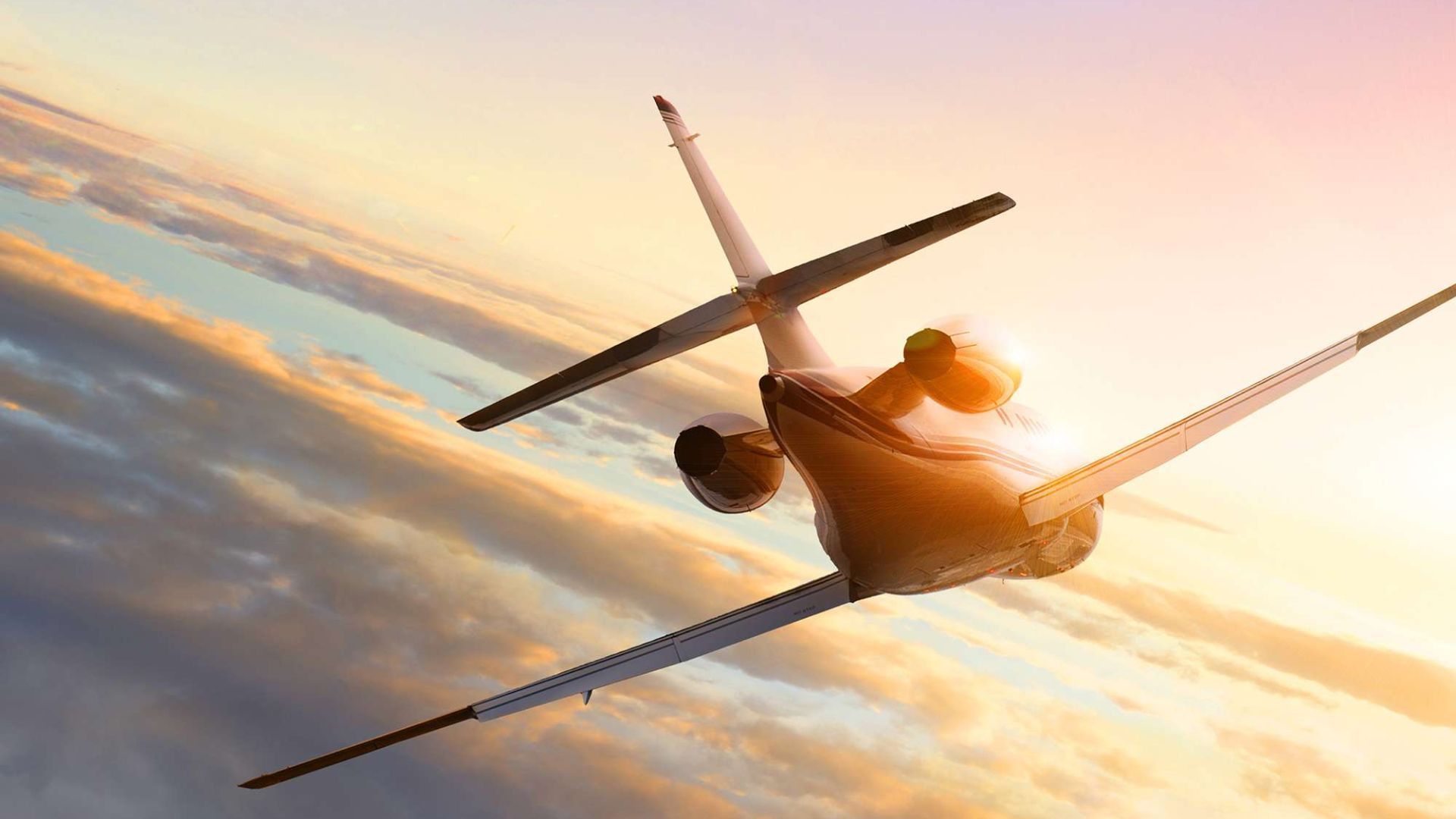 Private jets and exclusive Aman experiences make luxury travel even more fun.
Remote Lands and Aman Resorts, two Asian travel companies known for their ultra-luxury counterparts, have teamed up again for a series of newly announced private jet adventures, all of which will take off this fall, combining personalized service with upscale touchpoints throughout the journey Combined.
There are 3 itineraries between September and November, each an intimate experience with fewer than 20 guests flying between destinations on an Airbus ACJ 319, staying only at the Aman properties. To showcase the uniqueness of these tours, each pair of travelers will have their own private car, driver and guide.
These private jet trips will take you on a spiritual and cultural journey
The first trip, called the Mindfulness and Culture Tour, focuses on Asia and departs on September 29, with stops in Nepal, Bhutan, India and Sri Lanka for 14 nights. Highlights of a stay at five Aman hotels include dinner with the former UN ambassador to Bhutan, a tiger safari in India, and a visit to the Taj Mahal. There's also a private helicopter tour to Mount Everest, and a champagne breakfast with Tenzing Norgay, grandson of the legendary Sherpa who, with Sir Edmund Hillary, made summit history.
There will be optional circle meditations and discussions throughout the journey, led by philosophy and religion expert Shantum Seth. "Our goal is to go on a meaningful and educational trip, gaining insight into each country while having fun, sipping champagne and meeting other interesting people," the company explains on its website. Tours start at $98,888 per person.
Temples, beaches, and riads follow: Kyoto to Marrakech, 18-day departure Oct. 16. Beginning in Japan, the Philippines, Indonesia, Sri Lanka and Oman, the journey begins with the Remote Lands' Asian roots and will also reach Turkey in Europe and Morocco in Africa, making it an epic three-continent journey across six Aman properties Tours start at $155,888 per person.
Finally, a 10-night tour of Southeast Asia departs on November 5, with two nights departing from Vinh Hy Bay in Vietnam before heading to the UNESCO World Heritage-listed town of Luang Prabang in Laos for three nights. Then go to Siem Reap, Cambodia for three nights, then two nights in Phuket, Thailand – all led by Remote Lands co-founder and CEO Catherine Heald. Prices start at $68,888 per person.
Applications for limited attractions on all three tours are now available by emailing amanprivatejet@remotelands.com or calling 212-518-1801.
(Main image credit: Yaroslav Muzychenko/Unsplash; feature image credit: Aman)
All currency conversions are done at the time of writing
This story first appeared here.