HongKong
The "Smart Neck Hanging RANVOO AICE 3", which breaks through the limits of portable cooling appliances, will make its debut in Makuake, Japan! |Press Release of Hong Kong Ruiliangke Trading Co., Ltd.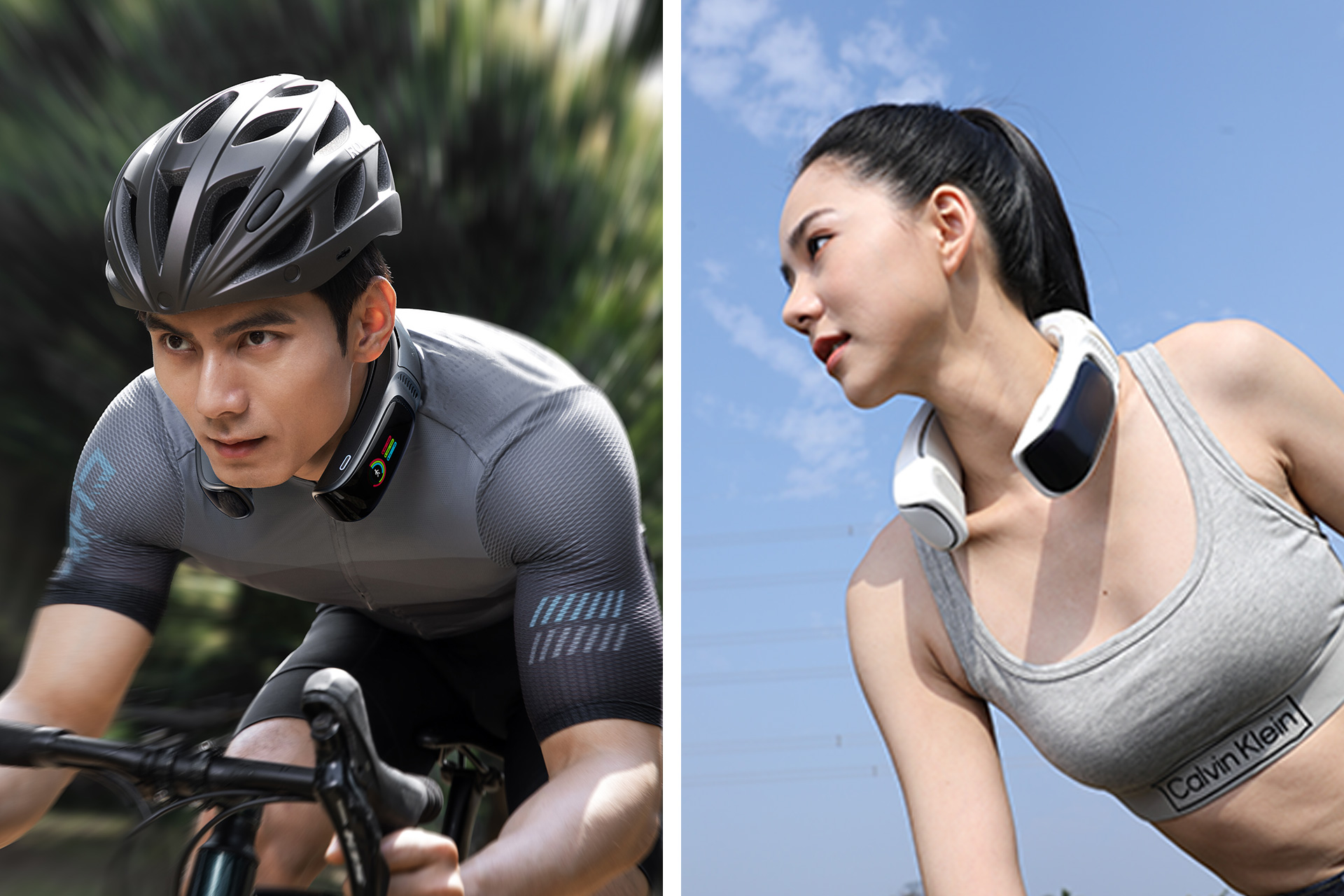 From the release of our first neck cooler in 2020 to today, in the past three years, we have listened to users' voices as much as possible and continuously upgraded our products.
It can be said that the "smart + health" new-age smart home appliances, which can be said to be the hottest topic in modern times, have finally landed in Japan for the first time!
Makuake pre-order sales page: https://www.makuake.com/project/ranvooaice3/
From 11:00 am on April 27, 2023 (Thursday), pre-sale 27% OFF special lowest price, first come first served!
It can be set as low as 16 degrees, the same as a home cooler!
The cool wind with a minimum temperature of 16°C is blown from the top and bottom of the 7 air outlets on the neck and surrounds the whole body!
Superconducting aluminum die-casting, overflowing cold air covers the neck, effectively cooling down!
In addition, the latest heat dissipation system prevents the product from getting hot during use and reducing the cooling effect!
The size can be adjusted between 30-44 cm according to the thickness of the neck, which varies from person to person.
Solve common problems such as slipping and falling, too tight and painful when moving!
In addition, the compact body is equipped with a 7000mAh high-density safe fast-charge battery, which can last up to 12 hours, and can be used while charging!
A warm pad that wraps around your neck will also keep you warm, by warming your neck your blood will circulate, so it's a lifesaver when you're tired or when you're too cold in the cooler!
In addition, body temperature is constantly measured by smart sensors, thoroughly managed to prevent overheating and low temperature burns.
For the purpose of monitoring your exercise status, it measures your heart rate, blood oxygen level, steps and other physical conditions in real time, intelligently senses changes in your body under different conditions, and intelligently adjusts automatically.
The main unit's touch screen enables intuitive and easy-to-understand operations.
If you use a dedicated app, you can also open it to work.
Makuake pre-order sales page: https://www.makuake.com/project/ranvooaice3/
The lowest price of the pre-sale discount is 27% OFF, first come first served! Please come early!
(pre-sale period)
April 27, 2023 (Thursday) 11:00 to May 30, 2023 (Tuesday) 18:00
(scheduled delivery time)
Scheduled for June 2023
■ Manufacturer introduction
RANVOO (founded in 2012, Rambo), consistently independently develops, manufactures and sells high-end innovative daily necessities, and launched the industry's first neck-mounted fan in 2020. We always lead the industry with the development of innovative products that support
After three years of continuous upgrades, the pinnacle of the "AICE 3 Smart Wearable Neck Cooler", which will be completed in 2023, is a new-age smart home appliance that realizes "smart + health", and has become the hottest topic at the moment. modern.
【ask】
Person in charge: Yumi (public relations, speaks Japanese)
E-mail address: support@ranvoo.com
Japanese official Twitter:https://twitter.com/CambSivan30649
Japan official line: https://lin.ee/u2rLPLO
Global official website: https://us.ranvoo.com/