HongKong
The number of Guangdong visa applications for Australia and Hong Kong hit a record high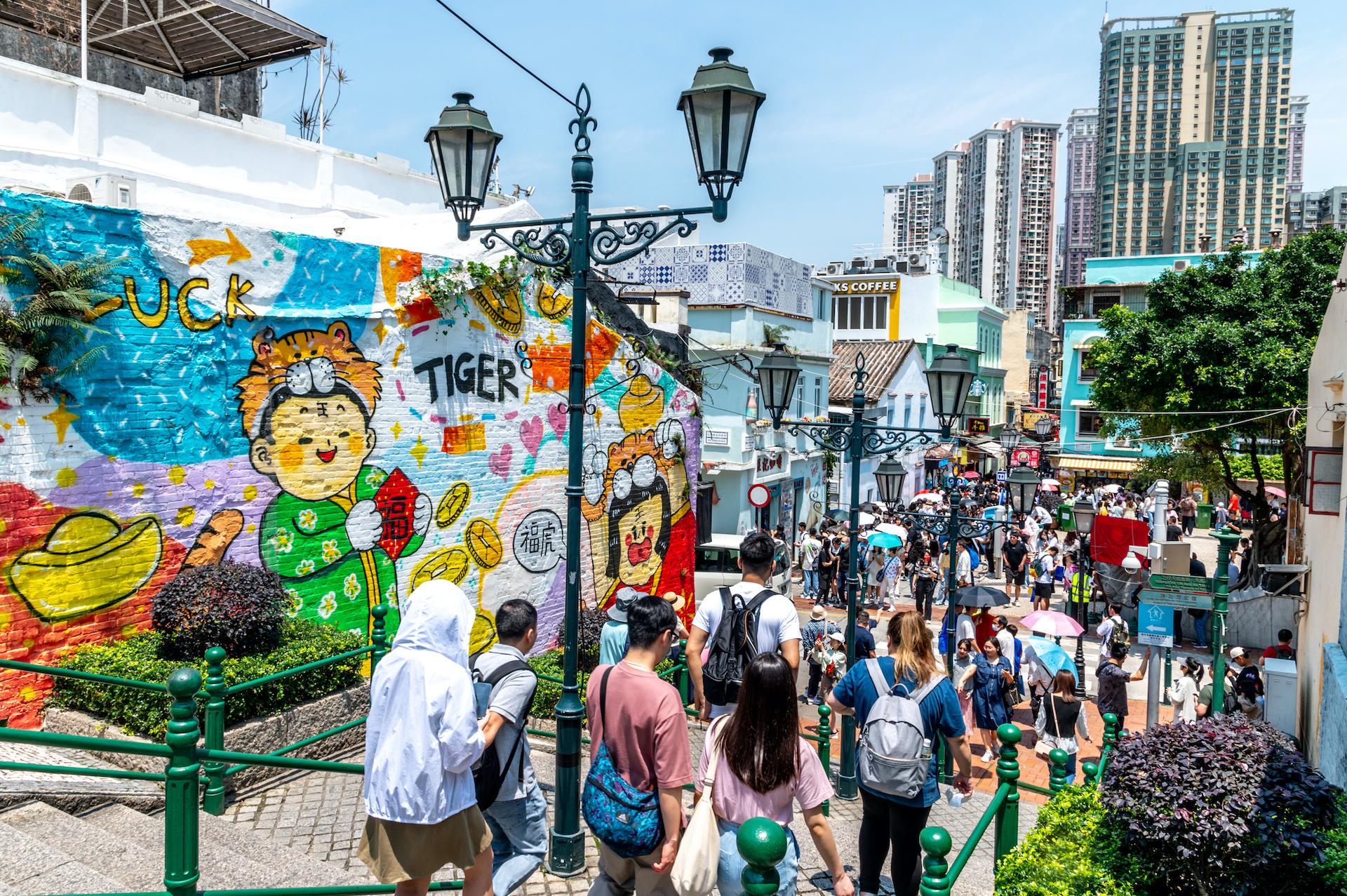 The Guangdong provincial government issued an alert, warning that visa applications for Macau and Hong Kong had recently hit record highs. They are urging the public to avoid submitting applications during peak hours as the job system is currently overloaded.
Authorities in Guangdong province have noticed a sharp increase in applications since the start of the summer vacation, the report said. In response, they are working to increase the capacity of the system.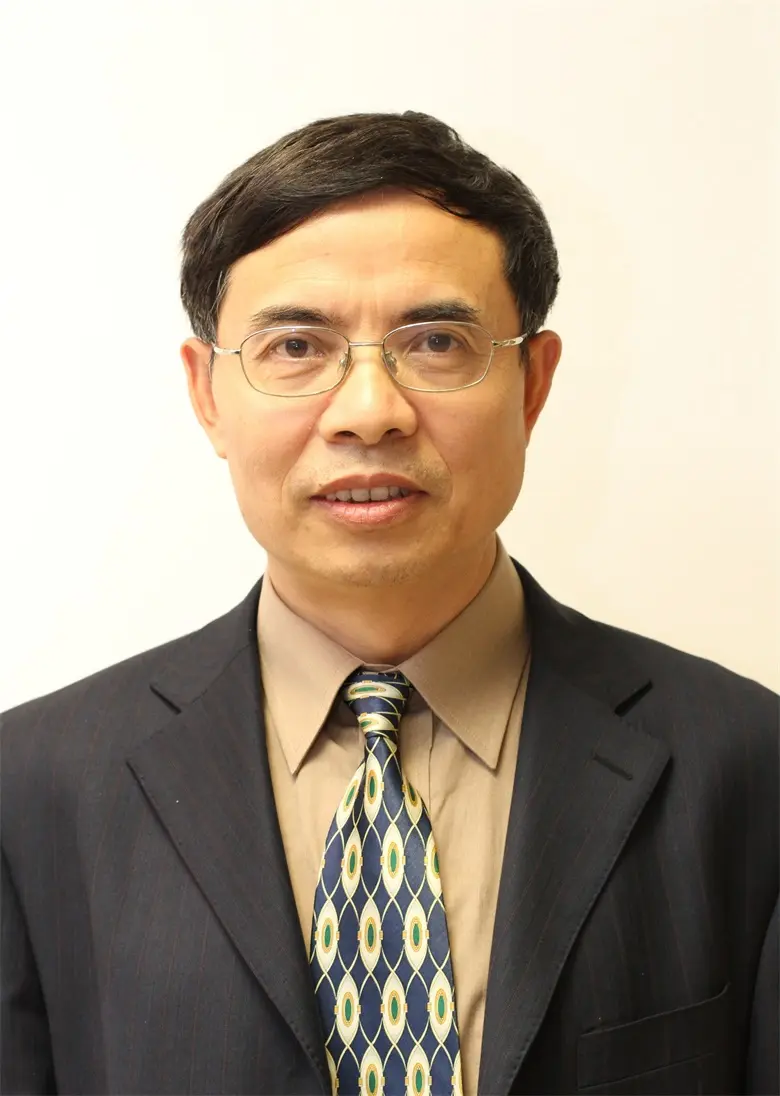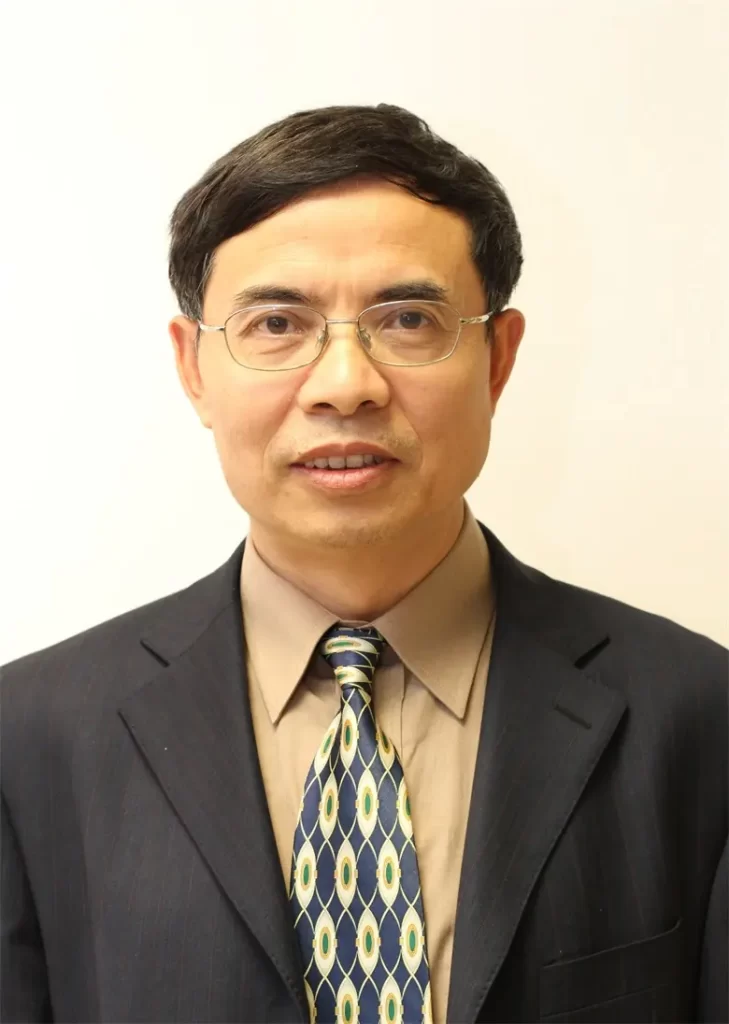 At present, there are two main ways for Chinese citizens to apply for Hong Kong and Macau Exit Permits. The first is manual application, and the other is direct application through 24-hour self-service machines. However, some people who cannot meet the self-service application requirements still need to submit applications at the window. Unfortunately, all visa application places in Macau's neighboring city of Zhuhai have been fully booked for weeks.
Zeng Zhonglu, a scholar at the Gaming and Tourism Research Center of Macau Polytechnic University, believes that summer vacation is a key factor in stimulating Chinese citizens' willingness to travel. He also pointed out that due to the high youth unemployment rate in mainland China, many young people choose to travel in summer.
"Many college graduates have yet to find jobs. However, these young people still have some spending power because of the support of their parents." In this case, Zeng believed that the surge in tourist numbers would not directly benefit gaming revenues, Because the younger generation seeks non-gaming entertainment.
"Many non-gaming projects in the city are also very attractive to young people, but tourism carrying capacity has become a problem." Zeng pointed out. He pointed out that more activities does not necessarily mean more tourists, because "when the number of tourists in Macau reaches a certain level, the experience of tourists will become worse."
According to the Macau Government Tourist Office, in the first three days of this month, Macau received more than 93,000 tourists per day, and the average daily inbound tourists in July was 89,000.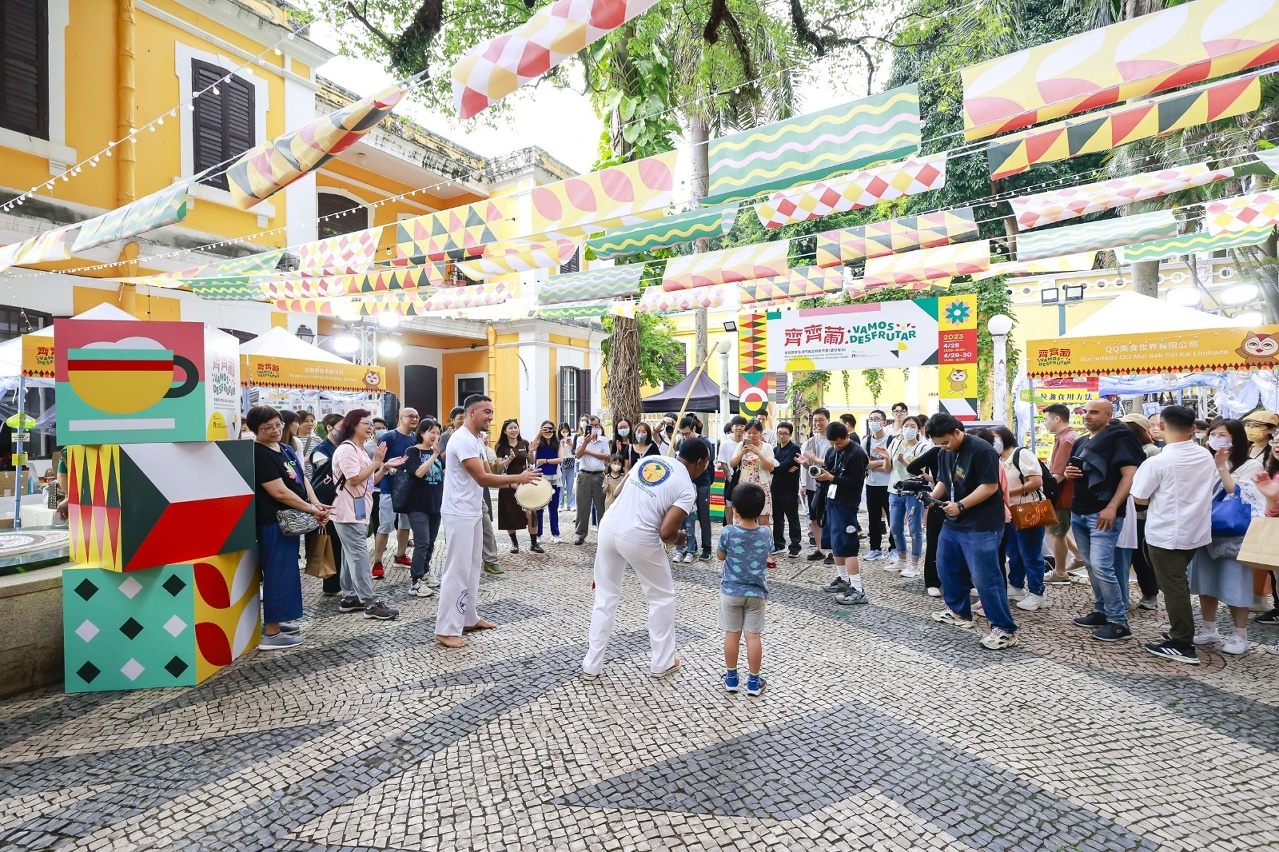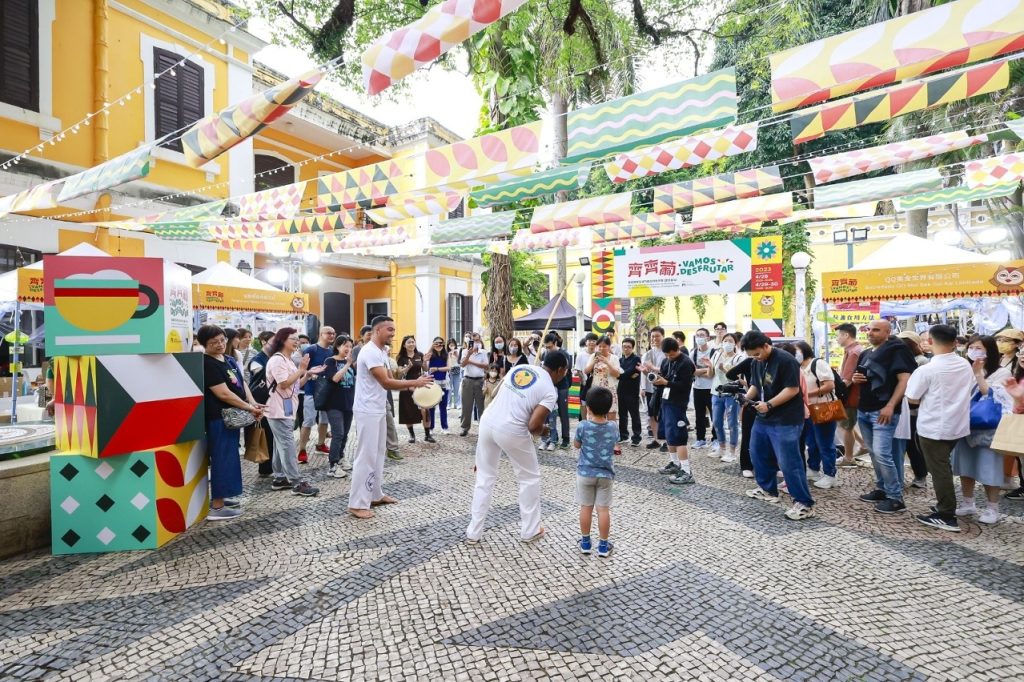 In 2019, the number of inbound tourists to Macau reached a record high of 39.4 million. During this period, authorities often had to implement crowd control measures and develop crowd forecasts for tourist hotspots.
Zeng pointed out that Macau has not recovered to the level of 2019, so he believes that the number of tourists in Macau may increase in the future.
In the first half of this year, Chinese authorities issued 42.8 million tourist visas to Macau, Hong Kong and Taiwan, a sharp increase of 1509% over the previous year. That figure has now recovered to 96.5% of 2019 levels.
During the same period, Macau received 11.64 million tourists, accounting for 59.6 percent of the average daily tourist arrivals in 2019, according to figures released by the Macau authorities.