Thailand
The number of foreign tourists to Thailand exceeded 10 million.Eager to revive tourism | Visit Japanese lab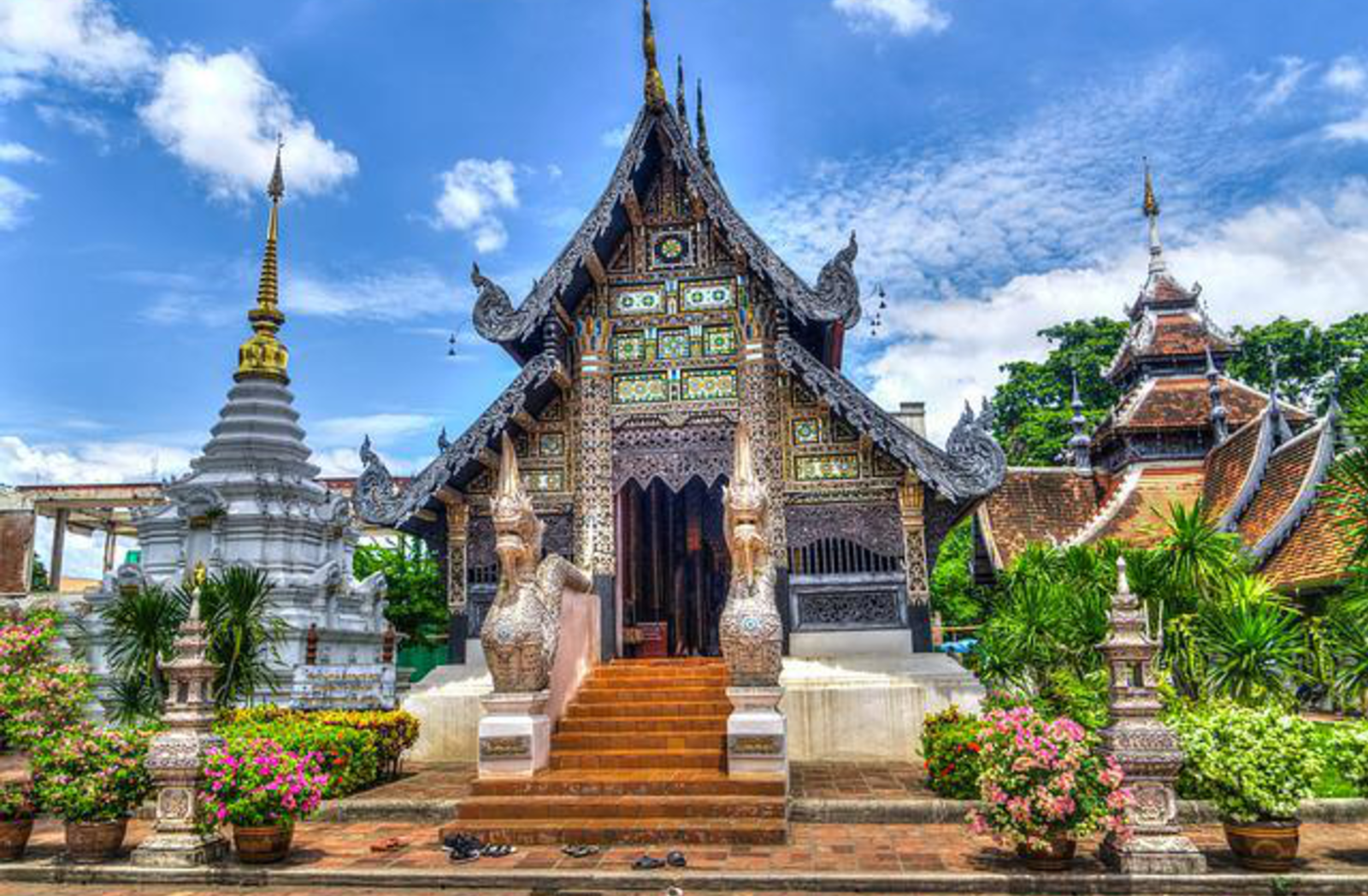 In Thailand, on December 10, the number of foreign tourists in 2022 exceeded 10 million.
This is the first time in three years that the number of tourists has exceeded 10 million. The country has set a goal of receiving 20 million tourists by 2023, and is stepping up efforts to revitalize the tourism industry.
Sign up for the e-mail magazine that provides the latest inbound knowledge from "Visit Japan Lab"
Foreign tourists to Thailand will exceed 10 million in 2022
On December 10, the number of foreign tourists to Thailand in 2022 exceeded 10 million.
To mark the occasion, the Thai government held ceremonies at seven airports, including Suvarnabhumi International Airport, and two border crossings.
Prime Minister Prayuth welcomes passengers at Suvarnabhumi International Airport
Thai Prime Minister Prayuth Prayuth welcomes passengers arriving at Bangkok's Suvarnabhumi International Airport on Dec. 10 on Saudia Airlines.
The Minister of Tourism and Sports of Thailand, the Director of the Tourism Authority of Thailand, and the General Manager of Suvarnabhumi Airport were also present to welcome them.
In addition to Don Mueang Airport and Phuket Airport, Krabi Airport, Chiang Mai Airport, U-Tapao Airport, Koh Samui Airport, Sand Island Border Checkpoint, and Nong Khai Border Checkpoint also distributed commemorative items.
The target for 2023 is 20 million
The total number of tourists to Thailand will exceed 10 million in 2022, and the goal is to reach 20 million in 2023.
As a major tourism country, Thailand will continue to promote positive measures for the recovery of the tourism industry.
Are you having difficulties with entry measures?
At "Visit Japan Lab", consultants familiar with immigration affairs will answer inquiries about attracting inbound customers and reception facilities!
Consulting visit to the laboratory
<參考>
TAT News: The Prime Minister of Thailand hosts the "Magic Thailand 10 Million Celebration" at Suvarnabhumi Airport
Fully understand the entry measures!Presentation of latest reports and seminars

On Visit Japan Lab, we publish the latest reports and conduct workshops to support store managers who have problems with entry measures to address their concerns and questions.
"Food diversity workshop" and menu development support (PR)
Fukuoka Prefecture announced that it will hold a seminar on food diversity such as halal, vegetarian, and vegan, and support the development of menus for restaurants, accommodation facilities, food manufacturers, etc. in the prefecture.
The aim is to strengthen restaurants and accommodation facilities in the prefecture to accommodate tourists with different food cultures.
If you are a business operator in Fukuoka and want to "accept customers with diverse food cultures" or "want to improve the ability to attract inbound customers", please take this opportunity to apply.
View more information about the seminar
A must see for new entry managers! From basic information to the latest data, a comprehensive understanding of "entry measures" 【Visit Japanese laboratory supervision】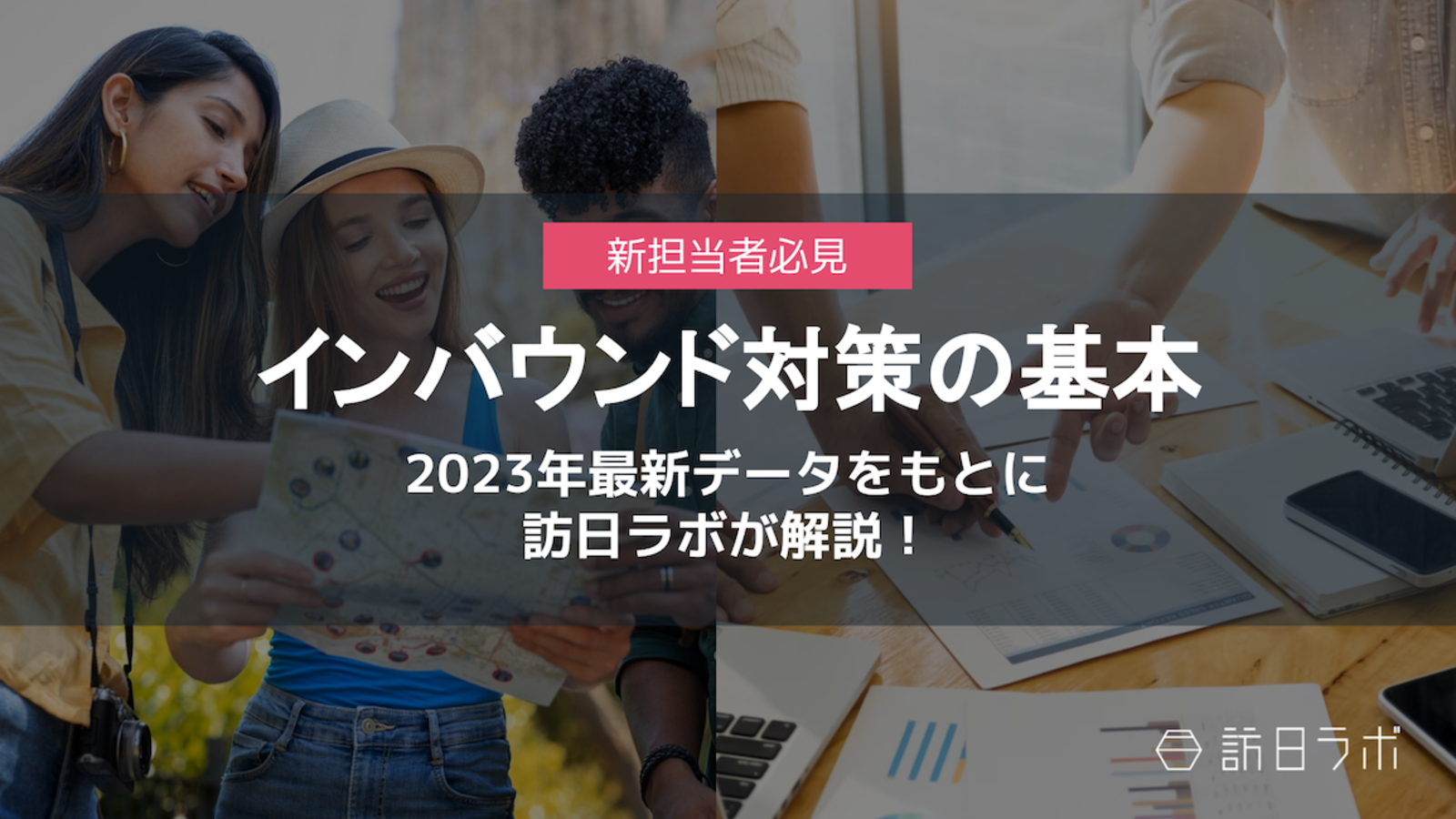 On May 8, 2023, the new crown virus was finally transferred to category 5, and entry is expected to resume seriously. However, there are also many people who are distressed, "Where should I start with the entry measures?"
Therefore, mov Co., Ltd., which is responsible for the visit of the Japanese laboratory, produced a report summarizing the "basis of entry measures" and showing the "first step" of entry measures. After reading this report, you will gain the entry knowledge you should know!
View more information about materials
It's time to relearn the basics of inbound! "Inbound Textbook" that can only be read here

On the way to work or between preparations, the online school "Review Academy" that is completely free to learn anytime, anywhere, through the optimization of smartphones, we released the "Inbound Textbook" laboratory written by visiting Japan.
In "Inbound Teaching Materials", we have prepared data classified by country and prefecture, as well as enrichment lessons that allow you to relearn the basics of immigration! In addition, there are a large number of highly reliable and practical content supervised by experts, such as the thorough explanation of "Dianping", China's largest word-of-mouth website, which is indispensable in immigration measures, and how to use "Google Maps" to attract customers. ", has attracted much attention in recent years!
【Free】Take a look at "Inbound Textbook"