Thailand
The nomadic visa is an ally for long-term stay. Opportunities for "living abroad" expand every year | Column | Livhub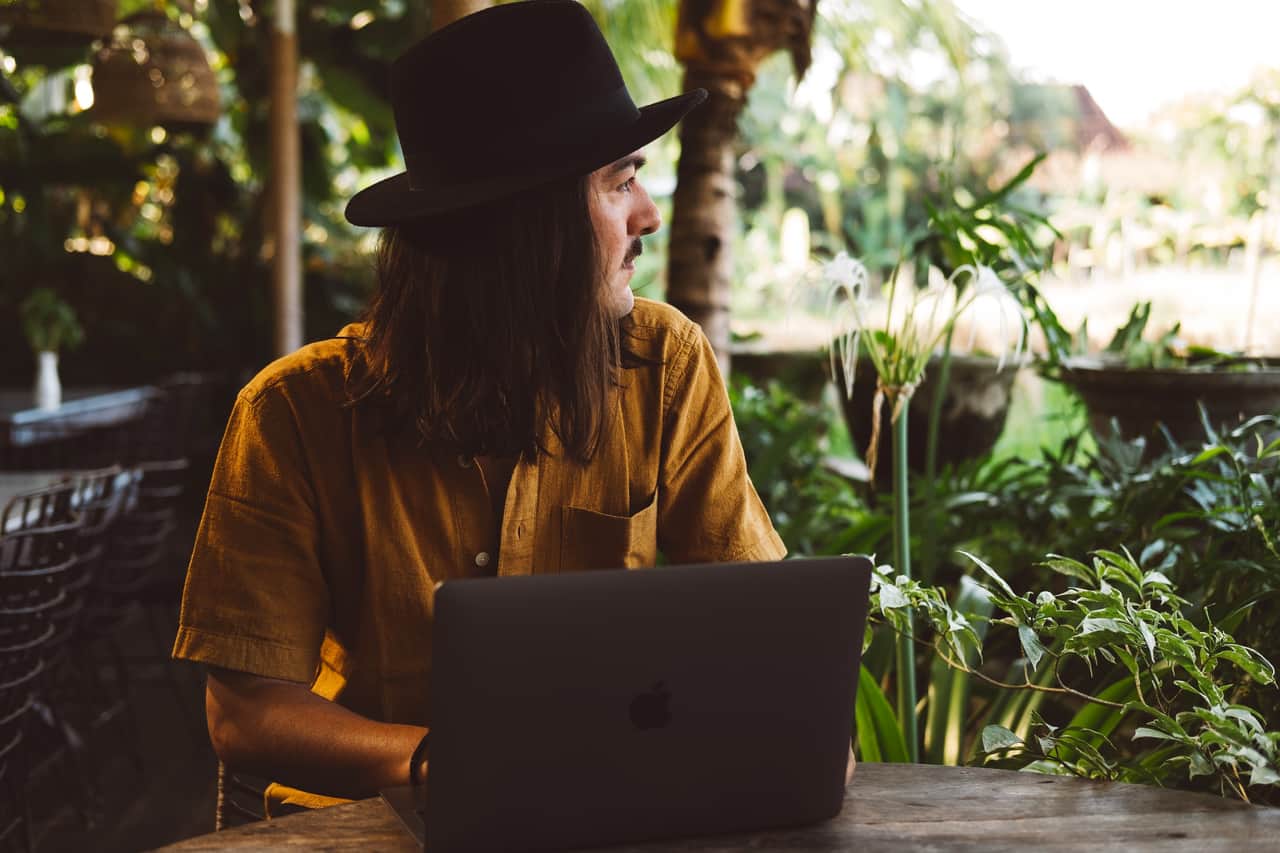 Since 2020, the concept of telecommuting has spread all over the world, and now that various restrictions have been lifted and you can freely cross borders, I am interested in the "nomadic" way, which is like living on a mobile base.Not more and more people have
If you're staying for a few weeks or a few months, I think a lot of people see it as an extension of travel, but if you want to stay in one place for a year and work remotely, I would definitely want to consider the "Nomad Visa".. it is One of the means to satisfy the desire to live and work abroad is also a way of life abroad that is open to those who are over the age to obtain a working holiday visa.
For long-term residence abroad, it is always beneficial to understand your visa options. Remember, living abroad is only possible after clearing that section.
*This article was written based on information from an August 2023 survey. Please also check the latest official information published by each country, as the rules for obtaining a nomad visa may change without notice.
What is a Nomad Visa
A digital nomad visa (commonly known as a nomadic visa) is a visa for nomadic workers, who can work anywhere as long as they have an internet environment and a computer. It is suitable for freelancers and remote workers.
Its biggest feature is the long term, you can stay and work for 6 months to a maximum of 5 years (depending on the country). However, the main difference between a working holiday and a work permit is that it is in principle limited to earning income from sources outside the country of residence. So please be aware that you cannot be employed by local companies or shops on a nomadic visa.
At present, visa applicable countries are expanding year by year, starting with the Caribbean countries, Central and South America, Asia, Africa, Europe and the Middle East. In particular, COVID-19 has had a huge impact on countries with tourism resources. The purpose of issuing nomadic visas is to attract local consumption. It is expected that the number of countries issuing nomadic visas will increase in the future.
How to Get a Nomad Visa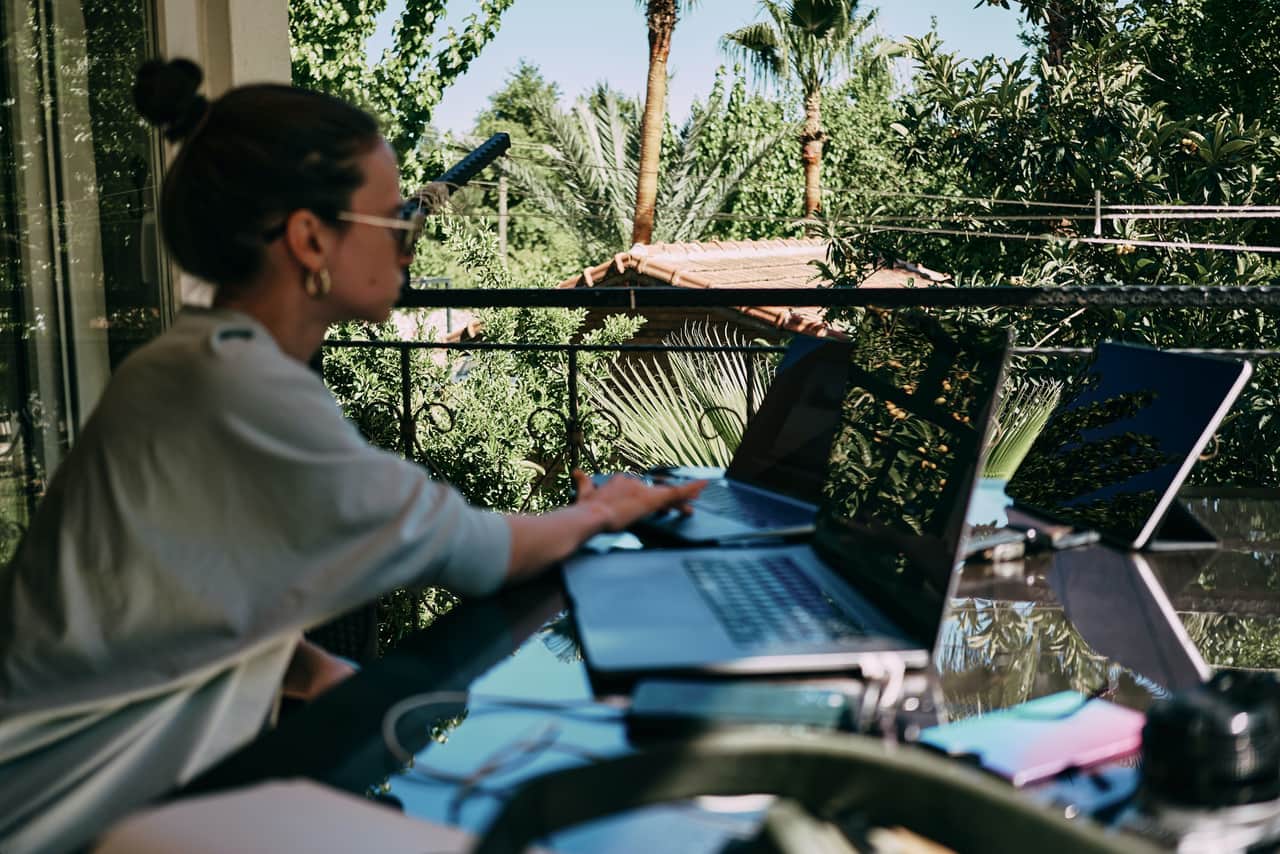 At first glance, the nomadic visa seems like a very attractive possibility, but the application criteria are a bit harsh. Especially for budding freelancers with unstable incomes.
That's because acquisitions require financial leeway. At least a stable monthly income of about 300,000 or more, depending on the country, you need to provide proof that the local average income is more than twice. In addition, many detailed documents such as insurance in the country of residence (the specific insurance may be specified), tax payment certificates, etc. are required, and the cost is relatively high.
Of course, there are countries with relatively low thresholds, but it is also important to know that there are many countries far away from Japan, such as Africa and the Caribbean.
However, if these obstacles can be overcome, permanent residency can be obtained after a few years in some countries, so for nomads who make emigration a prerequisite, it can be said that it is worth the difficulty.
Common conditions for obtaining a visa
Although the amount of funds and detailed conditions required for certification vary from country to country, the following are common minimum conditions.
– Possess a valid passport
・Stable income outside the country of residence
・Have a fixed place of residence in the country of residence
・Possess valid health insurance in the country of residence
Countries that issue nomadic visas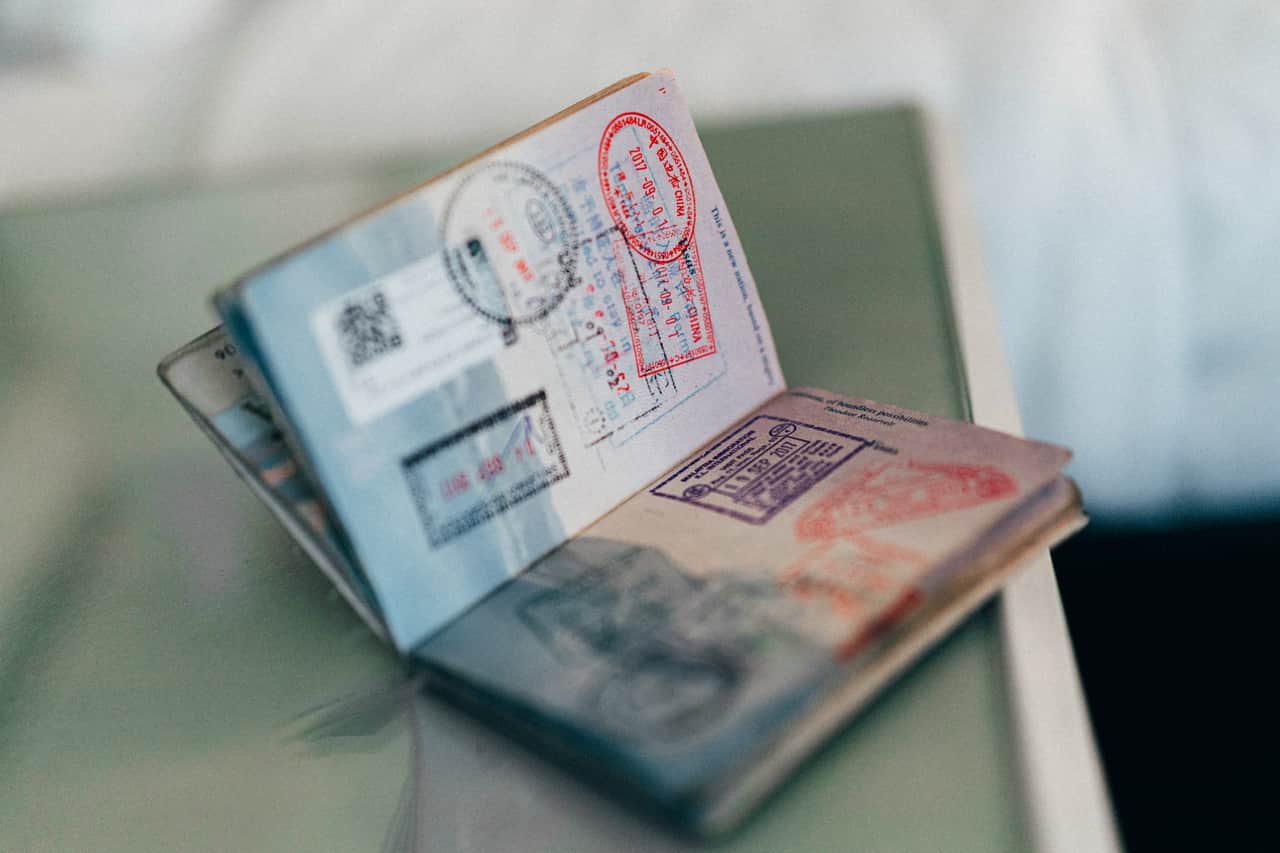 Currently (September 2023) the following countries issue nomad visas: There are other countries that offer long-term residence in various ways, such as sole proprietorship visas, but this time it is mainly a visa for digital nomads, many of whom have already stayed and compared easily accessible country.
Asia/Middle East
Thailand's "Long-Term Resident Visa", Bali's "Second Home Visa", Malaysia's "DE Rantau Nomad Pass", Dubai's "Digital Nomad Visa"
Europe
Portugal (*document required by embassy) "D8 Visa", Spain "Digital Nomad Visa", Malta "Nomad Residence Permit", Greece (*document required by Embassy) "Greece Digital Nomad Visa", Iceland "Long Term" Remote Work Visa", Romania "Digital Nomad Visa", Croatia "Digital Nomad Visa", Estonia "Digital Nomad Visa", Hungary "White Card", Latvia "Telework Long-Term Visa", Cyprus "Cyprus Digital" Nomad Visa", Georgia "Away from Georgia"
Latin America
Mexico "Temporary Resident Visa", Ecuador "Rentista Visa", Costa Rica "Rentista Visa", Panama "Digital Nomad Visa", Belize "Vacation Work", Argentina "Digital Nomad Visa", Colombia "Digital Nomad Visa", Brazil "Digital Nomad Visa" Nomad Visa (VITEM XIV)"
caribbean islands
Cape Verde "Remote Work Program", Bahamas "BEATS (Bahamas Long-Term Visit Travel Accommodation)", Bermuda "Bermuda Jobs", Barbados "Barbados Welcome Stamp", Anguilla "Digital Nomad Visa", Dominica "Natural Work (WIN) Extended "Residency Visa", Montserrat "Remote Work Stamp", Curacao "@HOME in Curacao", Cayman Islands "Global Citizenship Programme", Grenada (*mail required documents to Nearest embassy) "Digital Nomad Visa", Antigua and Barb Dahl "NDR Program"
Africa
Namibia "Digital Nomad Visa", Seychelles "Work Retreat Program", Mauritius "Senior Visa"
* If there is no visa name or program name, it will be written as "Digital Nomad Visa"
*If you are applying from abroad, please contact that country or the nearest embassy.
From here, we'll introduce particularly popular countries and countries that are easy to visit.
Southeast Asia|Thailand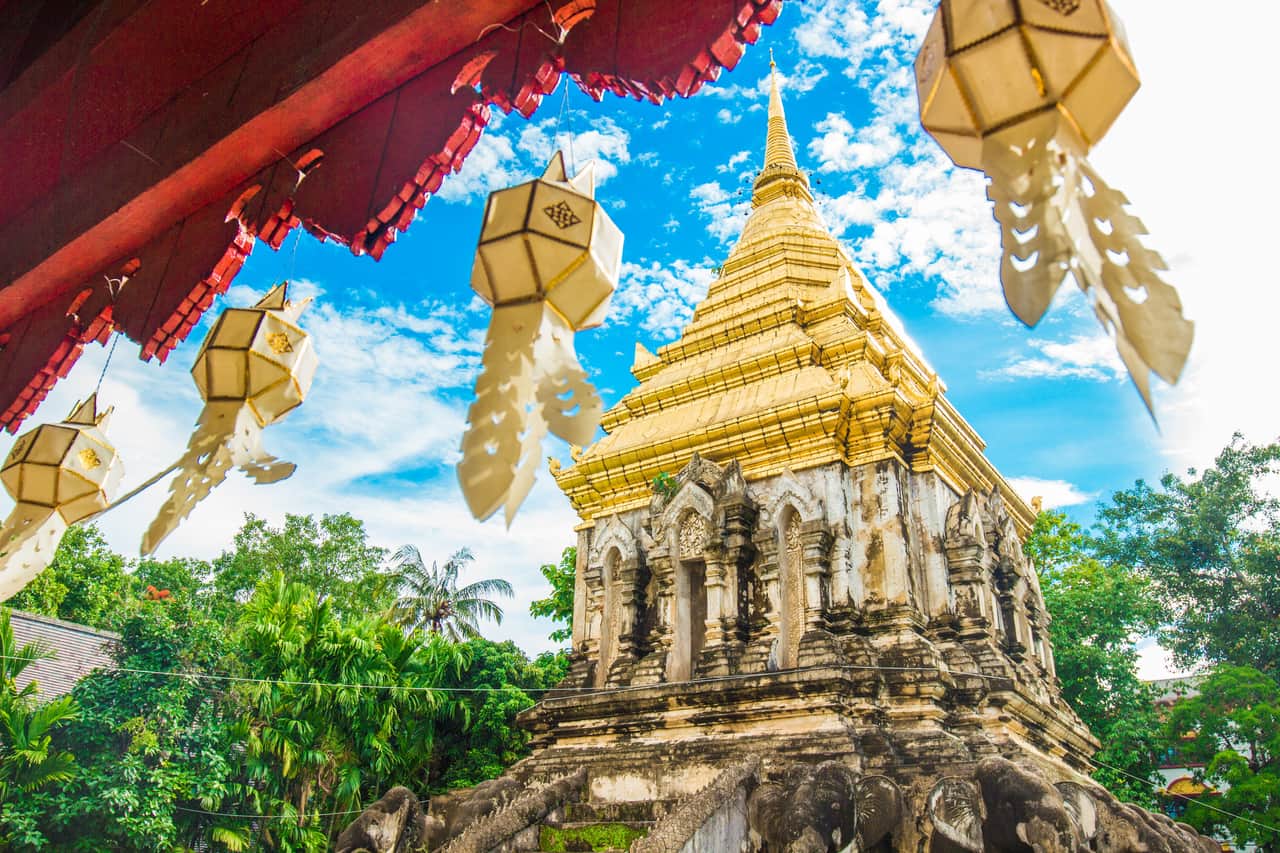 Thailand is beloved by digital nomads. Not only are there many wonderful tourist destinations such as beach resorts full of openness, scenic mountains, and dotted temples, but also Thai food that uses a lot of spices, as well as a good network and living environment. As is welcome, there are cafés for nomadic work everywhere.
・
In September 2022, the "LTR (Long Term Residence)" visa that can be used as a nomadic visa in Thailand was established. The visa is valid for 5 years and can be renewed for a maximum of 10 years. There is also the benefit of tax exemption on overseas income.
The following 5 categories of people have the opportunity to obtain LTR. Wealthy global citizens, wealthy pensioners, professionals working in Thailand, spouses and dependents of highly skilled professionals LTR visa holders. The third teleworker will be related to Nomad.
Judging from the conditions, it seems that high education and high income are prerequisites. However, it also has the added bonus of allowing long-term residency and tax exemption on overseas income, so why not give it a try if you get the chance?
≪Conditions≫
・$80,000 annual income for the past 2 years(approximately 10.8 million yen as of August 2022) and above
If the personal income in the past two years is less than US$80,000 per year (but not less than US$40,000 per year), the applicant has a master's degree or above, owns intellectual property rights, or has received A-round financing.
・Proof of Remote Work(If you are an employee, you must have worked for a company with $150 million or more in annual sales for 3 years or more.)
・Over the past 10 years,More than 5 years of working experience in the field related to the current jobhave
・Health insurance of USD 50,000 or more, or social security benefits that guarantee medical treatment in Thailand, or a security deposit of USD 100,000 or more
・The visa application fee is THB 50,000
(Website) Thailand Long-Term Resident Visa
Europe | Spain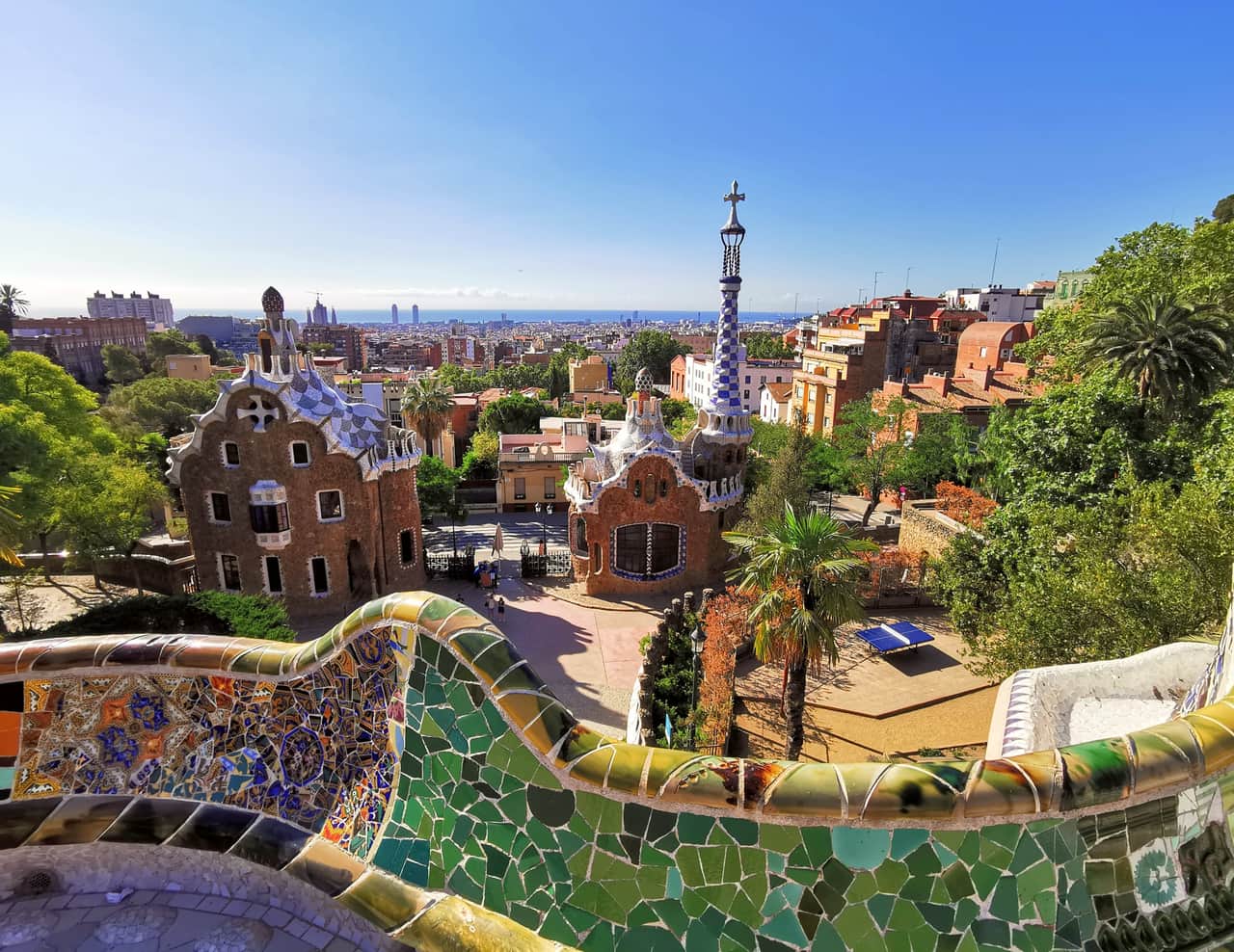 Spain is popular among European countries because its people are particularly cheerful, the climate is mild all year round, there are seas and mountains, and it is rich in natural resources. Plus, there are plenty of bars where you can get seafood like paella and rice, as well as tapas and pintxos to pair with alcohol at reasonable prices.
・
In Spain, applications for the digital nomad visa will open in March 2023. The visa was originally part of the Entrepreneurship Act, designed to promote investment in Spain. Not only does this visa allow you to work remotely while on long-term residency, but you can also apply for permanent residence if you live on a digital nomad visa for 5 years! For those who are serious about moving abroad, this privilege should be a powerful draw.
If the annual income does not exceed 600,000 euros, you can also enjoy a 15% tax preference, and the excess will be subject to a 47% tax.
≪Conditions≫
・Proof of proper employment from the company or individual (employment contract, letter from employer confirming that remote work is possible)
・Monthly income 2,334 EUR, annual income 28,000 EUR
・Proof of working experience of more than 3 years
– A clean criminal record from your country of residence within the past 5 years
·Proof of qualifications
– Original and photocopy of proof of public or private health insurance with an insurance company licensed in Spain
・The visa application fee is EUR 80
【ウェブイト】Digital Nomad Visa | Ministry of Foreign Affairs, Ministry of the European Union and Cooperation
Europe | Malta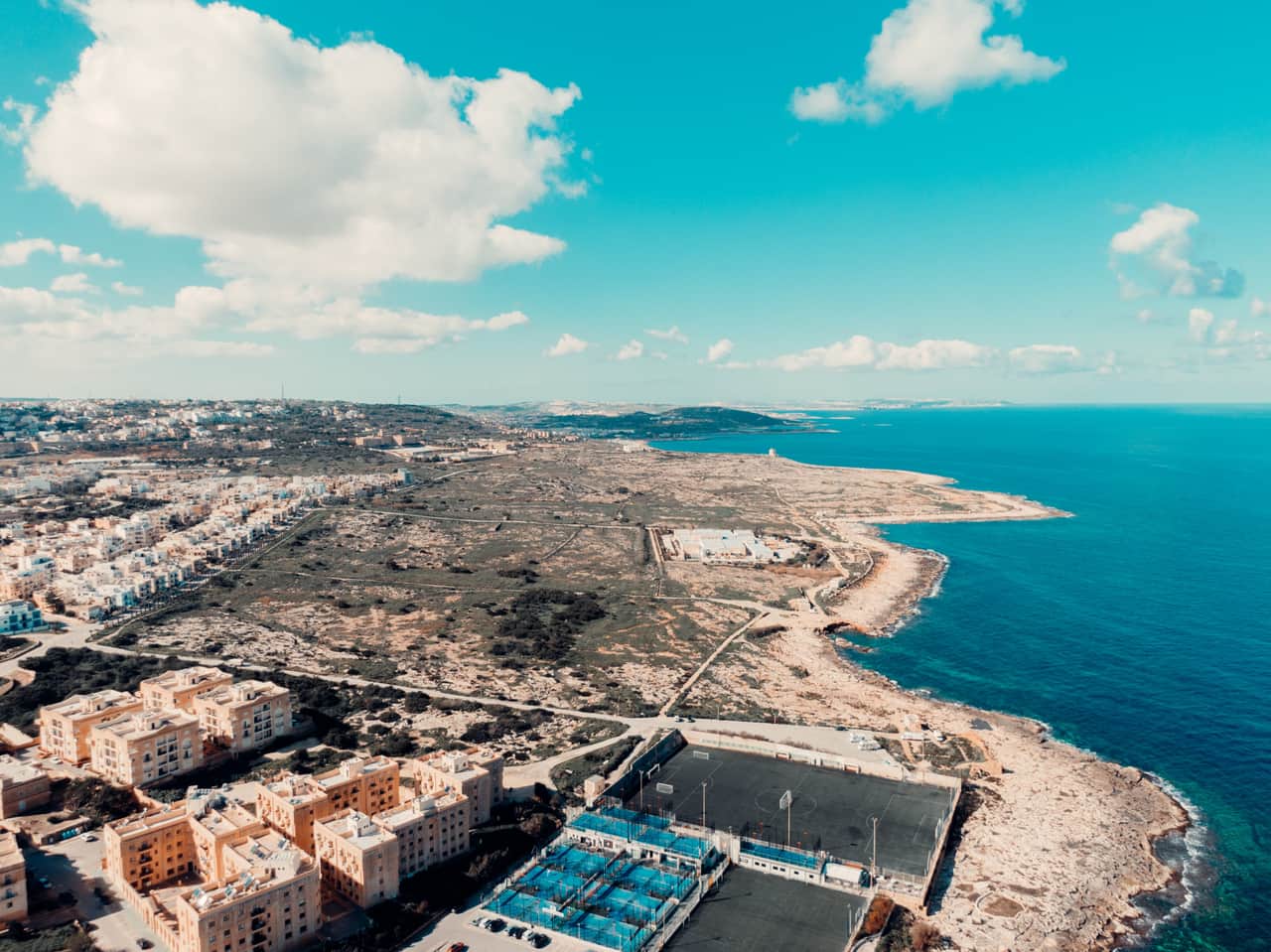 The Republic of Malta is a small island country with beautiful scenery in the center of the Mediterranean Sea, about 1 hour and 45 minutes by ferry from Sicily, the southernmost point of Italy. While enjoying sightseeing as a resort, it has attracted the attention of nomads from all over the world due to its low cost of living in Europe.
Also, although Malta is not as well-known among the Japanese as it is in Western Europe, in addition to Maltese, English is also an official language in Malta.
・
Malta will also launch the Nomadic Resident Program (NRP) in June 2021. It can be stayed for one year and can be extended after one year.
To apply, you must meet one of the following three categories:
(1) Work with an employer registered overseas and sign a labor contract
(2) Carry out business activities for a company registered overseas and the applicant is a partner or shareholder
(3) Providing freelance or consulting services to clients who have contracts with overseas permanent establishments;
≪Conditions≫
·more thanbelong to one of three categorieswork
・Monthly income of 2,700 EUR or morebecome
Have health insurance covering Maltese risks
・Possess a valid real estate lease contract or sales contract
– pass a background check
・The visa application fee is 300 Euros
(Website) Malta Residence Hotel
South America|Argentina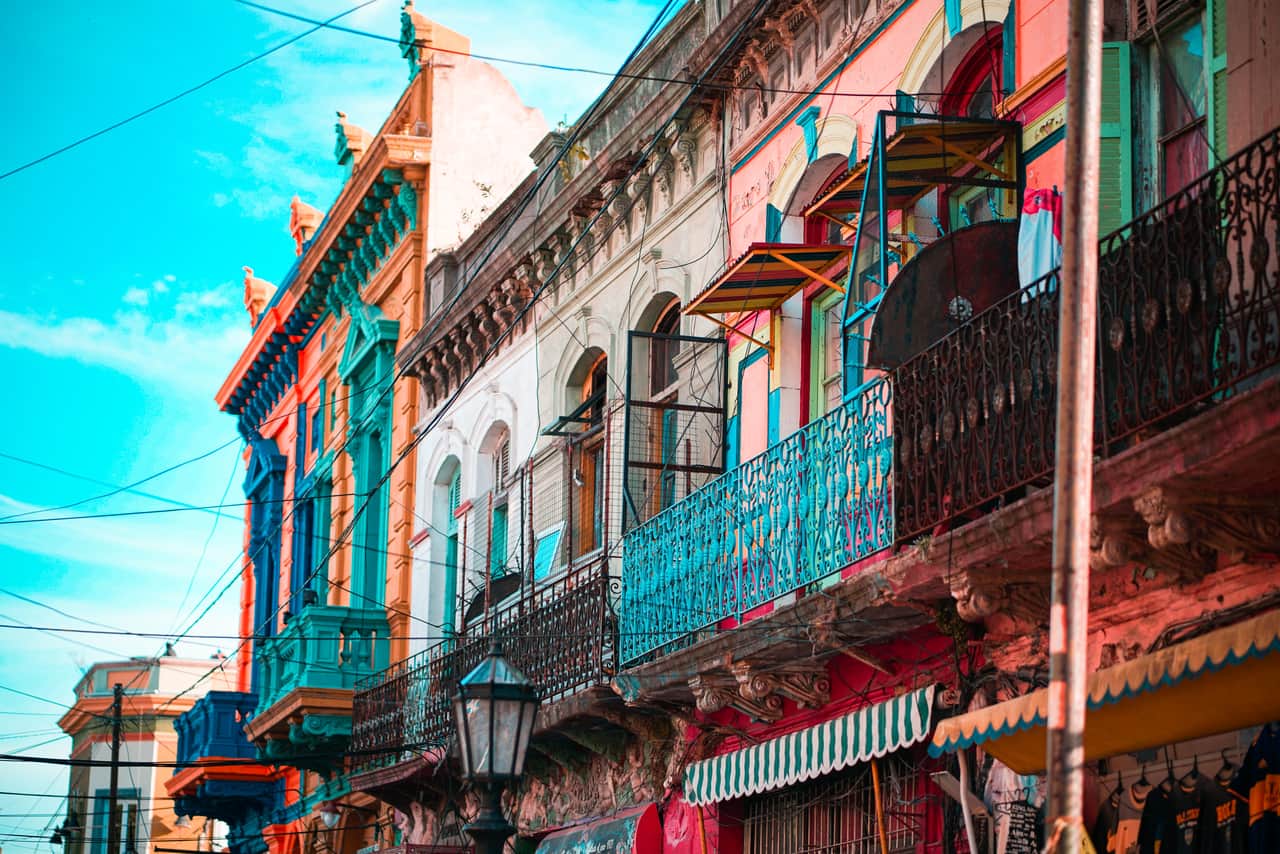 Argentina is the second most developed country in South America after Brazil and Chile, and is often called the "Paris of South America". There are a lot of immigrants in Italy, especially Buenos Aires is like Europe. And, from the entire region of Patagonia at the southern end to the border with Bolivia at the northern end, the sights you see and the people who live there are so unique you'll never tire of them.
It is one of the countries where working holiday visas are available, but from 21 May 2022 you can also get a nomadic visa.
・
With an Argentine nomadic visa, you can stay for 180 days (about half a year), and you can extend it once, so you can stay for a total of one year. However, since it is still a new visa, there is very little information. There is an argument that it will be flexible to this extent, but people who really think about it should confirm it at that time.
≪Conditions≫
・Employer signed application
A short CV stating experience in the field of work and level of study or training achieved
Record documents evidencing your employment (contract, proof of company sponsorship or labor requirement application, proof of income or expenses, or receipts) and at least one reference related to your occupation.
・The visa application fee is US$80
【ウェブサイト】Electronic Revenue Processing – Digital Nomads
–
In this article we cover countries that are particularly popular and easy to travel to with a nomadic visa, but the number of countries issuing nomadic visas such as the Caribbean, Africa and the Middle East is increasing every year.
For those who can work remotely, have a stable job, and want to live abroad, this is an opportunity not to be missed. You can experience foreign lands in a more stable environment, which might even lead to emigration if you like. Visas open up this possibility. If there's a country you want to visit, why not visit it?
[Related Articles]"Overseas Nomad" life practitioners teach you 6 secrets to find the most suitable accommodation for you
(Related article) Aims to use NFTs to build regenerative cities.Efforts of the digital nomad community "Kift"
【Related Articles】Croatia's first official digital nomad village "Zadar Digital Nomad Valley" opens
[Related Article]10 Questions and Answers on Working Holiday Basics. It doesn't matter if you can't see the future, let's jump out of Japan once!
The following two tabs change the content below.

A born writer who lives like a traveler | Travels the world with a backpack. After traveling for four years, moved to Australia and lived there for about seven years. In my mobile life, I find myself becoming a more relaxed minimalist. Writer for travel magazines, information magazines and web magazines. Based on my experience, I will give you some suggestions to make your travel more environmentally friendly.