Vietnam
The location of the first competition in the CROSS Value Chain Global Hackathon Series has been confirmed in Vietnam | CROSSTECH Press Release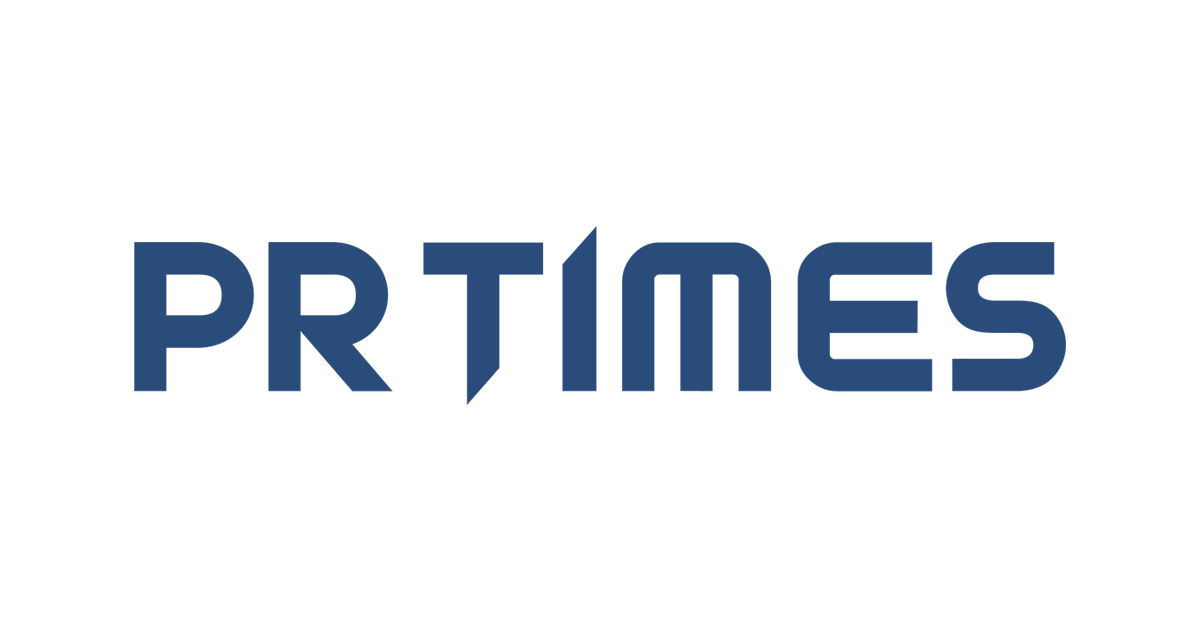 <2023年6月22日越南河內>
CROSSTECH is pleased to announce that the 1st Global Hackathon will be held in Vietnam together with our partners Ekoios Technology (Technical Advisor) and Vietnam Blockchain Alliance (Sponsor).
In this hackathon, we are looking for developers to build innovative decentralized applications (dApps) on the CROSS Value Chain (CVC) developed by CROSSTECH. For details, please check the official website of the event.
https://hackathon.cross.technology/
A key challenge of blockchain infrastructure is the trade-off between security and user experience. Existing systems cannot correct transaction errors because blockchain records are irreversible. CVC proposes to solve this problem by hosting functions.
Adopting a proprietary VPoW (Voting Proof of Work) algorithm, CVC has a hosting function on consensus nodes so that upper-level developers can benefit from it and minimize end-user errors.
We are also developing Decentralized Autonomous Content Storage (DACS), a decentralized storage system for digital content that guarantees data storage persistence.
The combination of CVC and DACS brings a game-changing approach, especially in the asset token market, which is expected to grow to over $16 trillion by 2030.
In order to promote the adoption and application of the mainnet release technology, CROSSTECH plans to hold a series of hackathons around the world every quarter, and Vietnam will be the first.
The hackathon is open to developers from around the world, participating as a team or individually. The winner of the Vietnam competition will be announced at an awards ceremony on July 28th and will receive over $50,000 in USDT and XCR, the official token of CROSSTECH (1 XCR = $0.11).
First Prize: 15,000 USDT & 100,000 XCR
Second Prize: 8,000 USDT & 50,000 XCR
Third Prize: 5,000 USDT & 25,000 XCR
Fourth Prize: 3,000 USDT & 10,000 XCR
Fifth Prize: 1,500 USDT & 5,000 XCR
Attendees will receive technical and business support from event organizers and will have the opportunity to network with like-minded developers and industry experts. Participants can participate in multiple hackathons to gain more knowledge and refine their dApps.
Submissions will be judged on technical quality, utility, compatibility with the CVC ecosystem, and potential impact.
<考試委員會>
Mr. Uhara: Co-Founder/CEO of CROSSTECH
Mr. Yuma Tanimoto: Co-founder/CSO of CROSSTECH
Dr. Hironao Takahashi: Chief Architect Across the Value Chain
Mr. Hideki Ikeda: Director of Zaif
Duong Thanh Hai: Chief Technology Officer, GameFi.org
Dang Minh Tuan's: Chairman of Vietnam Blockchain Alliance
Comment by Tokuro Uhara
"Our mission is to incubate innovative applications that take full advantage of the unique characteristics of CVC and DACS, and build a global network of CVC developers. We chose Vietnam as our first location. The reason is that Vietnam is very active in offshore development and responsible for several projects The core development of .Vietnam is a huge talent pool, and I believe it will play an important role in the foundation of Web3 in the future. And, since the event is held during the summer vacation of 2019, one of the goals is to attract young engineers .Web3 has young and outstanding developers. Young engineers are active regardless of age. We believe that CVC and DACS will serve as the starting point for the global development community, and innovative ideas will continue to emerge in the future. Born."
About Crostek
CROSSTECH is a global blockchain company with team members from 8 countries around the world, headquartered in Dubai, developing its own L1 chain "CROSS Value Chain (CVC)". CVC overcomes the problem of "separation of data and value" existing in the existing L1 chain by integrating blockchain and distributed storage, and the custody function included in the consensus process can prevent the wrong transmission of assets. With these proprietary technologies optimized for asset storage and transfer, CROSSTECH will open up the future of accelerated asset tokenization.
media contact
Hackathon @crosstech.llc
———————————
<公司簡介>
【Cross Technology DMCC】
Location: Unit No: 1426, DMCC Business Centre, Level No 1, Jewelery & Gemplex 3, Dubai, United Arab Emirates
Representative: Co-founder Tokuro Uhara