HongKong
The first round of new consumer coupons will be issued on April 16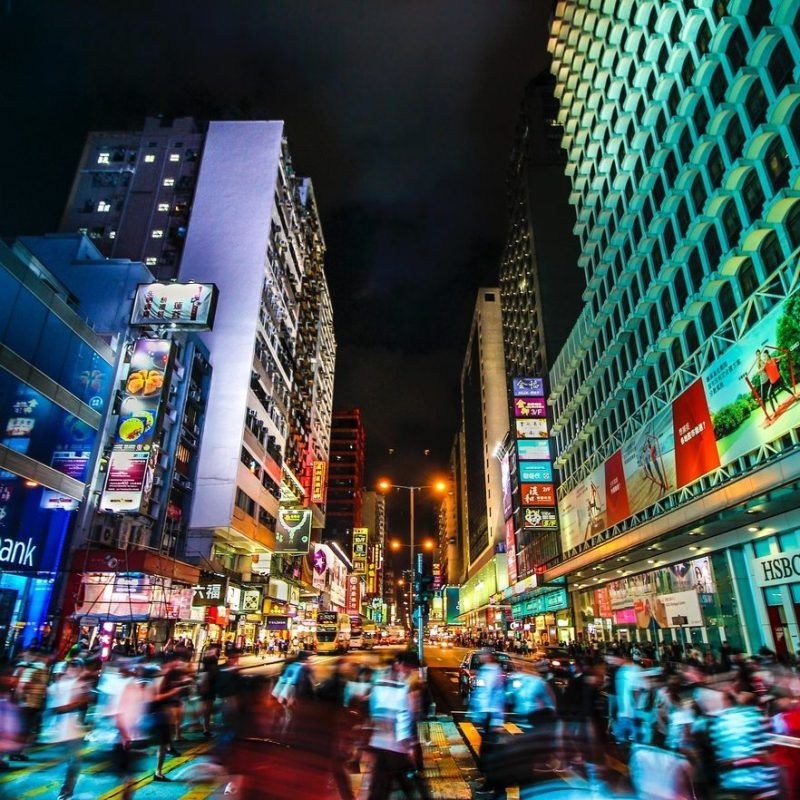 The government will issue consumer vouchers to Hong Kong people again! After weeks of speculation, Finance Minister Paul Chan made the announcement in Budget 2023 on February 22.
The vouchers will be rolled out in two phases with a total value of HK$5,000. The first HK$3,000 will be distributed in users' e-wallets on April 16, and the remaining HK$2,000 will be distributed from July 16. In addition, the government will use the same registration data and allocation methods as the previous scheme.
New round of coupons
Only eligible individuals who have successfully registered under the 2022 scheme will receive the first payment. They can expect to receive text message notifications or mobile app push notifications on payment day. Existing registrants do not need to register again. However, Hong Kong residents who have just turned 18 must re-register.
The first coupon is valid until October 31, 2023. However, registrants will need to meet eligibility criteria to receive the second tranche of coupons, valid until January 31, 2024.
In addition to Hong Kong residents, newcomers to Hong Kong will also receive gift certificates worth HK$2,500. This includes overseas students as well as students participating in various talent, professional and entrepreneur recruitment programmes. They will first receive HK$1,500 and then HK$1,000.last year, tVouchers issued to non-permanent residents for the first time.
Since 2020, the Hong Kong government has been providing certain "relief" packages to ease the financial burden on residents due to COVID-19.
Use vouchers in restaurants, supermarkets and public transport
Coupons can be used at local retail, catering and service outlets. This includes supermarkets, restaurants, beauty salons, public transport and more. It is also allowed to be accepted through the online platforms of Hong Kong Alipay, BoC Pay, Octopus, PayMe, HSBC, Tap & Go and WeChat Hong Kong Pay. You can find more information on the official website.
Other plans announced in Budget 2023 include extending the public transport subsidy scheme for a further six months to ease the burden on commuters. The government has also waived fees for candidates sitting for the 2024 Hong Kong Diploma of Secondary Education Examination.
At the same time, tourists can also use "Hong Kong Gifts" coupons worth HK$100, which can be used at more than 1,500 merchants in the city.
This article was originally published on February 22, 2023 and updated on March 13, 2023.
(Featured and hero image credit: Florian Wehde/Unsplash)