Philliphines
Team Guam wins award at Philippine travel fair | Money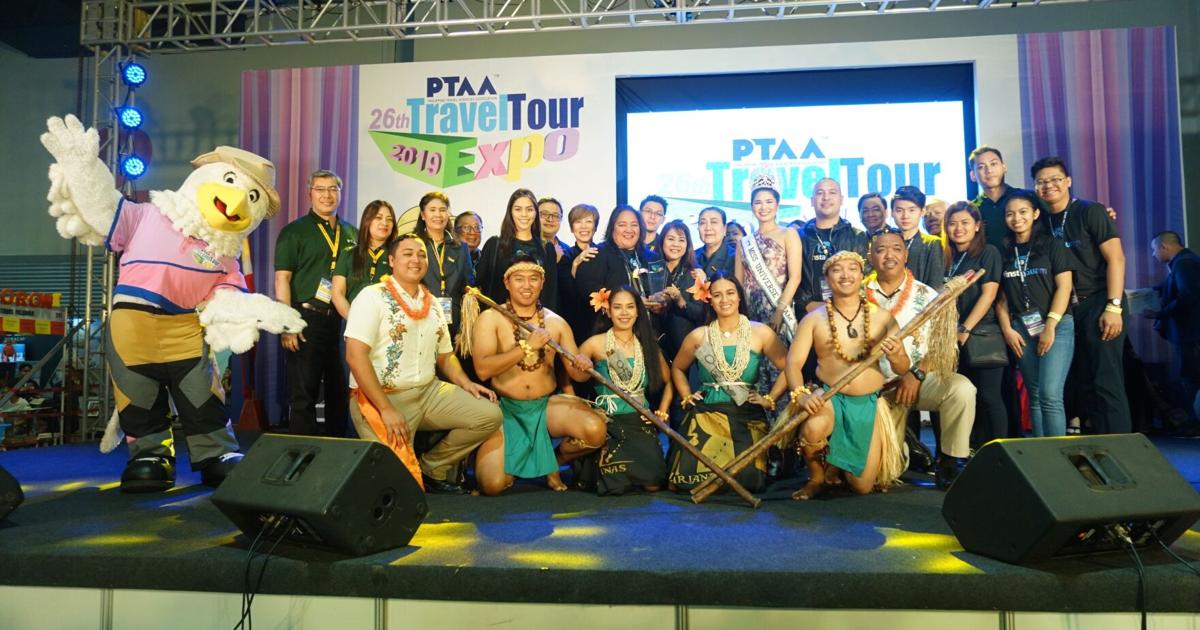 Guam's Chamoru culture was highlighted and won the Best of Show award at the 26th Philippine Association of Travel Agents Travel Expo held at the SMX Convention Center in Mall of Asia, Feb. 8-10.
The three-day expo attracted approximately 120,000 event attendees, tour operators and travelers, according to a press release from the Guam Tourism Authority, which leads a group at the annual event: Guma' Taotao Tano Cultural Performers ; Athena McNinch, Miss Universe Guam 2018; and several Guam businesses.
"The Guam team has done a fantastic job of showcasing our Chamoru culture, especially with the help of our Taotao Tano award-winning performers from Guam," said GVB President and CEO Pilar Laguaña. "We are promoting our We have been very successful in building our islands, strengthening our partnerships with key trading partners, travel agencies and airlines, and working with our GVB members."
Guam's iconic latte stone was front and center at the Guam booth, featuring images of various events and attractions. Filipino travel blogger and social media influencer Mica Pineda also hosted a Guam-inspired game to entice booth visitors.
The Guam team also met with airline partners such as Cebu Pacific, Philippine Airlines and United Airlines to discuss upcoming plans and collaborative efforts to attract more tourists to Guam, the release said.
more: Maree Pelkey ​​joins BG Investment Services
more: Denight: proud of the work done at GVB
This article was originally published in Pacific Daily News: Team Guam wins award at Philippine Travel Fair