Taiwan
Taiwan will pay tourists to visit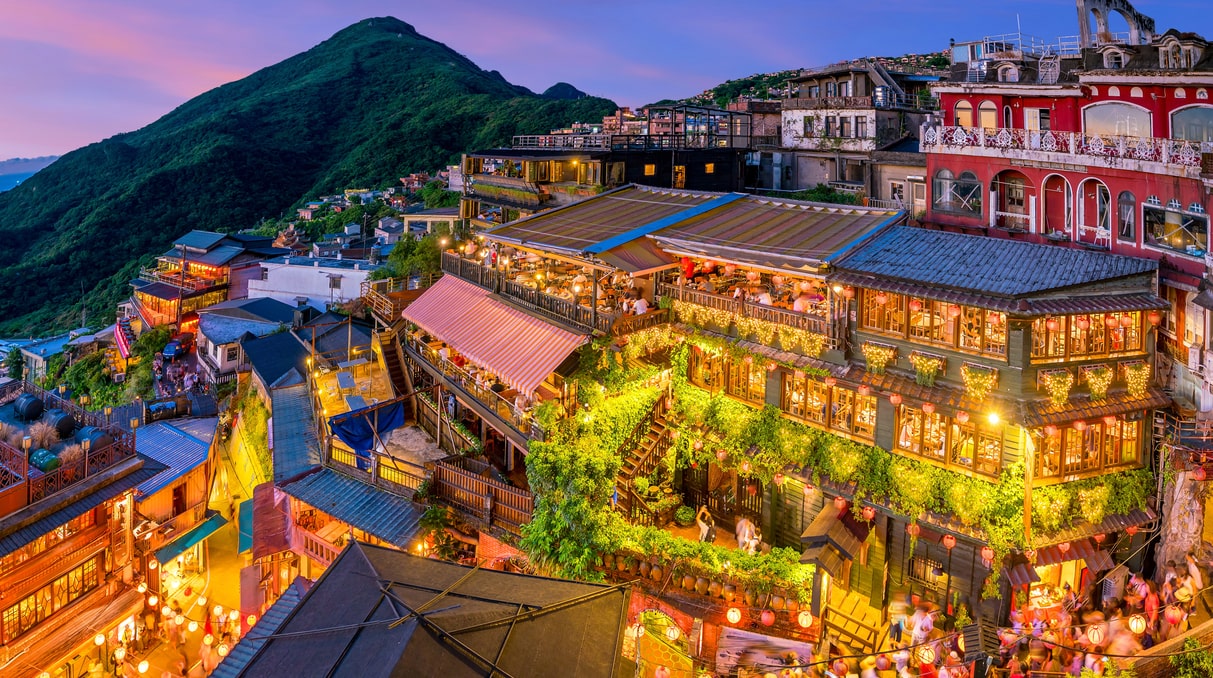 (spot.ph) Want to travel but on a tight budget? Here's to you: Taiwan says it will pay certain tourists, including Filipinos, to visit the country of milk tea in a bid to boost post-pandemic tourism.
About 500,000 international tourists will receive NT$5,000 (about 9,000 pesos) each, Taiwan Tourism Bureau reported, according to Zhang Shizhong, director of the Taiwan Tourism Bureau. taipei times February 24. It won't be distributed all at once though, as it will be distributed through multiple travel promotions this year 2023. This also means that not all foreign tourists will receive it, so keep an eye out for its promotions.
Also read: 10 lesser-known destinations in Taipei, Taiwan
"International tourists who receive NT$5,000 will not receive it until they arrive…it will be stored in the electronic ticket card and can be used to pay for food, accommodation and other travel expenses during this period."
What You Need to Know About the Taiwan Visitor Allowance Program
The subsidy program is one way for Taiwan to attract 6 million international tourists to various parts of the island nation as pandemic travel restrictions have eased.
In addition to individual tourists, if there are 8 to 14 people in about 90,000 overseas tour groups, they can also receive a subsidy of NT$10,000 (about 18,000 pesos). pesos) subsidy.
Taiwan hopes to attract tourists from Japan, South Korea, Europe, North America, and countries targeted by the New Southbound Policy, including the Philippines, Australia, Bangladesh, Bhutan, Brunei, Cambodia, India, Indonesia, Laos, Malaysia, Myanmar, Nepal, New Zealand, Pakistan, Singapore, Sri Lanka, Thailand and Vietnam.
Filipinos can travel to Taiwan visa-free until July 31, 2023. Holders of Philippine passports are allowed to stay in Taiwan for a maximum of 14 days, except for holders of diplomatic or official/official passports.
Also read:
EVA Air to launch direct flights from Clark to Taiwan soon
The low-cost airline will fly non-stop to Kaohsiung in 2023