Taiwan
Taiwan issued NT$5,000 travel vouchers to tourists in May this year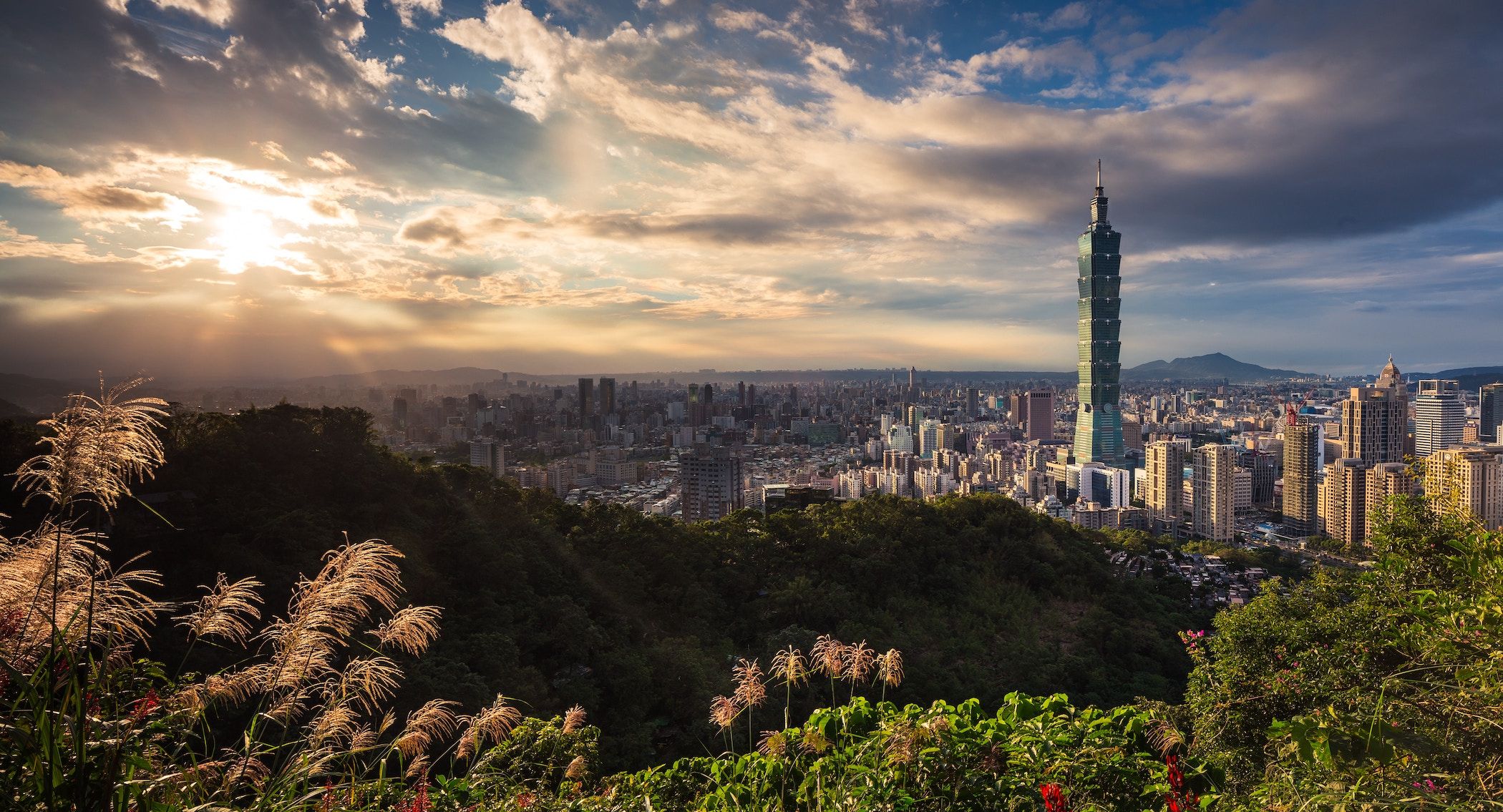 The Taiwanese government will provide vouchers worth NT$5,000 (approximately S$217) to inbound tourists from May 1, 2023. Incentives will be given to individual travelers, while travel agencies can get TWD 10,000 to 20,000 (approximately SGD 435 – 871) worth of group visits to Taiwan.
The plan is part of the government's NT$5.3 billion plan to attract about 6 million overseas tourists this year. They hope it will help the tourism industry and the recovery of the economy affected by the epidemic. The incentive also encourages local spending in the wake of COVID-19 restrictions.
Taiwan Travel: Everything About Vouchers
The proposed spending plan follows Taiwan's full reopening to international touristsThe plan has been in the works for some time, officials said, but it will take some time to implement the plan.
Travelers who enter Taiwan with foreign passports and stay in Taiwan for a minimum of three days and a maximum of 90 days are eligible for the program. Half of the 500,000 coupons will be distributed this year, with the program running until 2025. Visitors must register online in advance at the designated website, which will go live on May 1.
Travel vouchers will be won by lucky draw upon arrival at one of the four airports in Taiwan. They are Taoyuan International Airport, Songshan International Airport, Taichung International Airport and Kaohsiung International Airport. Winners can collect their prizes at the airport counter or the tourist bureau office with their supporting documents.
The winner can choose between two options
The lucky winner will be able to choose how to use the gift certificate, including accommodation or stored value payment cards such as iPass or EasyCard. Those who choose the latter can only pay vendors who accept cards. The limit for each payment is NT$1,500, and the daily spending limit is NT$3,000. At the same time, those who like to stay will receive five gift certificates worth NT$1,000.
Vouchers are for winners only and may not be sold to others. The hotel will also not be able to refund any difference if the cost of the stay is less than the voucher value. 1,500,000 vouchers will be issued next year and 100,000 people will claim them by 2025.
(Featured and hero image credit: Thomas Tseng/Unsplash)