Singapore
Stay at Aloft and Moxy hotels by Marriott Bonvoy for a quality travel experience filled with music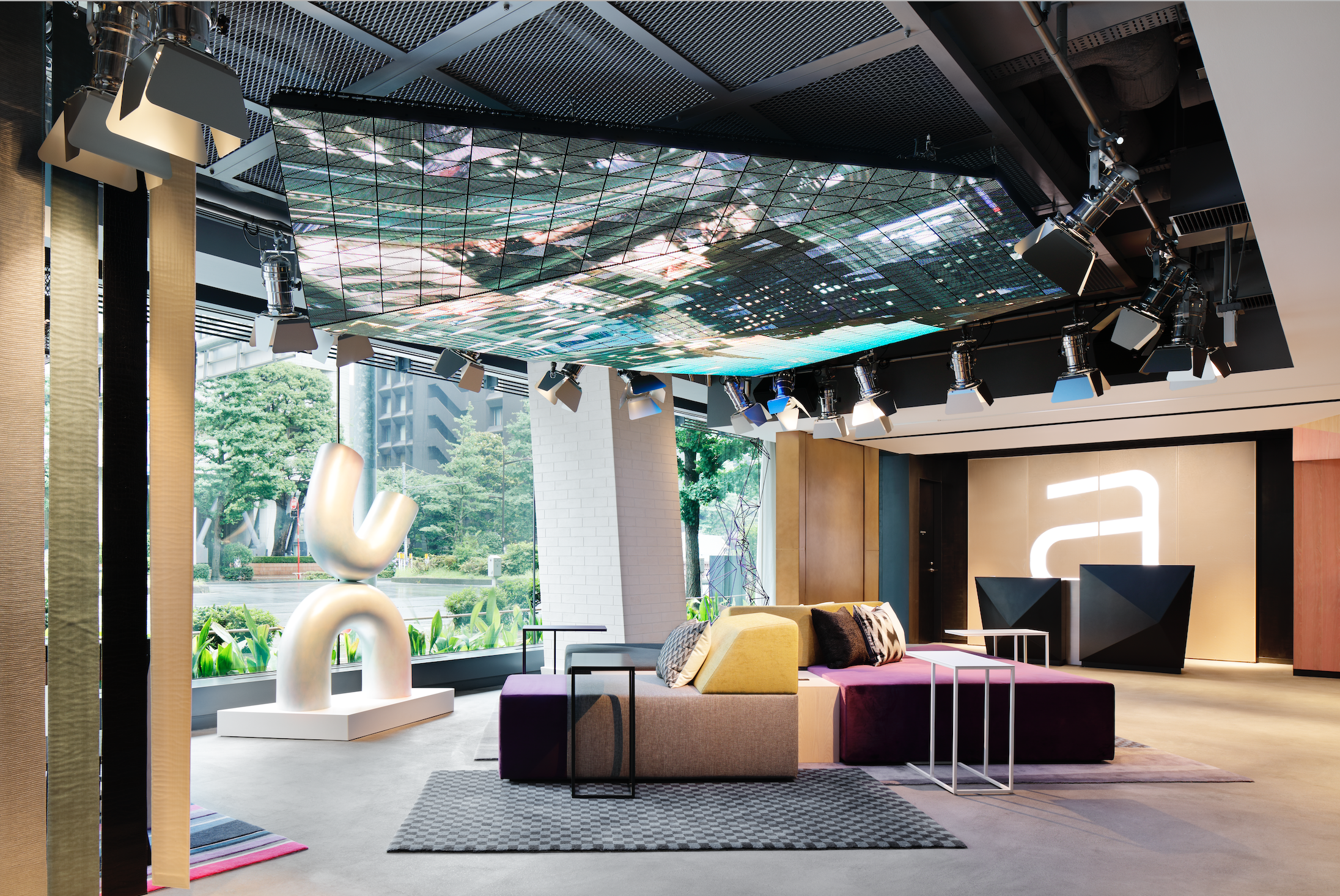 For the avid music lovers, Chances are you're looking for music-centric destinations when you're traveling. However, what if the musical element finds you in your travels and blends seamlessly with your entire experience from start to finish? That's what Marriott Bonvoy's Aloft and Moxy properties offer you.
We all know the name Marriott, with thousands of unique hotels around the world. At the vibrant Moxy and Aloft hotels, your travel experience will be elevated to the next level with their design, planning and unique service. the best part? They won't break the bank. Whether it's live music events at Aloft or games and events at Moxy, these hotels offer more than just a place to sleep.
Marriott Bonvoy also recently wrapped up their Sizzling Summer Music Fest in Japan, a music festival with live music at various venues. The campaign focuses on interweaving music with the jet passenger's travel experience. Additionally, Marriott Bonvoy is a sponsor of Tokyo Summer Sonic 2023, one of the hottest music festivals in Japan.
respected: Best cool-weather destination in Southeast Asia, Singapore Airlines ranked second best airline in the world in 2023