Sri Lanka
Sri Lanka Roundtable and Marvida Travel join forces for an extraordinary Sri Lankan adventure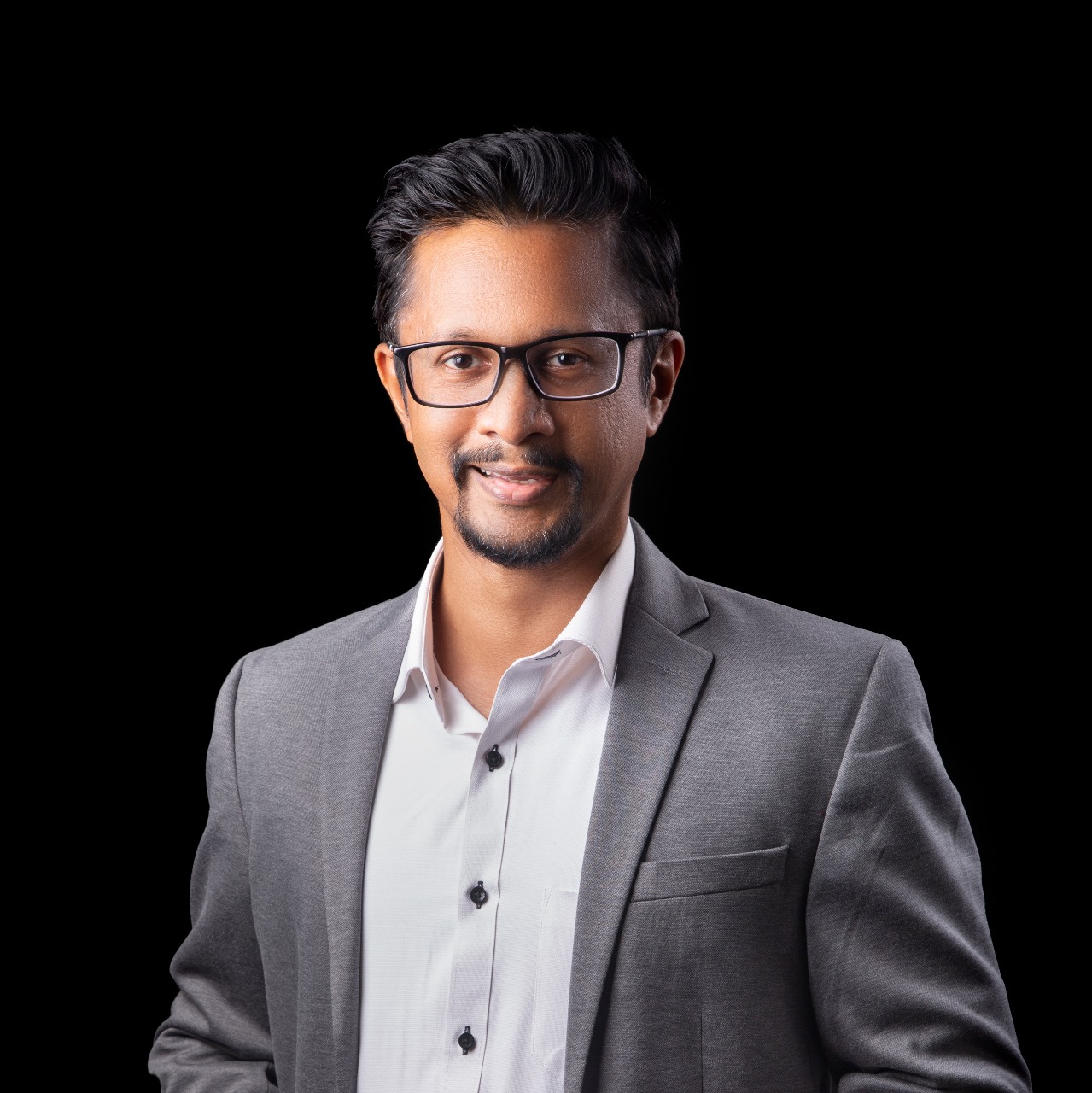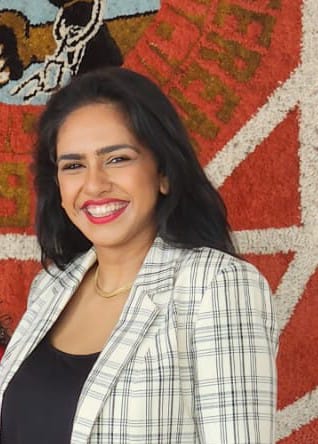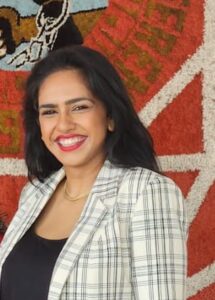 Roundtable Sri Lanka has entered into a groundbreaking partnership with Marvida Travel, Sri Lanka's leading travel company. This dynamic collaboration aims to provide the roundtable's global members with unparalleled opportunities to explore the fascinating wonders of Sri Lanka.
Known for curating seamless and immersive journeys that seamlessly blend cultural encounters, upscale accommodation and personalized exploration, Marvida Travel has been named the Official Travel Partner of Roundtable members eager to understand the intricacies of Sri Lanka's cultural heritage.
Marvida Travel's expertise was amazingly showcased at the recent Ladies Circle mid-term conference where the company curated an amazing experience for attendees. The collaboration aims to redefine luxury and authenticity in travel, blending cultural insight with refined comfort.
Gimhan Sumanasekara, Chair of the Sri Lanka Roundtable, enthusiastically supported the partnership, aligning it with the Roundtable's commitment to discovery and connection. "Our partnership with Marvida Travel gives Roundtable members in Sri Lanka access to an unparalleled experience. Imagine a blend of cultural immersion, conviviality and unparalleled entertainment," said Sumanasekara.
However, the significance of this partnership goes beyond traditional experience. Roundtable Sri Lanka is about to formalize an innovative Memorandum of Understanding (MoU) that will give Roundtable travelers worldwide exclusive access to exceptional entertainment. These unforgettable moments will be staged at Ballys, an award-winning entertainment haven known for its captivating shows and immersive experiences that promise to elevate the achievements of each tour.
A partnership with renowned sports bar Playtrix furthers the partnership, providing Round Table members with a premium experience during major sporting events, reinforcing Round Table's commitment to fostering camaraderie.
As the Sri Lanka Roundtable continues to focus on the cultural splendor of Sri Lanka, the partnership with Marvida Travel serves as a beacon, guiding Roundtable members to unparalleled enrichment experiences, cultural exchange and camaraderie.
About the Sri Lanka Roundtable
The Sri Lanka Roundtable is an influential chapter of the Global Roundtable Network, known for its commitment to fostering friendship, community engagement and philanthropy. Roundtable Sri Lanka focuses on making a meaningful contribution, creating avenues for members to explore, connect and make a positive impact on society.
About Mavida Tours
Marvida Travel is a rising star in the Sri Lanka tourism industry, focusing on creating immersive travel experiences that truly showcase the best of the island's culture and landscape. Marvida Travel's reputation for excellence has made it the partner of choice for roundtable travelers around the world seeking sophisticated and culturally rich trips in Sri Lanka.
About Playtrix
Playtrix is ​​Sri Lanka's premier sports bar, known for its vibrant atmosphere and live sports coverage. In partnership with Roundtable Sri Lanka, Playtrix offers members an exclusive haven during major sporting events, reflecting the Roundtable ethos of fostering camaraderie and vibrant social interaction.
About Balis
Ballys is a respected entertainment center offering a variety of entertainment experiences, from exciting games to captivating live shows. In partnership with Roundtable Sri Lanka, Ballys offers a wide range of entertainment options for Global Roundtable travelers exploring Sri Lanka's stunning landscape.

Post Views: Chapter 237