Indonesia
Small and medium-sized enterprises aviation develops rapidly in the world tourism network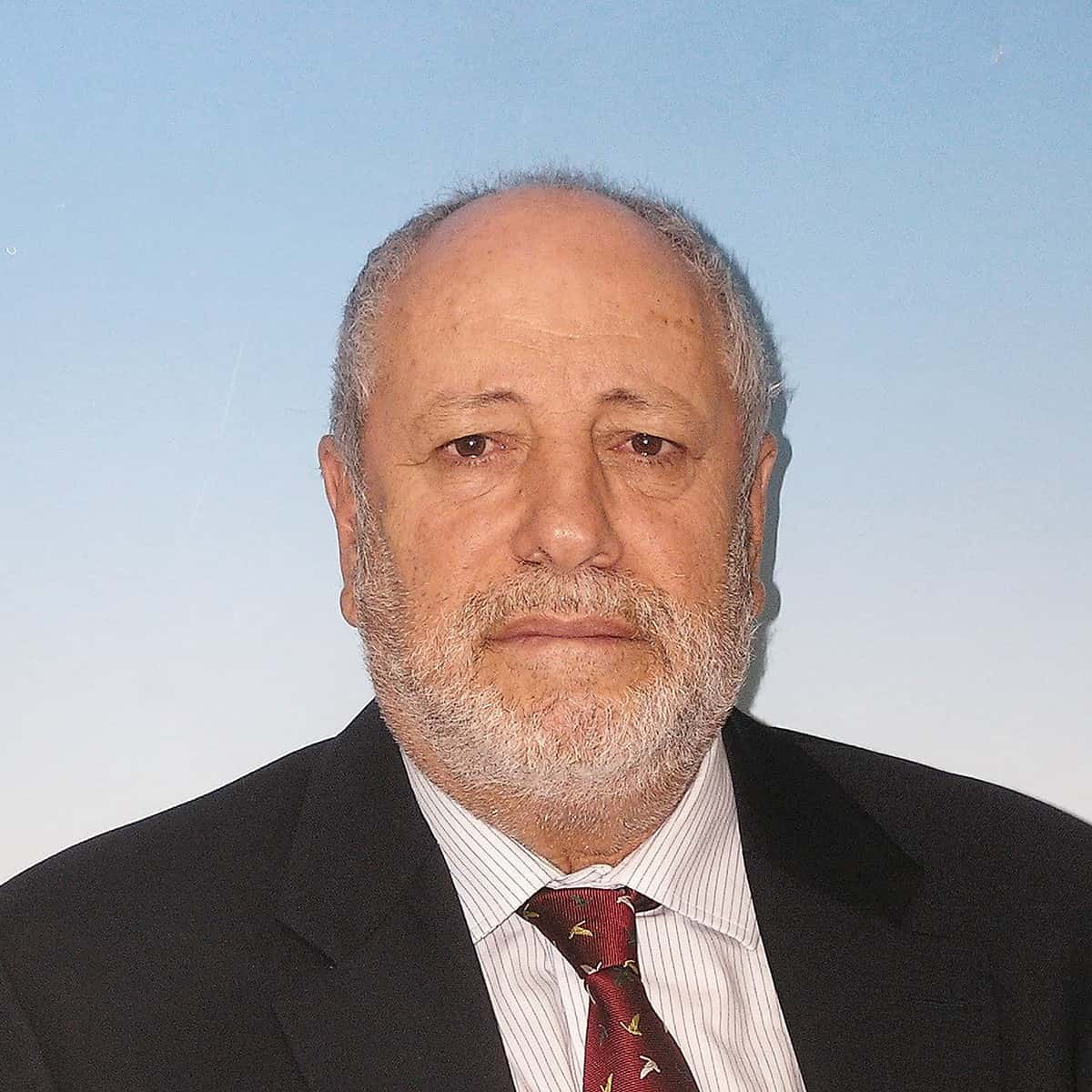 United Airlines is an important supplement to the member portfolio of World Travel Network, and also an important member of its endorsement for SMEs in the global aviation industry.
Safety and travel please click here
---
The travel and tourism industry relies on connectivity. This is equally important for large enterprises and small and medium-sized enterprises in the industry.
The World Travel Network is a fast-growing, vibrant community that attracts small and medium-sized businesses, and connectivity is an equal concern for travel businesses of all sizes.
WTN is preparing for its first global summit in Bali from 29 September to 1 October 2023
Airlines such as Garuda, Turkish Airlines, Singapore Airlines and Emirates understand emerging markets as well as the importance of SMEs and World Travel Network as global advocates, allowing invited buyers of SMEs in the travel trade community to explore Indonesia and its niche market.
It also allows destinations from some 132 WTN member countries to market their destinations to Indonesia's lucrative outbound tourism market, which is growing in importance.
Airline partners are supporting the TIME2023 summit in Bali together with the Indonesian Ministry of Tourism and Creative Industries, Bali Tourism Board, Global Tourism Resilience and Crisis Management Center and others.
Vijay Poonooosamy, former Vice President International Affairs at Etihad Airways and chair of the WTN Aviation Interest Group, based in Mauritius, will lead a connectivity group.
Today, United Airlines joins the World Travel Network as its newest member. This is very important.
Israel-based TAL Aviation was founded in 1987 by aviation and travel industry veteran Gideon Thaler.
TAL Aviation is the world's leading and most dynamic agency and airline GSA business. In addition to representing the world's leading passenger airlines, United Airlines operates and distributes other services such as:
Airline Cargo Solutions
single point of service
destination marketing
hotel representative
A report published by Amazing Travel News quotes founder Gideon Seiler:
"TAL Aviation is keen to join WTN and be part of this vibrant community and looks forward to meeting new clients through various leads."
WTN Chairman Juergen Steinmetz said: "We welcome Gideon and his impressive business representing global airlines to our global community. An important addition to our ambitions in aviation."
"Now is the time for tourism leaders, small and medium-sized tourism and tourism businesses, and TIME 2023 when the world tourism industry meets at Bali, Indonesia 'Island of the Gods' from 29th September to 1st October 2023 The moment. TIME 2023 combines four global summits into one must-attend."