Singapore
Singapore tops 2023 Henley Passport Index; 19 others on list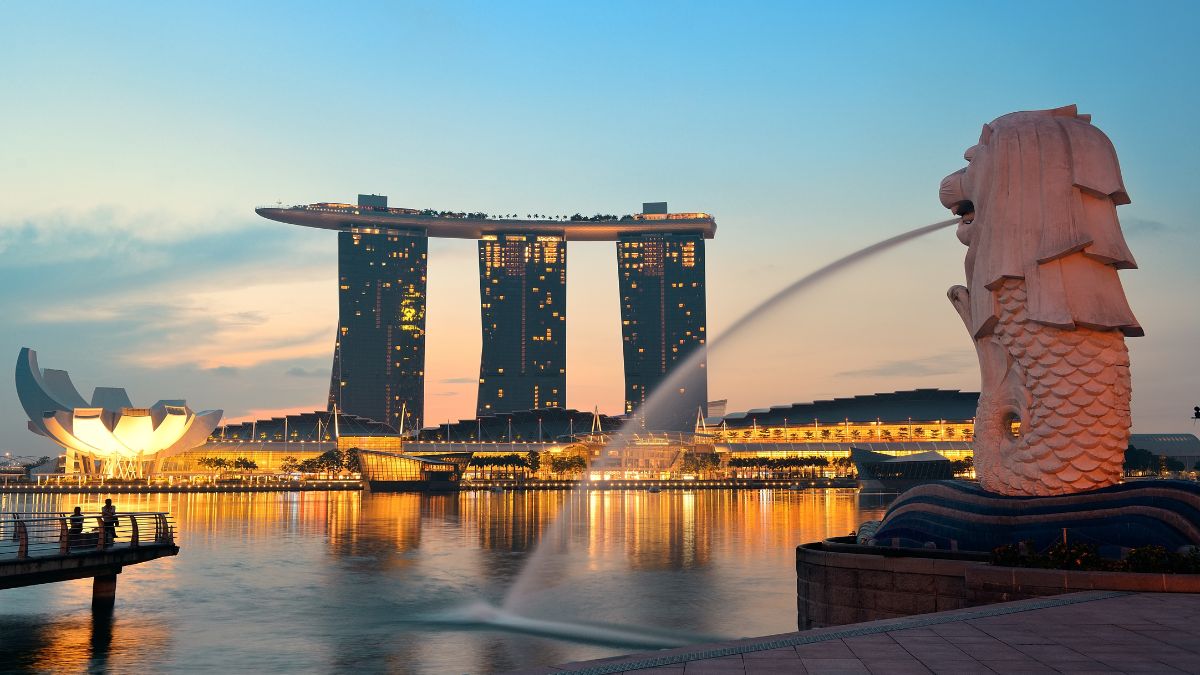 If you are a Singaporean passport holder, then this news will delight you. Singapore overtakes Japan in the 2023 Henley Passport Index as the world's most powerful passport. Singapore topped the list, while Germany tied for second with two other countries. Wondering about Indian passports? Read on to find out.
Singapore tops Henley Passport Index 2023
Singapore tops the 2023 Henley Passport Index. The Henley Passport Index ranks passports based on the number of destinations their holders can travel to without a prior visa.
It uses data from the International Air Transport Association (IATA), the largest and most accurate database of travel information. The research team at Henley & Partners augmented this data to create the index.
The ranking, released by the London-based immigration consultancy, showed Japan dropped to third place after topping the list for five years in a row. The change is due to a reduction in the number of destinations their passports can travel to without a visa.
The United States, which once topped the list nearly a decade ago, slipped two places to eighth. The U.K. jumped two spots to fourth place after the Brexit-induced recession, a position it last held in 2017, according to Bloomberg.
The index tracks 199 different passports and 227 travel destinations, ranking destinations with the same number of destinations. So, without further ado, here are the top 20 contenders on the list.
Singapore

Germany

Italy

Austria

Denmark

Belgium

Austria

Canada

Lithuania

latvia

Estonia

Liechtenstein

Cyprus

Bulgaria

croatia

Chile

san marino

andorra

Argentina

Brazil
India ranks 80th, tied with 2 other countries
Notably, India ranks 80th, tied with Togo and Senegal. The lowest on the list are Syria, Afghanistan and Iraq. India moved up eight places from last year. Ranked 87th in 2022, tied with Mauritius and Tajikistan.
Singapore is known as one of the most expensive places, and rightfully so. Destinations are the epicenter of luxury for everything from airports to schools. However, obtaining the privilege of using Singapore travel documents is not simple.
The country of 5.6 million people granted citizenship to about 23,100 people last year, according to Bloomberg, and earlier this year authorities rejected the idea of ​​considering net worth to grant citizenship.
Also read: London among the 20 best cities in Europe for summer picnics; here are 19 more
What do you think of this list? Let us know in the comments.
Cover image courtesy of: Canva