Laos
Safety and security – Laos travel advice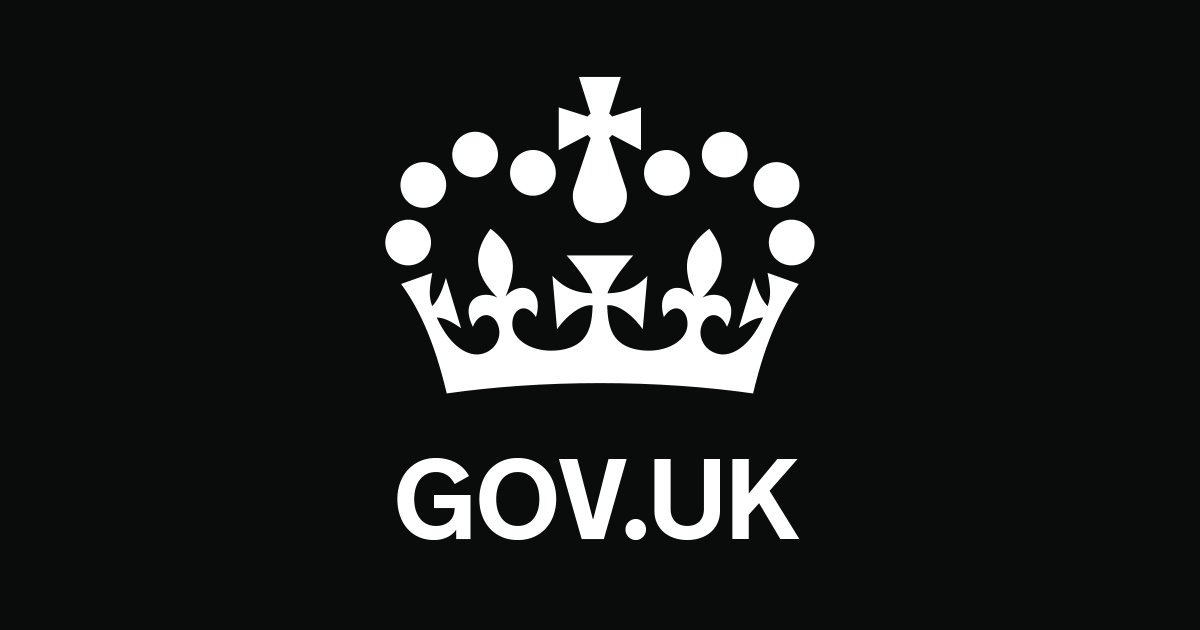 crime
The local UK equivalent of '999' emergency hotlines are: 1190 Fire, 1195 Ambulance and Police: 1191, 241162, 241163, 241164 and 212703. The tourist police in Vientiane can be contacted at 021-251-128.
Petty crimes can occur, especially outside of banks in tourist areas and after customer withdrawals. When you withdraw money from an ATM or over the counter, be aware of who may be looking. Try to be accompanied and avoid putting your passport, debit and credit cards, and cash in the same bag to prevent complete loss. 2020 saw an increase in reports of random bag grabs, many of which were carried out by motorcyclists. Take sensible precautions and keep your luggage on the side away from the road and don't display valuables.
Safes provided by hotels and guesthouses are not necessarily safe. Consider using your own lock whenever possible. Take care of your belongings if you travel long distances or stay overnight by public transport. Be extra vigilant when traveling by bike or motorcycle at night, especially if you're alone. Stick to good, well-lit roads and carry a personal siren whenever possible. Be aware of your surroundings and avoid unlit roads, especially if you are alone.
Do not use your passport as a deposit or guarantee when renting a motorcycle. There have been reports of rental companies arranging for rental motorcycles to be intentionally stolen or damaged, resulting in passport seizures and the payment of hefty fines. Always make sure your travel insurance covers medical and other expenses related to motorcycle rentals and accidents.
The response of local law enforcement to crime, even violent crime, is often limited. Foreigners who tried to report reported finding police stations closed, emergency phone numbers unanswered, or police lacking transportation or authorization to investigate crimes that occurred at night.
Political situation
Certain events or political disputes can trigger violent protests. You should avoid any demonstrations or large gatherings. Stay informed about local developments.
local tourism
Unexploded mines and ordinances are a hazard throughout Laos, killing around 50 people each year. The risk is particularly high in Xieng Khouang Province (Plain of Jars), Luang Prabang Province and the Lao-Vietnamese border area (formerly the Ho Chi Minh Trail). Minefields are usually unmarked. Do not deviate from main roads in rural areas and do not pick up metal objects.
Attacks on infrastructure and armed clashes with anti-government groups were reported as recently as March 2021 in Saissonbong province. Further skirmishes may occur.
Be careful near the border with Myanmar. This is a well-known drug trade route for the activities of armed groups.
In remote areas on the Lao-Thai border, there have been skirmishes between anti-government groups and government forces. Local law enforcement agencies have limited capacity to respond to these threats.
For any travel deemed unusual, including business, extensive photography or any type of scientific research, you should obtain permission from the village chief, district chief, provincial governor or the National Tourism Administration.
The police may stop you at any time, especially at night, and ask you to show ID before you can continue your journey. You should obey the requirements to stop at checkpoints and roadblocks.
In 2016, there were multiple roadside attacks along Highway 13 between Kasi and Phou Kon in Vientiane province. While it hasn't been reported recently, if you're driving on this road, you should be vigilant and take extra care.
drug
Male and female tourists were reported to have mixed drugs in their drinks or food, and in some cases were beaten. Never leave food or drink unattended. Be careful taking alcohol from strangers at bars, clubs, restaurants and parties.
For confidential, empathetic and non-judgmental support and guidance with local officials, please call the embassy phone 24/7 to speak to a consular officer +856 30 770 0000.
All recreational drugs are illegal in Laos and penalties are severe, with some Lao nationals sentenced to death in 2019.
air travel
A list of recent incidents and accidents can be found on the Aviation Safety Network's website.
In 2015, the International Civil Aviation Organization conducted an audit of the level of implementation of key elements of safety oversight in Laos.
This FCDO Cannot advise on the safety of individual airlines. However, IATA publishes a list of registered airlines that have been audited and meet a number of operational safety standards and recommended practices. This list is not exhaustive, and the absence of an airline on this list does not necessarily mean it is not safe.
Departure tax is now included in the ticket price and is no longer paid separately in cash.
road trip
The roads in Laos are in poor condition and vehicles are often not up to British standards. Other road users may not show the same level of consideration as the UK. Travelling after dark can significantly increase the risk of an accident because vehicles often have no lights. Livestock also stray on the roads, causing accidents.
The recently opened Vientiane-Vang Vieng section of the China-Laos expressway is the first closed expressway in Laos, with a speed limit between 80 and 120 km/h. Be careful when using this route as some local users will be unfamiliar with this type of lane and there are vehicle restrictions. There have also been reports of animals straying into the driveway.
You should also know that social media posts about the time taken to cross this road are visible to law enforcement officers and may be used for traffic violation prosecutions.
Motorcycle rentals may not automatically provide helmets, budget to buy locally. Be extra careful when using public transport or shared vehicles as they can be overcrowded and unsafe. You can report road accidents to the dedicated police number +856 20 5666 9090.
If you are involved in a traffic accident, you must pay compensation for third-party property damage and injury, even if you are not at fault. As a general rule, Lao authorities overwhelmingly support Lao citizens regardless of the situation. Lao insurance companies only cover a small portion of the accident costs and do not cover this compensation.
Water Activities
Traveling on the Mekong River by speedboat and slow boat can be dangerous, especially when the water level is low. Make sure you travel with a company that provides life jackets.
White water rafting, kayaking, tubing and other water activities, including swimming in the Mekong River, are all dangerous, with drownings and serious injuries reported. Health and safety expectations in Laos are different from those in the UK. Even where required, there may be no warning signs or safety advice provided. Please be extra careful and check your travel insurance policy to make sure you can take part in these activities.