HongKong
Regal launches Regala Skycity to target Thai tourists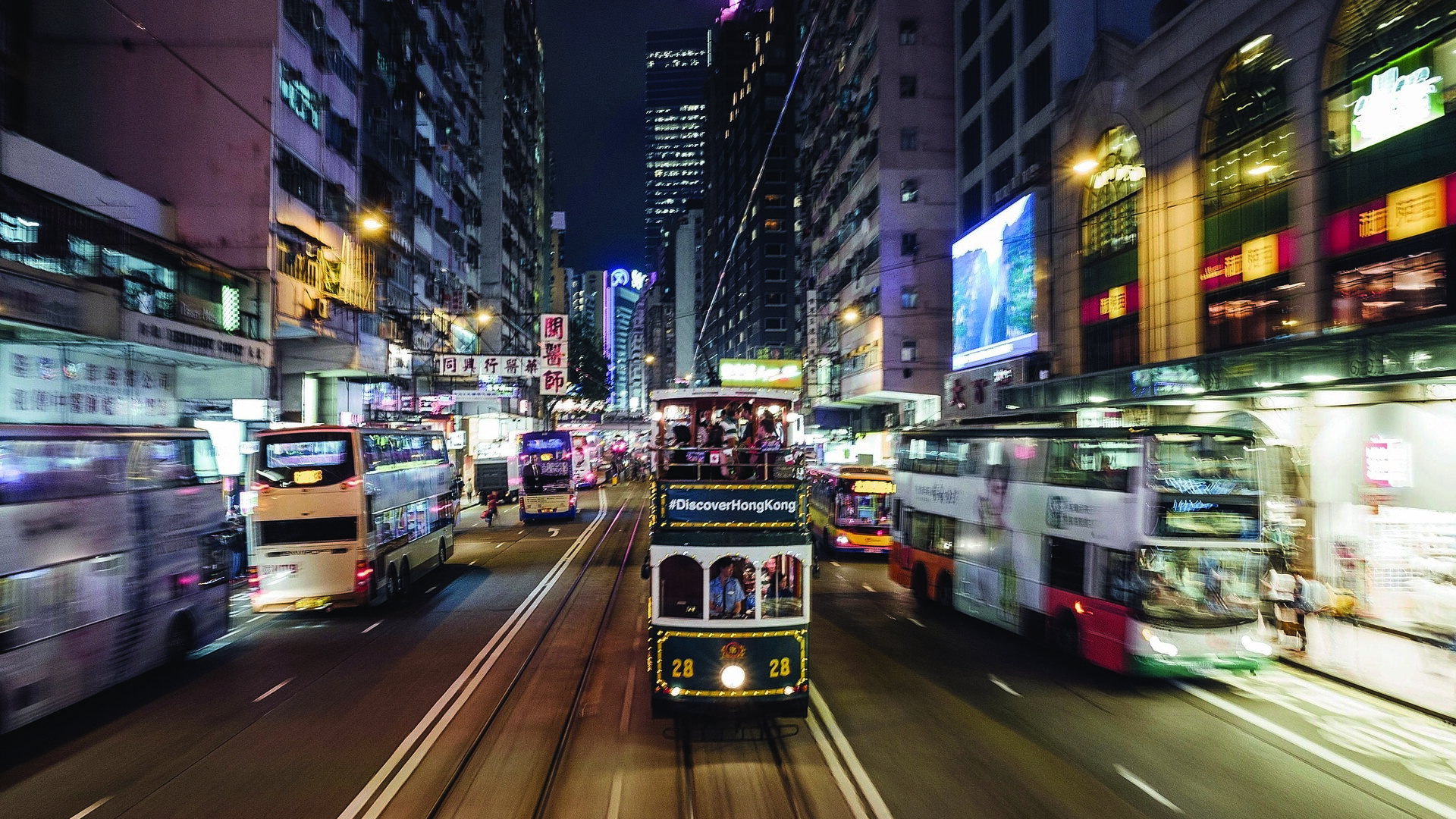 Bangkok, August 30, 2023: Regal Hotels launched a regional sales mission in Bangkok on August 25 to promote the launch of its new Regal brand hotel in Hong Kong.
Weili Lu, Senior Sales Director of Regal Hotels International, led the opening promotion of Regal Skyline Hotel, marking the first major promotion of the Regal Hotel brand outside Hong Kong.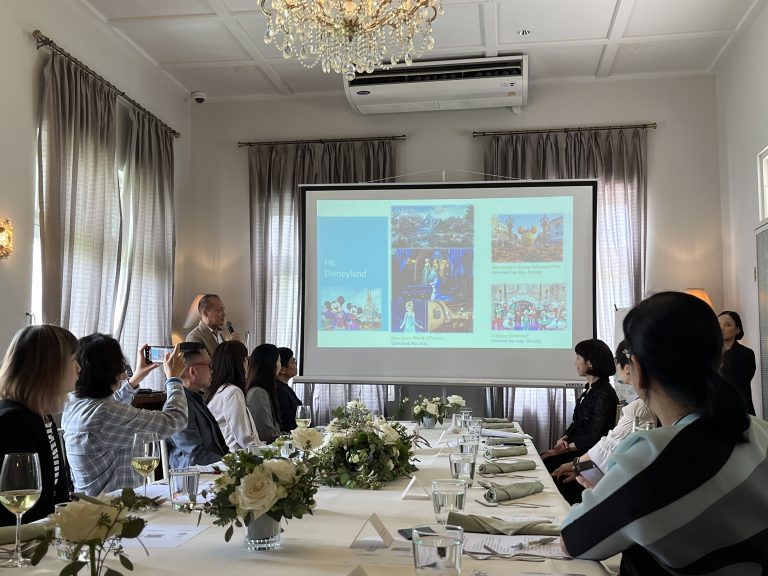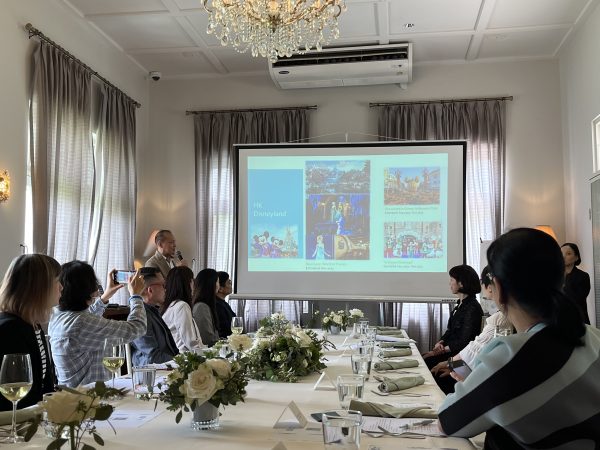 Regal Skyline Hotel is the first hotel named after the group's new brand "Regal Hotels".
Regal Hotels International has teamed up with the Hong Kong Tourism Board Thailand Office for the Bangkok Promotion.It introduces the region's new "Hello Hong Kong" Conduct travel promotional campaigns at media presentations and meetings with travel agency members of the Thai Travel Agents Association (TTAA).
Regal Skyline Hotel is located in Sky City near Hong Kong International Airport, directly connected to AsiaWorld-Expo and 11 SKIES.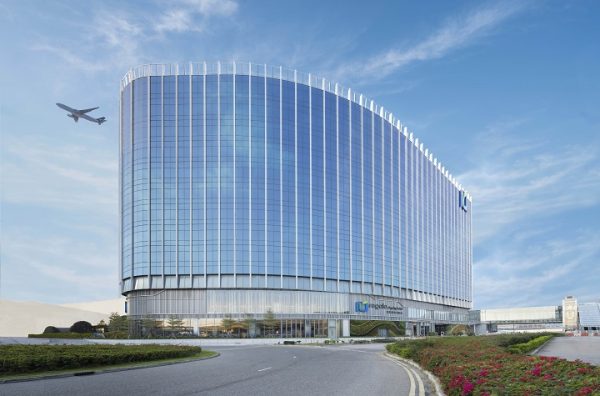 The hotel is one of the largest hotels in Hong Kong with 1,208 rooms including 90 suites. The hotel features three restaurants and bars, a grand ballroom and banquet halls.
Regal Hotels International operates 12 hotels in Hong Kong, including five Regal brand hotels, six iclub hotels and the newest Regal Hotel in Hong Kong. In addition, it owns five Regal-branded hotels in China.
Thailand Regal Representative Office
During a media event in Bangkok, Dora Lau, Vice President of Sales of Regal Hotels International, officially announced the appointment of Much More Marketing Co Ltd as the sales and marketing agency of the hotel group's tourism business and its chief sales representative (RSO) in Thailand. The RSO agreement comes into effect on August 1, 2023.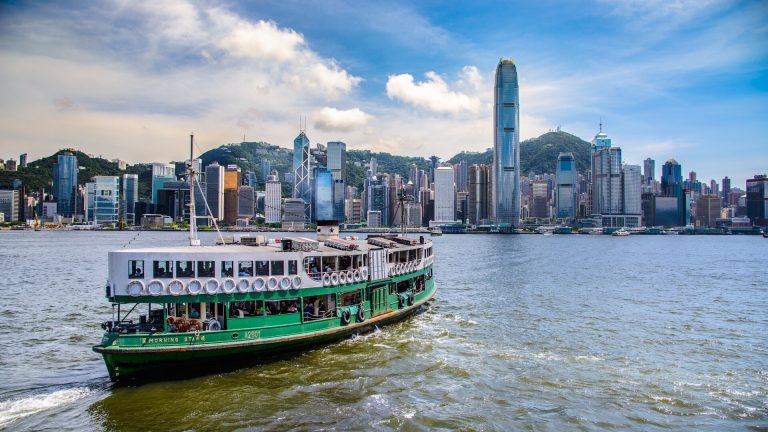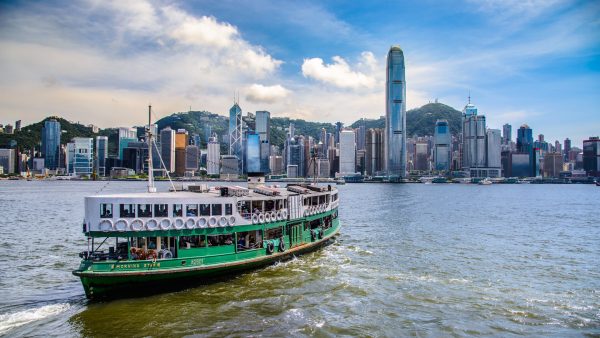 Hong Kong update
Meanwhile, the Hong Kong Tourism Board Representative Office in Thailand, led by Trade Marketing Manager Pote Sakuntalak, briefed travel agencies and media on the latest tourism activities in Hong Kong.
The presentation highlighted the "Ni Hao Hong Kong" promotional campaign aimed at boosting tourism recovery after the COVID-19 pandemic. It continues to drive growth in tourism, and initially, the campaign marked huge financial subsidies to airlines offering free fares for travel to Hong Kong. Followed by the introduction of tourism activities in the West Kowloon Cultural District, Hong Kong Disneyland – Castle Dreams, Aqua World Ocean Park, Peak Tram and Central Market and other attractions.
Focus on West Kowloon
The development of the West Kowloon Cultural District (WKCD), which covers 40 hectares of reclaimed land, is billed as one of the largest cultural projects in the world, "combining arts, education, green open spaces and a two-kilometer waterfront promenade".
The West Kowloon Cultural District has become a popular destination for shoppers in Southeast Asia, but as a new Hong Kong landmark, the West Kowloon Cultural District is also home to traditional and modern attractions such as M+, the Hong Kong Palace Museum (HKPM) and the Art Park by the scenic Victoria Harbour. Xiqu Center – A prestigious world-class theatre, with its unique architectural design, as part of a larger cultural program promoting the rich heritage of "xiqu" or Chinese opera.