Nepal
Record 463 climbers cleared to summit Everest in spring – CNN.co.jp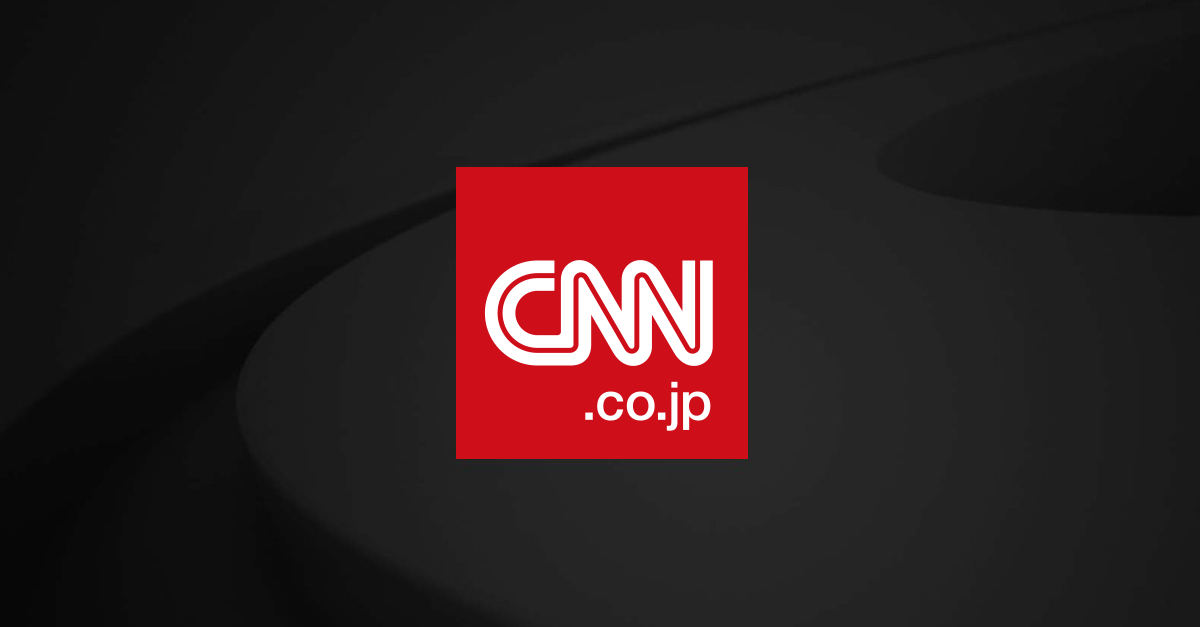 This spring, a record 463 people were granted permission to climb Mount Everest from the Nepalese side. /Phunjo Lama/AFP/Getty Images
2023.04.30 Sun at 17:30 JST
(CNN) Nepal's Ministry of Tourism has announced that a record 463 permits to climb Mount Everest from the Nepalese side have been issued this spring.
Mountaineering experts expressed concern that traffic congestion and other problems near the summit would hinder safety management measures.
Spring permits have been issued to some 367 male climbers and 96 female climbers from 65 countries, a senior tourism ministry official told CNN. The United States and China are the most.
Spring is considered the most popular time to climb Everest, with most climbers aiming for mid-May. This is due to cooler temperatures and less of the high winds typical of the highlands.
It usually takes climbers around two weeks, accompanied by Sherpas and other guides, to reach the base, which is about 5,200 meters above sea level. Afterwards, the normal procedure is to spend about two weeks adapting to the high-altitude environment, wait for good weather, and then spend four days going to another base to find climbing opportunities.
Mountaineering experts have long warned about the dangers of overcrowding on Everest. Try to conquer in a short time, there are said to be hundreds of people waiting in line.
In May 2019, an image showing some 320 people waiting to turn around around the ridge leading to the summit became a trending topic.
More than 1,500 Nepali Sherpas and officials are expected to accompany the 463 climbers holding permits at base and higher bases this spring. He also said Nepali authorities were working on erecting more ropes to limit the movement of climbers to avoid overcrowding.