HongKong
Pia Wurtzbach Hong Kong Travel OOTD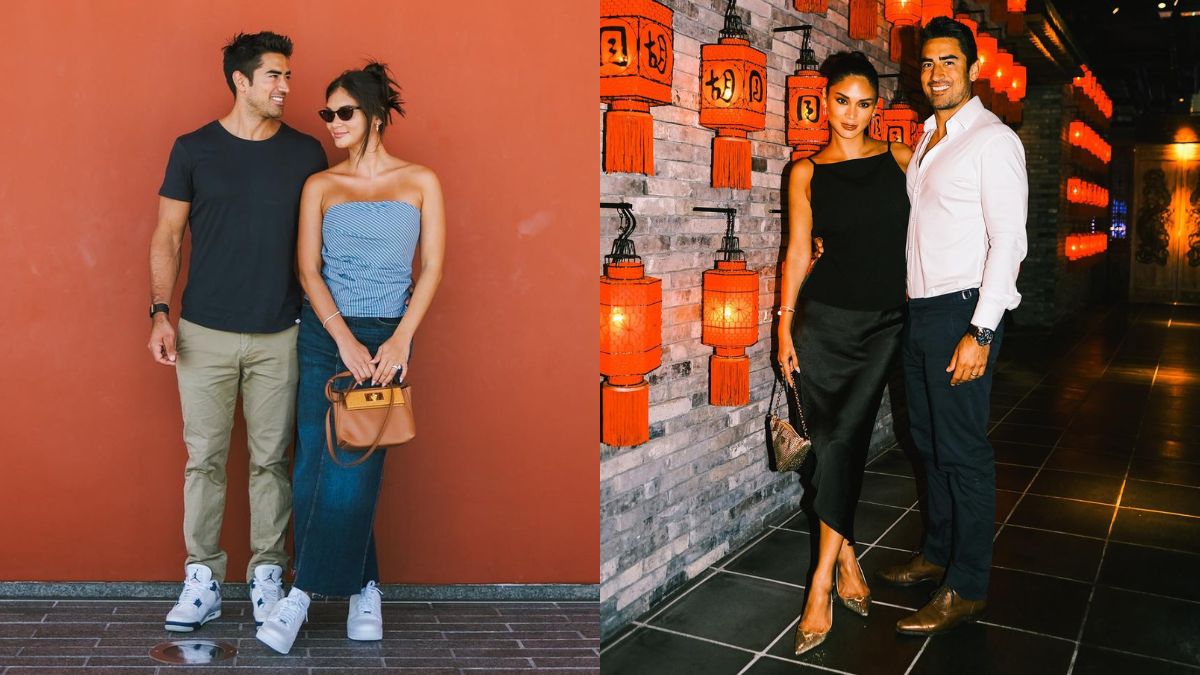 after only four months of marriage Jeremy Josie, Pia Werzbach Reveling in the honeymoon phase in the most stylish way possible. Recently, the newlyweds took a trip down memory lane in vibrant Hong Kong, where their love story began.
As always, Pia didn't skimp on her stylish travel essentials, as the beauty queen's impeccable fashion sense was on full display in their adorable photos. For proof, take a closer look at what she's wearing underneath!
LOOK: Pia Wurtzbach Wore the Most Stylish OOTD While Exploring Hong Kong With Husband
1. On the first day, Pia and Jeremy enjoyed the elegant Four Seasons Hotel Hong Kong. They then enjoyed a romantic date at the sophisticated ARGO bar, echoing the setting of the second date and "where they fell in love". Pia exuded elegance in a strapless white gown and pumps, which she framed with a stunning diamond necklace by Diagold. With a hint of playfulness, she cheekily captioned her photo: "My date night looks like it's about reminding him who he's married to."
2. While the couple ventured into the great outdoors at South NinePin, Pia remained perfectly styled in a crocheted cardigan from luxury Italian fashion label Missoni.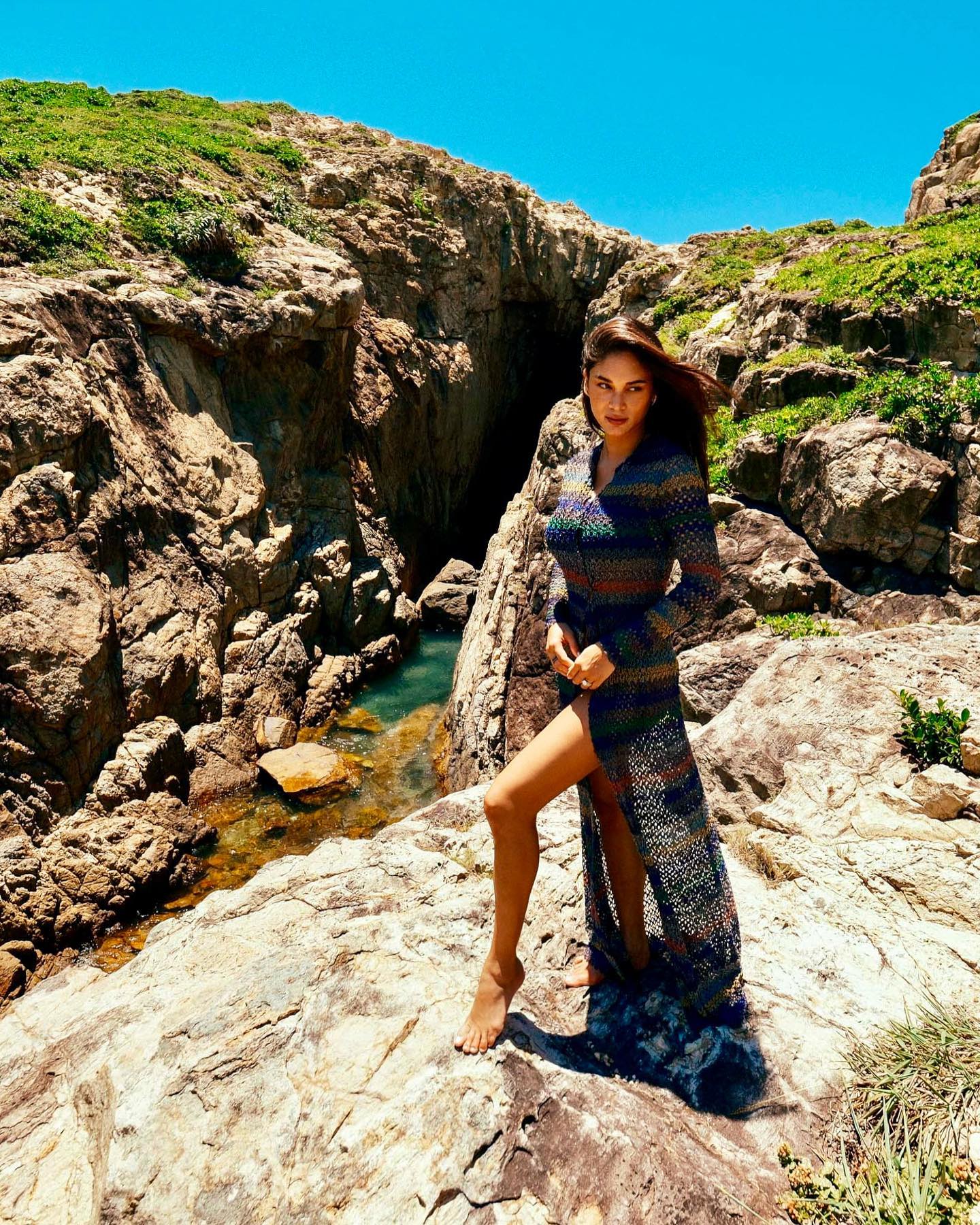 3. For a laid-back yacht trip, Pia once again opts for effortless sophistication. She opted for another strapless white gown, this time for a more casual look by replacing the diamonds and heels with a dependable pair of chic sunglasses.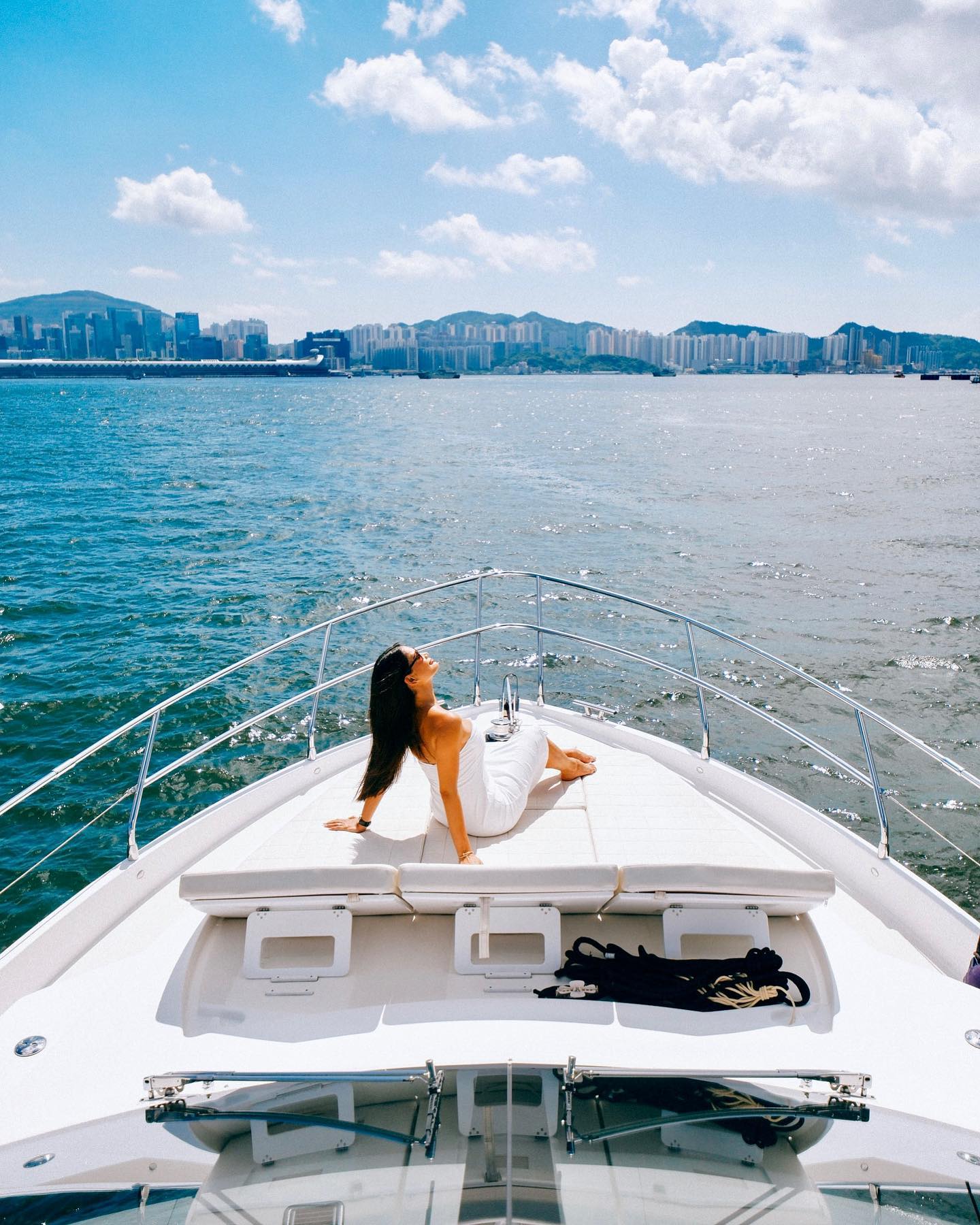 4. Pia embraced the festive spirit of the Harbor Chill Carnival with her husband in another striking Missoni jersey dress.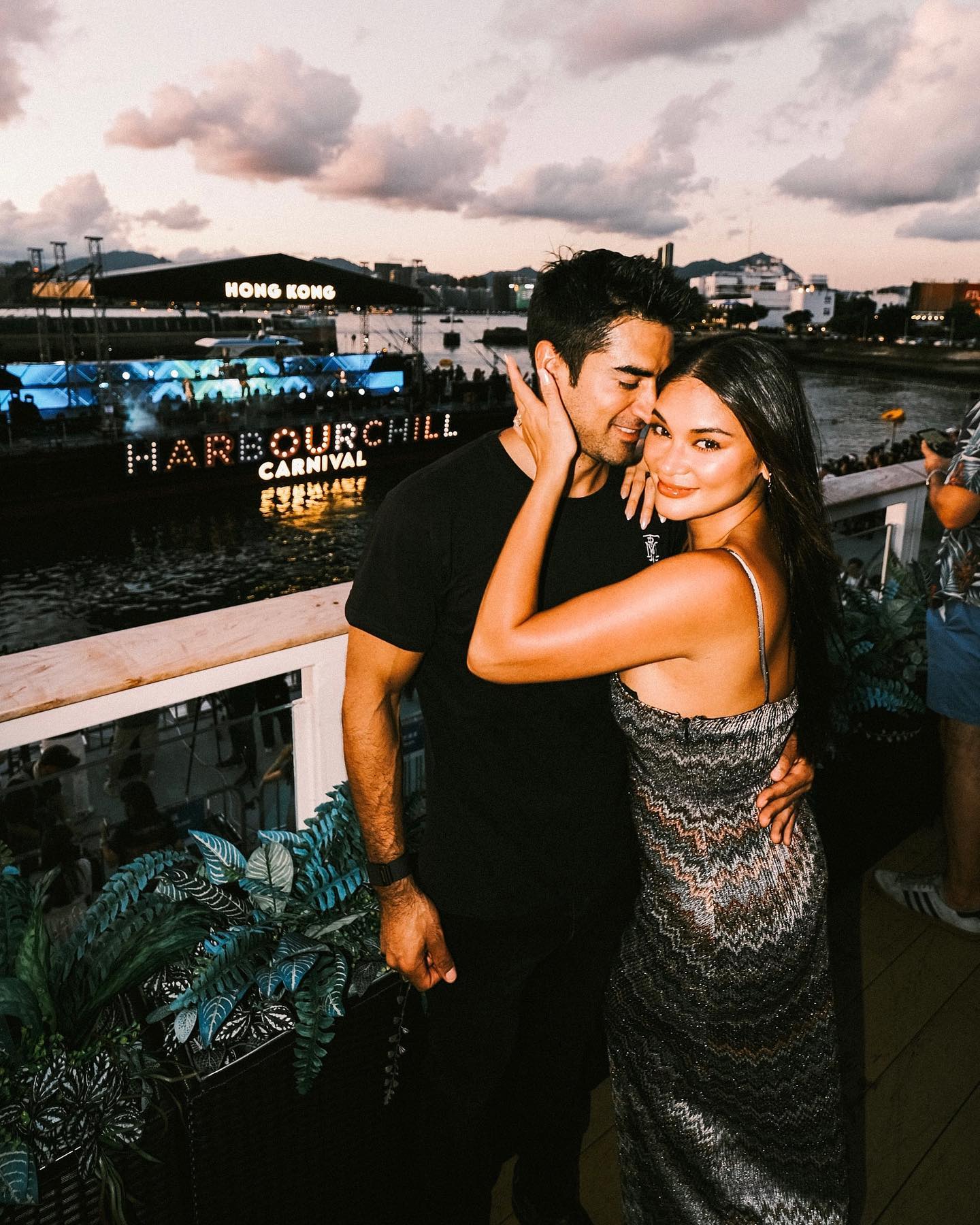 5. The newlyweds' next adventure was at the Hong Kong Palace Museum, where they explored the city's rich cultural heritage. She opted for a more relaxed look, wearing a blue and white pinstripe bandeau top with denim wide-leg pants and sneakers. Her outfit exudes an effortless cool, perfect for a day of exploring.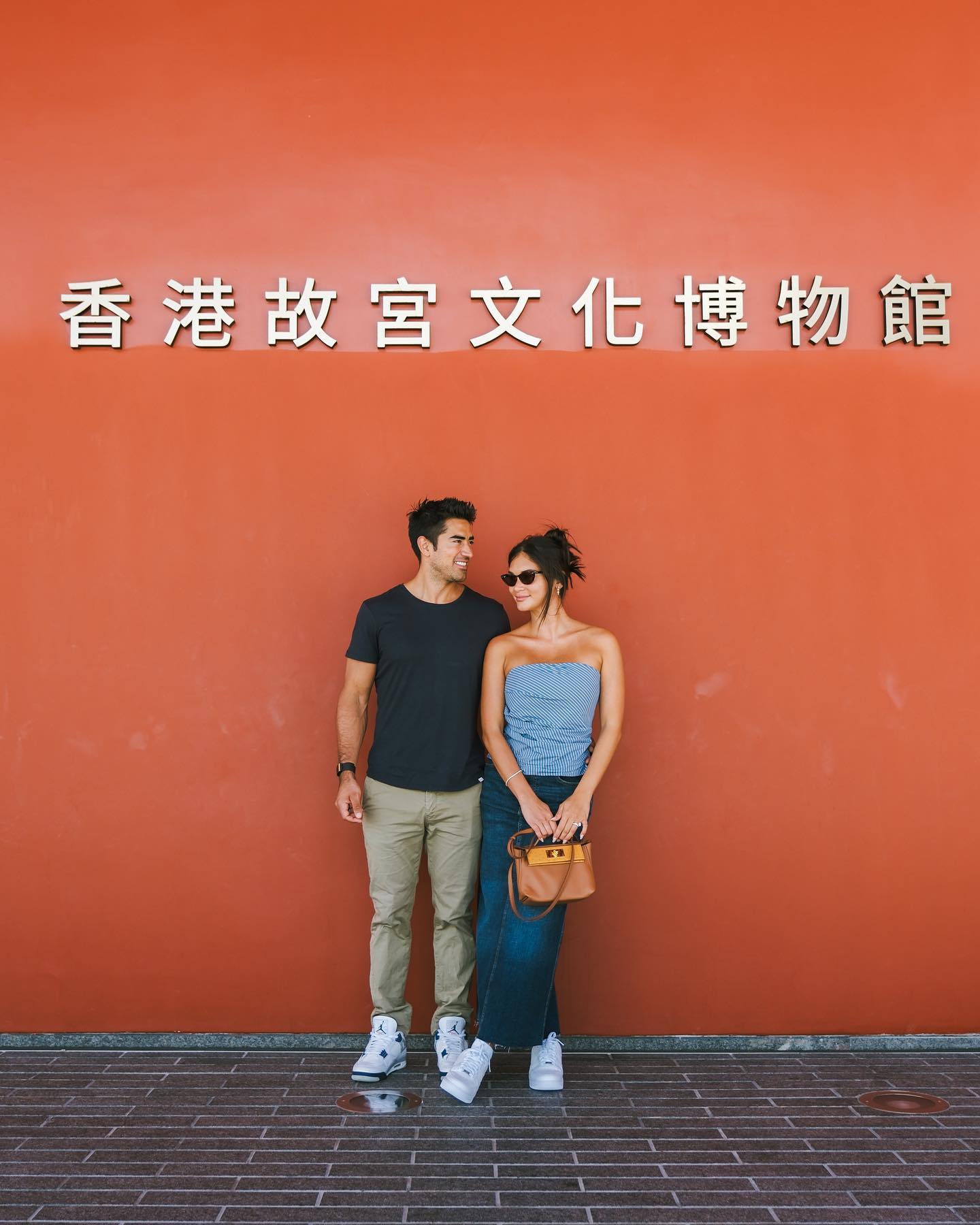 6. As she prepares to hike to the awe-inspiring Big Buddha, Pia decides to go for an athleisure look. The 2015 Miss Universe winner opted for a cropped white tee, cycling shorts and galoshes for comfort without compromising her fun style.