Philliphines
Philippines welcomes over 1.7 million foreigners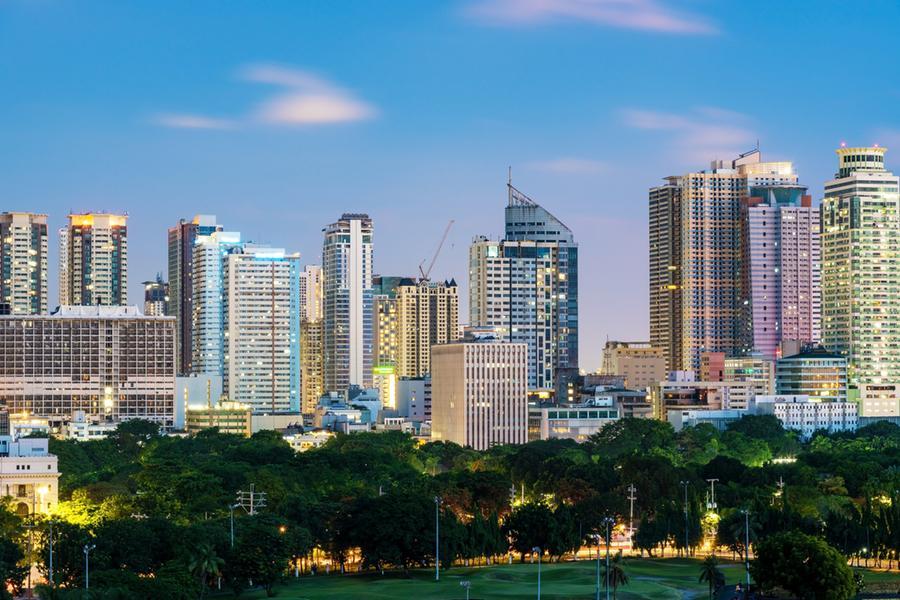 The Department of Tourism (DOT) announced that a total of 1,715,757 foreign tourists arrived in the Philippines from January to April 22 this year, as it continues to welcome tourists amid the government's efforts to ease some travel restrictions amid the COVID-19 pandemic.
Of that number, an estimated 320,294 tourists came from the United States, it added.
The agency has not yet provided full visitor numbers.
Tourism Secretary Christina Garcia-Frasco recently launched the agency's "Bisita Be My Guest," or BBM-G program, at the Philippine Travel Expo in Los Angeles, California, a Referral and reward programs during which these data are disclosed.
The program aims to attract more foreigners by tapping Filipinos, especially those who live abroad and have foreign spouses or friends. Those who can bring in foreign tourists can win condominium units, air tickets and vacation packages to select destinations.
Frasco said the agency, along with the Department of Immigrant Workers and the Tourism Promotion Council, brought the BBM-G program to the United States "to give fellow Filipinos the opportunity to become ambassadors for the Philippines."
Copyright © 2022 PhilSTAR Daily, Inc Presented by SyndiGate Media Inc. (Syndigate.info).