Philliphines
Philippines to allow foreigners to enter from August 1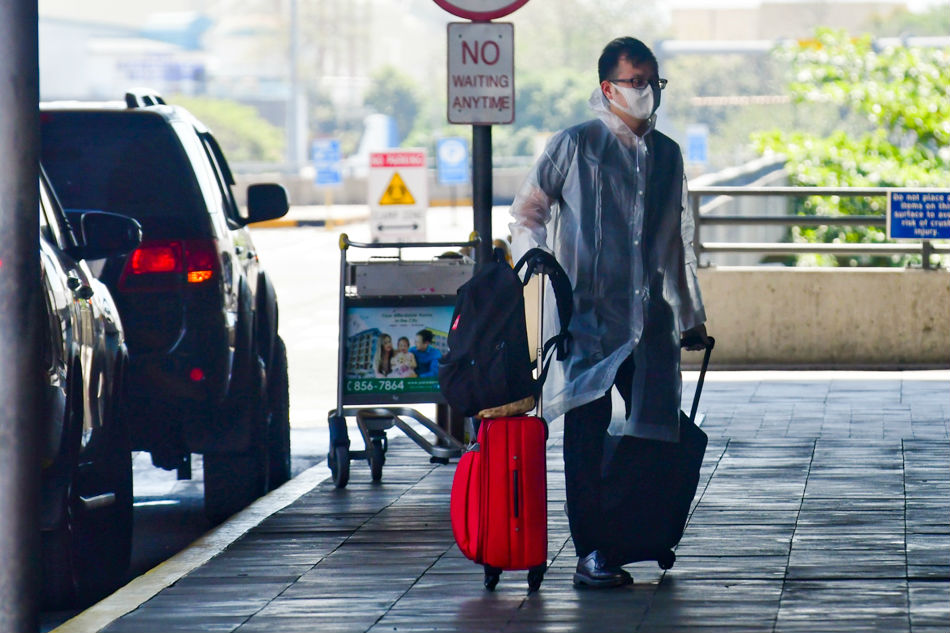 Home> News
Arianne Merez, ABS-CBN News
Manila (renew)— The Philippines will allow foreigners on long-term visas to enter the country starting Aug. 1, the government said on Friday, as it seeks to revive the economy.
Presidential Spokesperson Harry Roque said foreigners traveling to the Philippines must have valid existing visas as new entry visas are not accepted.
The government's pandemic task force, which approved the policy on Thursday, also requires foreign nationals to obtain pre-booked accredited quarantine facilities and pre-booked coronavirus disease (COVID-19) testing providers in the Philippines.
"They are similarly limited by the maximum capacity and date of entry for incoming passengers at the port, as returning overseas Filipinos will be given priority," Roque said.
The new policy comes a week after the government eased travel restrictions on Filipinos, allowing them to travel abroad, even tourism-related trips.
The Philippines began denying entry to foreigners in mid-March from all countries that had confirmed local transmission of COVID-19 as the country prepared for a lockdown.
It was only last month that the government began to significantly ease the lockdown across the country, which is said to have led to an increase in the number of COVID-19 infections.
The total number of COVID-19 cases in the country crossed the 60,000 mark on July 16, with 61,266 infections recorded.
Of the above figures, 38,183 are active cases.