Philliphines
Philippines extends travel ban as precaution against India's COVID-19 variant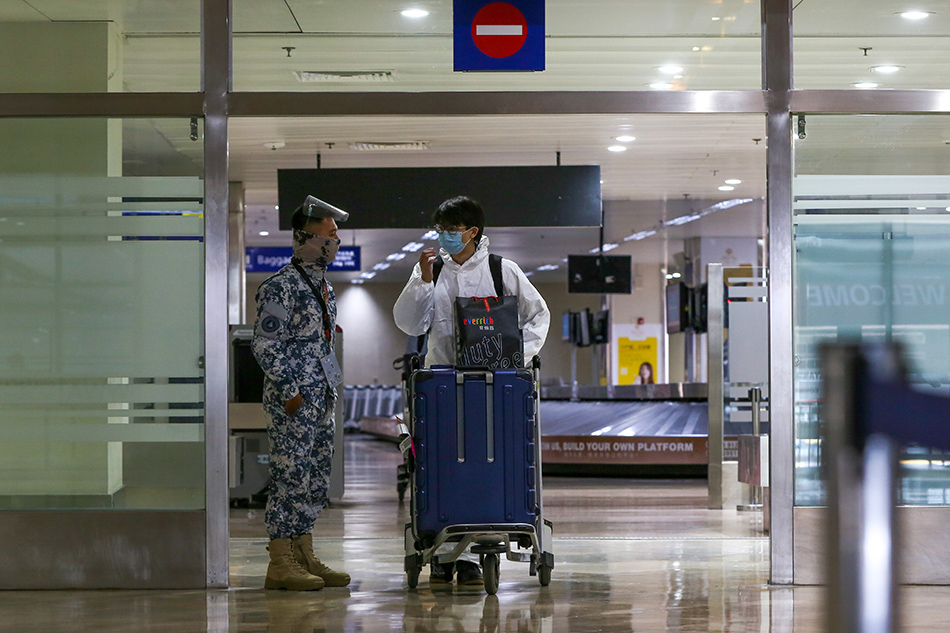 MANILA — The Philippines is extending a travel ban to four more counties in an effort to prevent the entry of the COVID-19 variant first detected in India, which is battling the world's worst coronavirus outbreak, a palace document released Wednesday said. Fighting a surge in coronavirus infections.
According to a memo from Executive Secretary Salvador Medialdea, travelers from Bangladesh, Pakistan, Nepal and Sri Lanka will be prohibited from entering the Philippines from "0001H Manila time until 2359H May 14, 2021."
The memo said the travel restrictions covered those who had been to the four countries in the 14 days prior to their arrival in the Philippines.
However, travelers from these countries can enter the Philippines if they arrive before May 7. The memo added that they will be required to undergo a 14-day quarantine despite the negative RT-PCR test results for the novel coronavirus.
Passengers, including Filipinos, who are only in transit in the aforementioned countries (who have been only at the airport) are not required to complete the 14-day facility quarantine, the memo said. But they must abide by the national government's existing testing and quarantine protocols.
Bangladesh, Pakistan, Nepal and Sri Lanka all surround India.
The Philippines earlier suspended the entry of travelers from India from April 29 to May 14.
Nationally, India has more than 20 million infections, the second-highest in the world after the United States, and more than 225,000 deaths since the outbreak began.
India's hospitals are desperately battling a second wave of deadly infections, desperate for beds and oxygen, while mortuaries and crematoria grapple with a seemingly unstoppable flow of dead bodies.
Many died in ambulances and parking lots waiting for beds or oxygen.
Nepal is overwhelmed by a surge in COVID-19 as the outbreak in India spreads in South Asia, the International Federation of Red Cross and Red Crescent Societies said on Wednesday.
– Reporting by Jamaine Punzalan, ABS-CBN News; Reuters
related video