Philliphines
Philippines announces e-visas for international travelers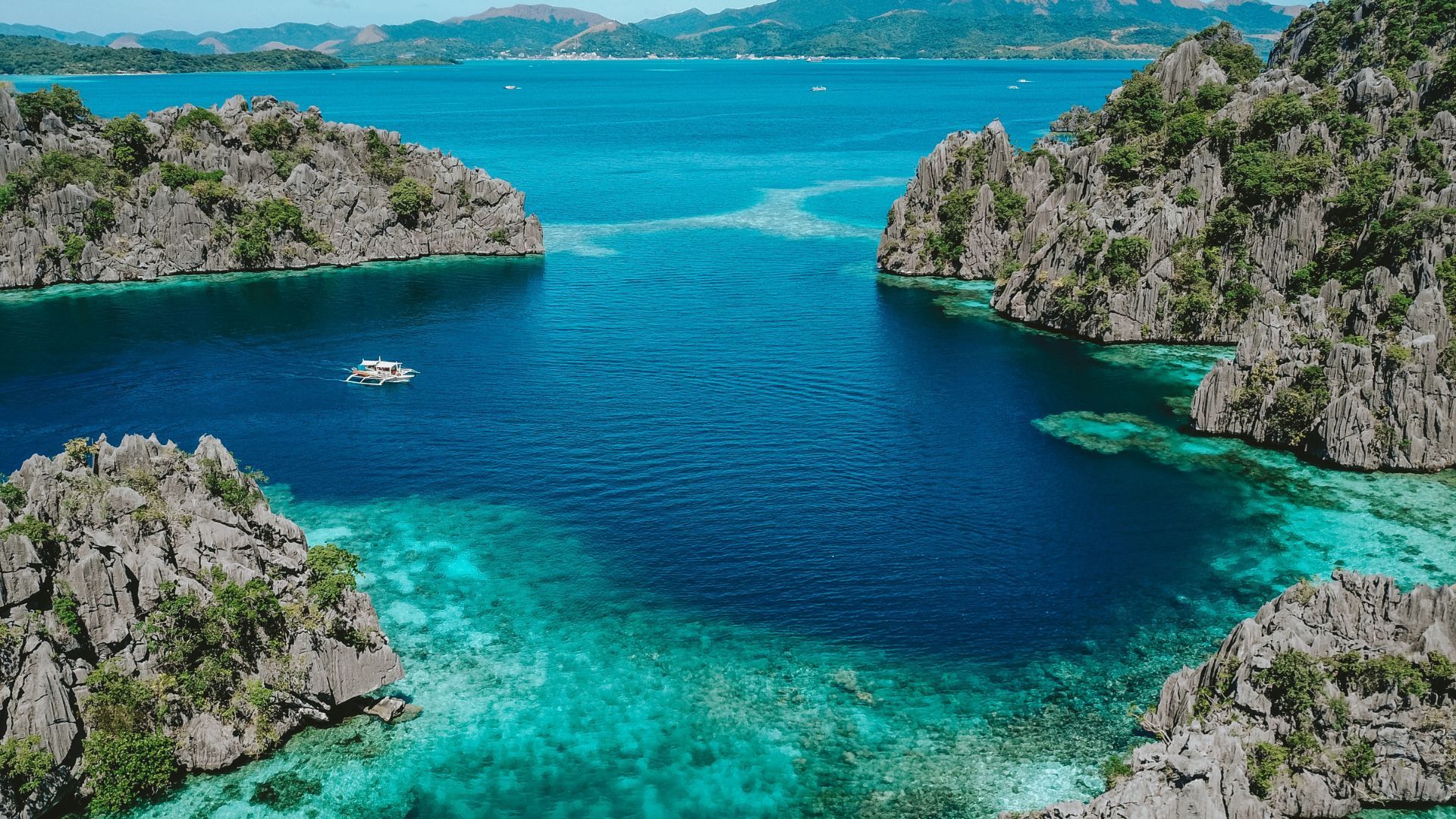 Your travels to the Philippines will just get easier as the Philippines launches a new e-Visa system for international tourists.
According to the Department of Foreign Affairs (DFA), the system is expected to be operational by the end of the third quarter of 2023. Speaking about the new development, Undersecretary for Civil Security and Consular Affairs Jesús Domingo reportedly said that the new e-Visa will allow foreigners who want to visit the country to apply for the relevant visa online. Philippine News Agency (PNA).
More details about Philippine eVisa
"This will make the visa application process easier, faster, more efficient and more convenient for foreigners who wish to travel to the Philippines for both leisure and business purposes," Domingo said. Neural Network Analyzer. The e-Visa system for the Philippines is being jointly developed by the Department of Foreign Affairs with the Department of Information and Communication Technology, the report added.
China is reported to be the second most visited country for the Philippines, with 1.7 million tourists in 2019 (before the COVID-19 pandemic), with South Korea topping the list. Philippine Ambassador to China Jaime Froquecruz expressed the hope that this new development will attract more Chinese tourists and students to the Philippines. He said: "Outbound tourism is not big, I think we get a large share of it. But the reality is that the Chinese are not going out as much as they used to." He added, "Interestingly, two days ago I was in When traveling through the airport, the passenger flow at Beijing International Airport may only be 20% of normal traffic (sic)."
However, while the number of Chinese tourists to the Philippines has not yet reached pre-pandemic levels, visa demand remains high Neural Network Analyzer. The e-visa facility is expected to further boost tourism as travelers will no longer need to go to an embassy to obtain a visa, making it easier for more travelers to plan their trips.
Check out more travel experiences here
Hero and featured image credit: John Hernandez/Unsplash
Related: Things You Need to Know Before Visiting the Philippines