Philliphines
Pacific Meta has partnered with Metasports, a Web3 gaming and esports media company and agency in the Philippines. Assist GameFi to expand in the Philippines and surrounding areas. |Pacific Meta Co., Ltd. Press Release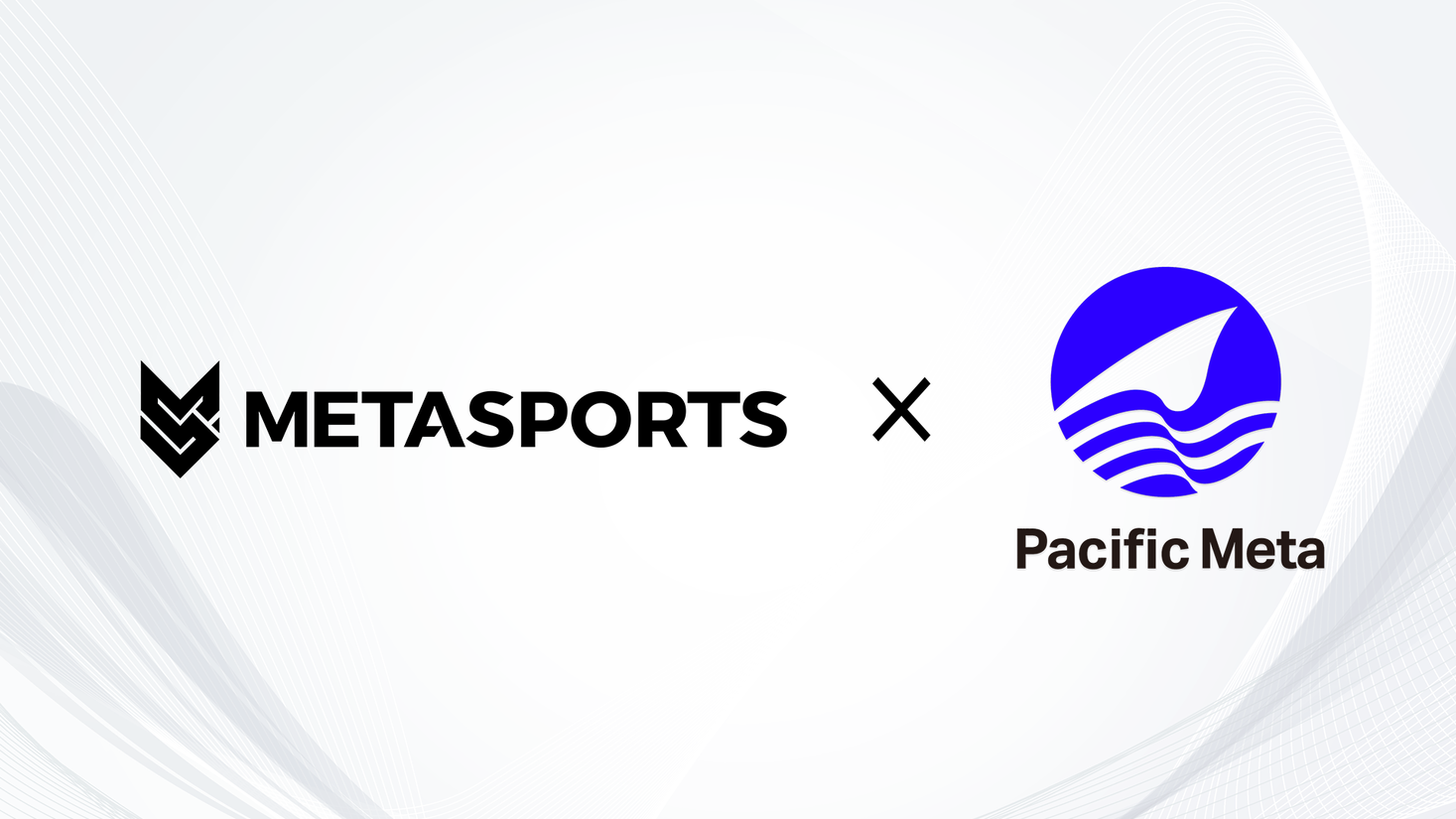 History of the partnership
Pacific Meta Co., Ltd. has supported the growth of Web3 projects such as NFT and blockchain games, mainly in terms of strategy and marketing.
The cooperation with "Metasports" this time will strengthen cooperation with the Philippines and surrounding areas through the media and communities under Metasports, and promote GameFi supported by Pacific Meta to enter related areas. We'll build a system that can support you.
In addition, Pacific Meta and Metasports will cooperate as business partners and support each other to expand the markets/opportunities in Japan and the Philippines while leveraging the strengths of both parties.

 
Metasports is a Web3 gaming and esports media company and agency primarily in the Philippines.
We offer a wide range of services from esports leagues (Lunacian) and various media (Kookoo TV, SEAesport News & Media, etc.).
Facebook: https://www.facebook.com/MetasportsGG/
Twitter: https://twitter.com/MetasportsGG
Media: https://medium.com/@metasports

 
Pacific Meta is a company that provides strategic consulting and marketing support to solve the problems faced by domestic and foreign enterprises and projects that are challenging in the Web3 space.
Our global team provides comprehensive support based on first-hand information and networks acquired in Japan and abroad, and we specialize in developing marketing strategies, designing and operating communities, and developing overseas markets.
Location: THE CASK GOTANDA 305, 2-5-2 Higashi Gotanda, Shinagawa-ku, Tokyo
Representative: Representative Director and President Shota Iwasaki
Entrepreneurship Day: August 10, 2022
Business content: Web3 marketing and overseas expansion support business
Capital: 150 million yen (including capital reserve)
Contact: info@pacific-meta.co.jp
Company URL: https://pacific-meta.co.jp/
"NGS" website: https://discord.gg/aNpQvCWmbc
"Pacific Meta Magazine": https://espo-game.jp/

 
Company Name: Pacific Meta Co., Ltd.
E-mail: info@pacific-meta.co.jp