South Korea
(Overseas Edition, 3/16-3/22 IR Article Summary) Macau's coronavirus restrictions cloud tourism again, while US and Southeast Asia move toward deregulation (1/2) | JaIR -Japan IR Business Report-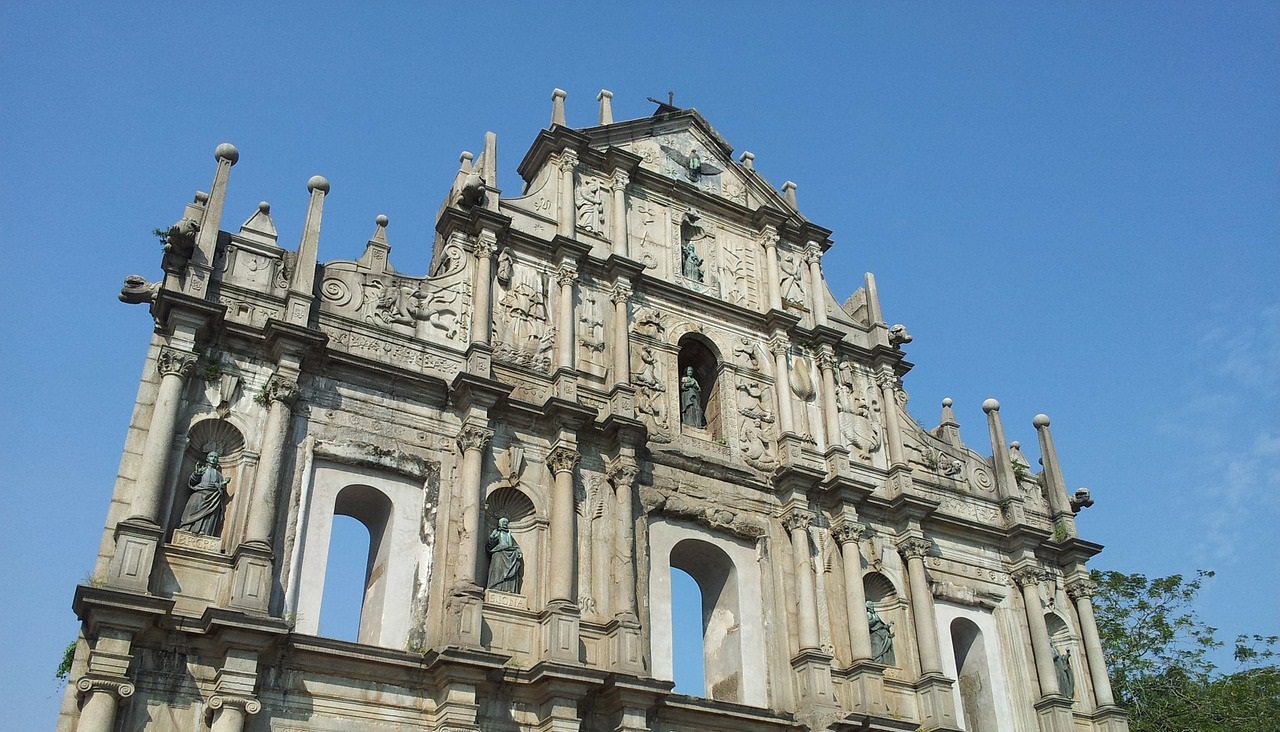 JaIR's Overseas Edition and IR News summarize a week's worth of overseas IR-related articles and release them weekly (local time). This time, IR related articles from Wednesday, March 16, 2022 to Tuesday, March 22, 2022. The source website is listed at the end of the article, but the SNS of each company is also used as a source of information. In addition, 1 yuan = 121 yen, 1 MOP = 15 yen conversion.
March 22, 2022 (Fire)
[Macau]Macau's total weekly gaming revenue hits a new low since January: brokerage
Macau weekly GGR lowest since January: Brokerage
https://www.ggrasia.com/macau-weekly-ggr-lowest-since-january-brokerage/
Macau's daily casino gross gaming revenue (GGR) reached MOP100 million (US$15 million) from March 14 to March 20, down 13 percent from the previous week, according to a report by securities firm Sanford Bernstein. That was the lowest level since the week of January when China imposed major restrictions.
Macau's total gaming revenue was 2.6 billion patacas (about 39.1 billion yen) as of March 20, an average of 130 million patacas (about 1.9 billion yen) per day, down 51 percent year-on-year, according to brokerage firms.
Macau has tightened restrictions on Chinese tourist visits since last week. Currently, those entering Macau through a checkpoint in Zhuhai, China's Guangdong province, which borders the city, must have a negative Covid-19 test certificate issued within 24 hours.
China's Covid-19 easing is unlikely to resume around summer and will be delayed, analysts at the firm said. Yes," he commented.


March 21, 2022 (Month)
(USA) Massachusetts Gaming Commission Considers New Regulations on Gambling-Related Ads
Massachusetts Gaming Commission Considers New Rules for Gambling Ads
https://www.yogonet.com/international/news/2022/03/21/61881-massachusetts-gaming-commission-considering-new-regulations-on-gambling-advertising
The Massachusetts Gaming Commission is considering updating its gambling and gaming advertising rules to regulate the extent and frequency of gambling-related advertising. The regulator said there had been a "significant increase" in relapse cases of gambling addiction in the state.
MGM Springfield, which made headlines in 2018 when it opened Massachusetts' first Las Vegas-style resort, targeted vulnerable gambling addicts with promotions and advertising, state regulators said. He said it was "harmful" to people.
The findings are the result of a six-year study in the state that comes alongside the Gaming Commission's consideration of updating gambling-related advertising rules. Alongside the regulation, the state is also discussing legalizing sports betting, which will get more publicity.
(Korea) RFKR postpones Korean casino project by one year
RFKR delays South Korean casino project by a year
https://www.ggrasia.com/rf-gets-1-year-delay-for-s-korea-casino-project/
According to GGRA, the opening of the first phase of RFKR Resort, a foreigner-only casino resort project in Incheon, South Korea, has been postponed by one year to March 17, 2023.
The casino project is planned to be developed on Yeongjong Island, where Incheon, South Korea's main airport, is located.
As of March this year, the project had not announced game operator partners. Initially, the American casino brand "Caesars" participated, but announced its withdrawal.
March 18, 2022 (gold)
【Cambodia and Vietnam】Cambodia and Vietnam further ease travel restrictions to boost tourism
Cambodia, Vietnam further ease travel to boost tourism
https://www.ggrasia.com/cambodia-vietnam-further-ease-travel-to-boost-tourism/
Cambodia and Vietnam each announced that they would significantly relax some rules on inbound travel by foreigners.
Travelers who have been vaccinated against Covid-19 do not need a "negative" PCR test before traveling to Cambodia, the Cambodian Ministry of Health said. According to local media reports, the new guidelines issued by the ministry will be introduced and entry inspection rules will also be abolished. Those who are not vaccinated must undergo a 14-day quarantine at a location designated by local authorities.
The country has also resumed its visa waiver program and e-visa issuance for travelers from eligible countries, according to Vietnamese news outlet VN Express. Travelers from 24 countries, including ASEAN countries, will be able to enter the country visa-free for 14 to 90 days.