Mongolia
On-time rankings, Embraer tops Haneda Airport – CNN.co.jp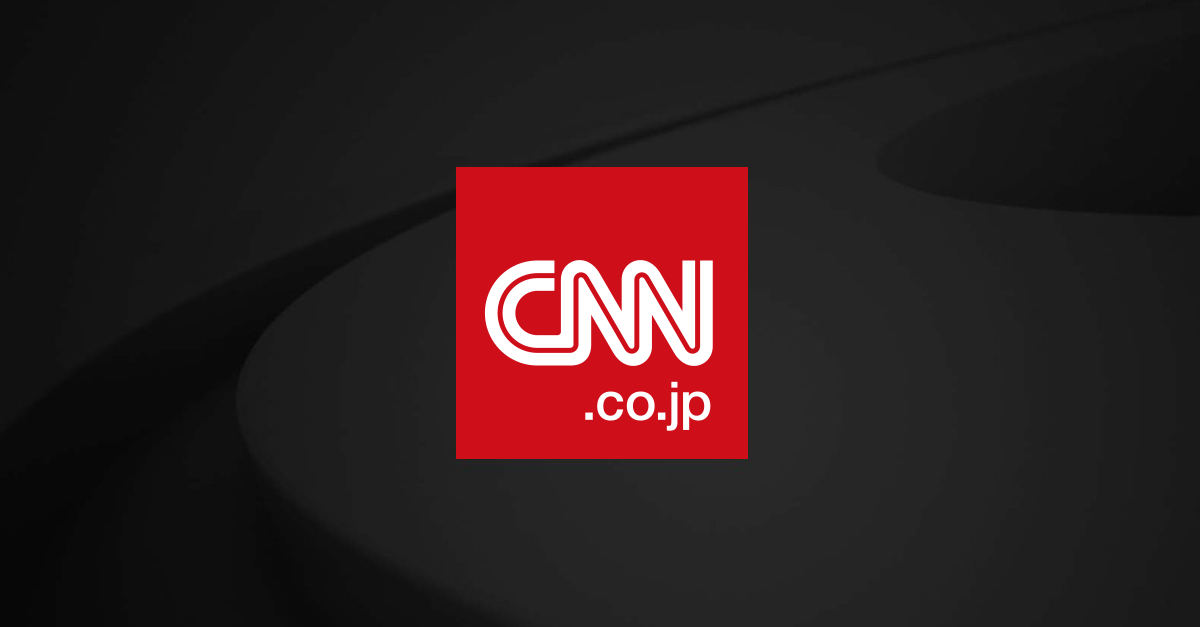 Azul Brazil tops global punctuality rankings / Horacio Villalobos/Corbis/Getty Images
Published Friday 2023.01.06 17:48 JST
(CNN) Tens of thousands of people have been stranded at an airport in the Philippines due to power outages since the beginning of the year. Flight delays and cancellations in Florida and Colorado. Southwest Airlines has mass cancellations, ushering in the holiday season at the end of the year. Even if airlines manage to operate flights on time, aviation in 2023 will be in the news.
The first is Azul Brazilian Airlines in South America. The airline topped the 2022 ranking of global airlines for on-time performance compiled by research firm Cilium.
Azur will operate around 280,000 flights in 2022. 88.93% of people arrived at the boarding gate within 15 minutes of the scheduled time.
In South America, Chile's LATAM Airlines (86.31% on-time, operating more than 450,000 flights) ranked fourth, and Colombia's Avianca (83.48% on-time, operating about 145,000 flights) ranked sixth.
Delta Air Lines received the Platinum Award for its track record of on-time operations and minimizing disruption to passengers due to flight disruptions. The on-time rate of more than 1 million flights was 83.63%, ranking fifth.
United Airlines (80.46%) ranked eighth and American Airlines (78.29%) ranked tenth. Southwest Airlines was far behind with 74.06%.
On the other hand, in the global airport punctuality ranking, the United States has 6 airports among the top 10. According to Cyrium, Salt Lake City International Airport is No. 1, with 83.87 percent of its 226,545 flights departing within 15 minutes.
Asia-Pacific countries have been relatively slow to lift travel restrictions due to COVID-19. In Japan, which resumed receiving foreign tourists in October, ANA (88.61%) ranked second in punctuality, and Japan Airlines (88.00%) ranked third.
StarFlyer (95.23% on-time performance, about 22,000 flights) topped the low-cost airline rankings, and Haneda Airport (90.33% on-time performance, about 370,000 flights) topped the airport rankings.
No European airline or airport is in the world's top 10. UK airlines and airports didn't even make it into the European regional rankings.
The world rankings of airlines for on-time performance are as follows.
1. Azure Airlines
2. All Nippon Airways
3. Japan Airlines
4. Latin American Airlines
5. Delta Air Lines
6. Avianca Airlines
7. Emirates
8. United Airlines
9. Qatar Airways
10. American Airlines
The following is the world ranking of airport punctuality:
1. Haneda Airport
2. Kempegowda International Airport, India
3. Salt Lake City International Airport, USA
4. Detroit Metropolitan Wayne County Airport, USA
5. Philadelphia International Airport, USA
6. Minneapolis-Saint Paul International Airport
7. Indira Gandhi International Airport, India
8. Seattle-Tacoma International Airport, USA
9. El Dorado International Airport, Colombia
10. Charlotte Douglas International Airport, USA