Philliphines
Not a good time to travel to the Philippines from India.that's why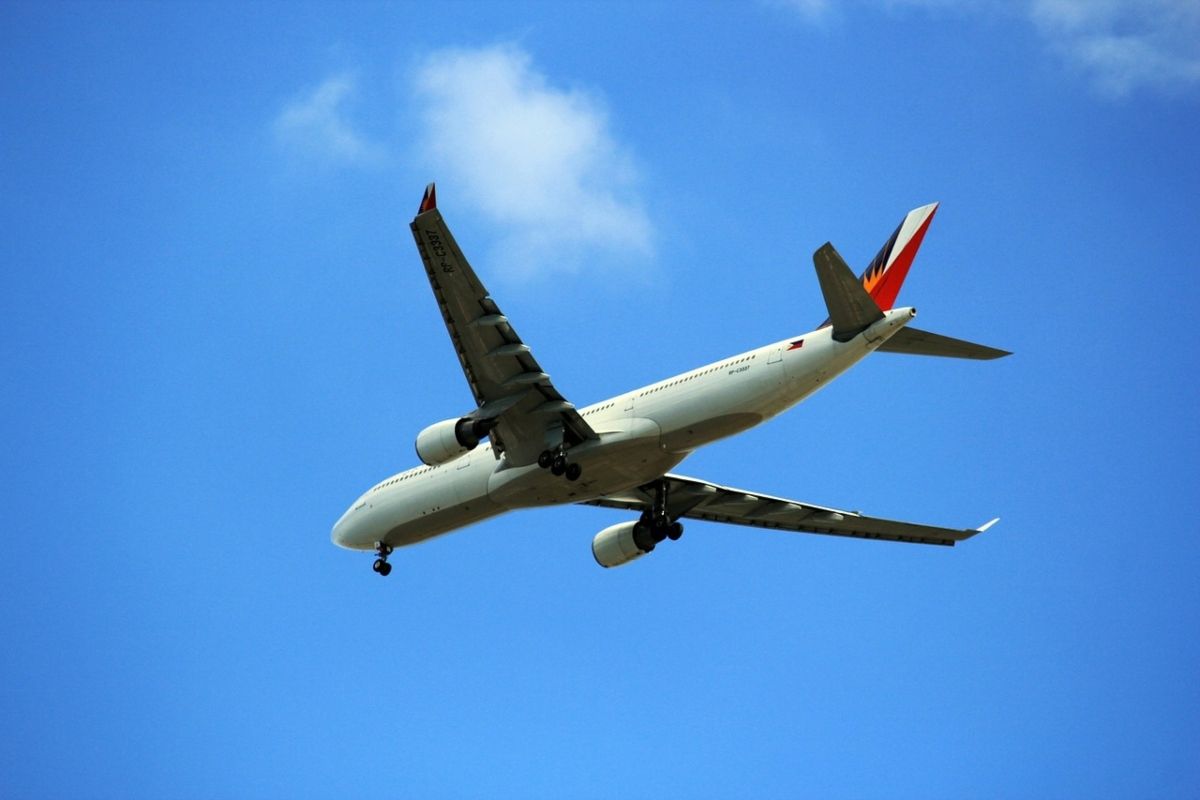 Covid-related travel restrictions extended to ten countries including India.check the details
International Travel Update: The delta variant of Covid-19 has now become a major cause of concern in many countries across the globe. This especially is one of the main reasons why traveling to the Philippines is not a good idea! Scroll down for more details.
advertise
advertise
The Philippines has extended Covid-related travel restrictions to ten countries, including India.
According to a report by ToI, Philippine President Rodrigo Roa Duterte recently approved an interagency task force recommendation to extend Covid-related travel restrictions.
read also
More travel information
When will travel restrictions be implemented?
Well, according to reports, the ongoing Covid-induced travel restrictions will be in place until August 15 after the deadly delta variant of the coronavirus caused a spike in Covid cases in the country. Travel restrictions were extended to ten countries, including India.
What are the countries with travel restrictions for the Philippines?
Apart from India, countries extending travel restrictions are Sri Lanka, Oman, Nepal, Pakistan, Bangladesh, Indonesia, United Arab Emirates, Malaysia and Thailand. Note that a travel ban was first imposed on India on April 29 this year due to the alarming rise in the number of coronavirus infections.
Soon, travel restrictions were imposed again on July 14, covering India, Bangladesh, Pakistan, Nepal, the United Arab Emirates, Oman and Sri Lanka. Extended to July 31.
Recently, President Duterte addressed the nation advising people to stay at home. He said: "I tell you, don't go out. If you go out, I will ask the police to escort you home, because you are a walking spreader."
According to the ToI, the President further stated that the country cannot return to square one by allowing the Delta variant of the virus to proliferate.
The Philippines' coronavirus infection rate hit a two-month high on Friday. The Philippines reported 8,562 new cases on Friday, bringing the total to 1,580,824. The report shows that as of now, the country has recorded a total of 27,722 deaths.
It is strongly recommended to stay indoors and take necessary precautions in strict compliance with Covid guidelines.


Published: August 3, 2021 at 12:47 PM IST


Updated: August 3, 2021 at 12:47 PM IST