Japan
NorthSIM Launches Japan Travel Data eSIM Offering Seamless Connectivity and Unrivaled Value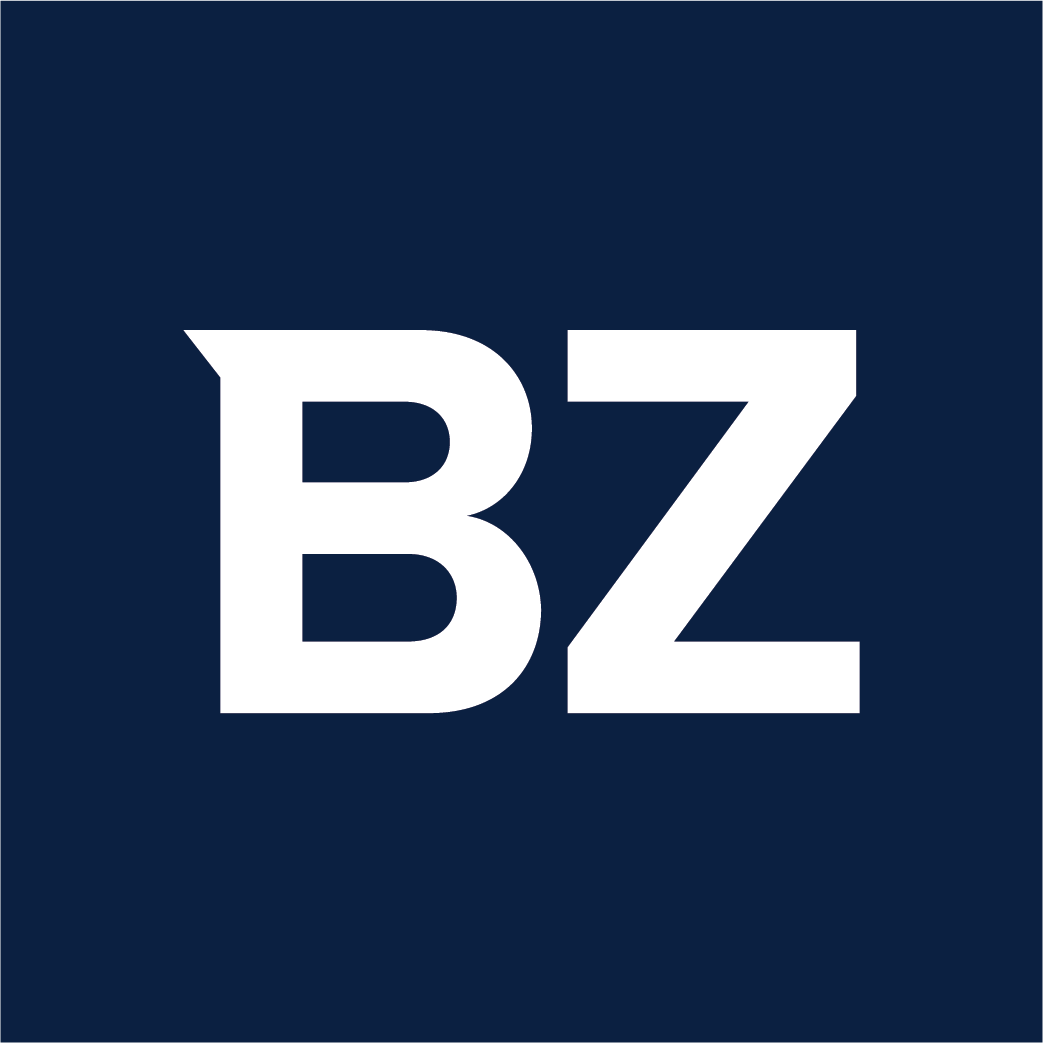 "NorthSIM Japan Travel eSIM Product Image"
NorthSIM launches Japan travel data eSIM to provide seamless connectivity for Japanese travelers.It offers reliable network, cost-effective data plans, from
July 17the th2023 – NorthSIM, a leading provider of innovative connectivity solutions, is pleased to launch its breakthrough Japan travel data eSIM product. Designed for travelers visiting Japan, this revolutionary product leverages the powerful network of Japan's largest mobile network operator, offering seamless connectivity, superior coverage and cost-effective data plans starting at less than $1 per day .
Enter to win $500 in stocks or cryptocurrency
Enter your email and you'll also get the ultimate morning update from Benzinga plus a free $30 gift card and more!
Travelers from all over the world can now experience unparalleled convenience and easily stay connected while exploring Japan's stunning landscapes and vibrant cities. NorthSIM's Japan travel data eSIM product does not require a physical SIM card, offering travelers an easy activation process and immediate access to high-speed mobile data services upon arrival.
Key Features and Benefits of NorthSIM Japan Travel Data eSIM Product:
---
"Best report Benzinga has ever produced"
This market could bring great rewards! Limited time access to Benzinga Internal Reports, normally priced at $47/month, now only $0.99! Spot extremely undervalued stocks before they soar! time is limited! Act fast and secure your future wealth with incredible discounts! Claim your $0.99 discount now!
advertorial
---
Reliable network: By partnering with two of Japan's largest mobile network operators, NorthSIM ensures travelers enjoy seamless connectivity and extensive coverage throughout their journey. Whether exploring the bustling streets of Tokyo or enjoying the tranquil beauty of Kyoto, customers can rely on an uninterrupted and reliable network for their communication and data needs.
Cost-effective data plans: NorthSIM's Japan Travel Data eSIM product is designed to provide travelers with excellent value. With plans for less than $1 per day, customers can enjoy generous amounts of data to stay in touch, share memories, access maps and stay informed, without worrying about exorbitant roaming charges.
Easy activation and flexibility: Activating NorthSIM's Japan travel data eSIM is a breeze. Customers can conveniently activate their eSIM before travel or upon arrival in Japan without the need for a physical SIM card or a lengthy registration process. Compatible with a wide range of unlocked devices, eSIM provides flexibility and convenience for travelers.
seamless connection: NorthSIM's Japan Travel Data eSIM seamlessly connects travelers to high-speed data networks, giving them uninterrupted access to email, web browsing, social media and streaming content. With reliable connectivity at their fingertips, travelers can stay in touch with loved ones, navigate with ease and get the most out of their trip to Japan.
"We are excited to launch our Japan travel data eSIM product, which is a game-changer for travelers to Japan," said Tony Lu, co-founder of NorthSIM. "By leveraging the best mobile network in Japan, we provide seamless connectivity, Superior coverage and cost-effective data plans to enhance the travel experience. We are proud to release our Japan Travel eSIM, starting at less than $15 for 30 days."
NorthSIM's Japan Travel Data eSIM product is now available for purchase. Travelers can visit the Japan eSIM product page to learn more about the product and explore pricing options.
About North Carolina:
NorthSIM is a leading provider of innovative connectivity solutions, providing seamless and cost-effective mobile connectivity to travelers around the world. Focused on delivering exceptional value and reliable coverage, NorthSIM's products and services enable travelers to stay connected, informed and in control throughout their journey.
More information: NorthSIM.com
media contact
Company Name: North Carolina
contact person: media relations
e-mail: send email
nation: Australia
website: https://www.northsim.com/
Press release issued by ABNewswire.com
To view the original issue on ABNewswire: NorthSIM Launches Japan Travel Data eSIM Offering Seamless Connectivity and Unbeatable Value
© 2023 Benzinga.com. Benzinga does not provide investment advice. all rights reserved.