Nepal
Nepal tourist helicopter crashes near Mount Everest, all 6 dead – CNN.co.uk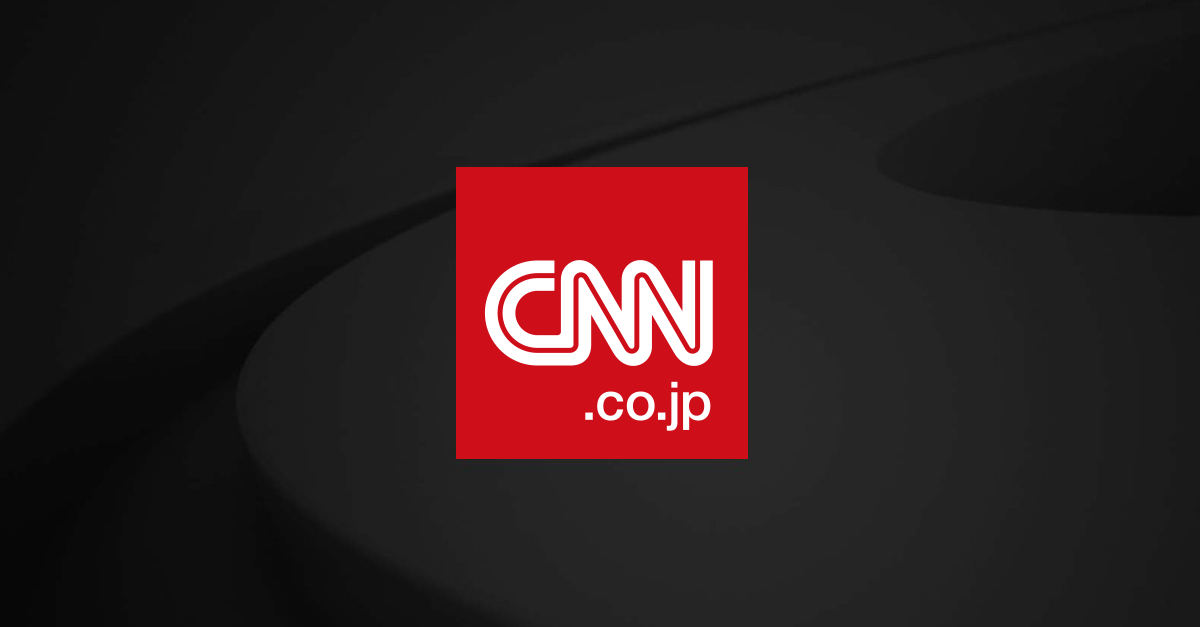 People move dead bodies at the Tribhuvan University Teaching Hospital in Kathmandu, Nepal, on Thursday. /Navesh Chitrakar/Reuters
Published Wednesday 2023.07.12 12:38 JST
(CNN) A helicopter has crashed near the world's tallest mountain, Mount Everest, in Nepal, killing six people. The spokesperson of Tribhuvan International Airport in the capital Kathmandu announced on the 11th.
Five Mexican passengers and a Nepalese pilot were on board the crashed Manan Airlines helicopter.
According to Reuters, Manan Airlines operates sightseeing helicopters around Nepal's mountains, including Mount Everest.
The helicopter flew to Kathmandu at 10:05 a.m. local time on Saturday from Songkulub district, where Mount Everest is located, according to the Nepal Civil Aviation Authority.
However, shortly after takeoff, contact was lost at 10.13am and the plane was later found to have crashed in Songklu district.
When search and rescue teams arrived at the crash site, they found the bodies of all passengers. The remains will be transported to Kathmandu by land and air. The cause of the crash is currently unclear.
Flying in Nepal is notoriously dangerous due to changeable weather, poor visibility and rough terrain. In January, a passenger plane crashed near Pokhara, killing at least 68 people.