Nepal
Nepal Music Festival – QAB News Headlines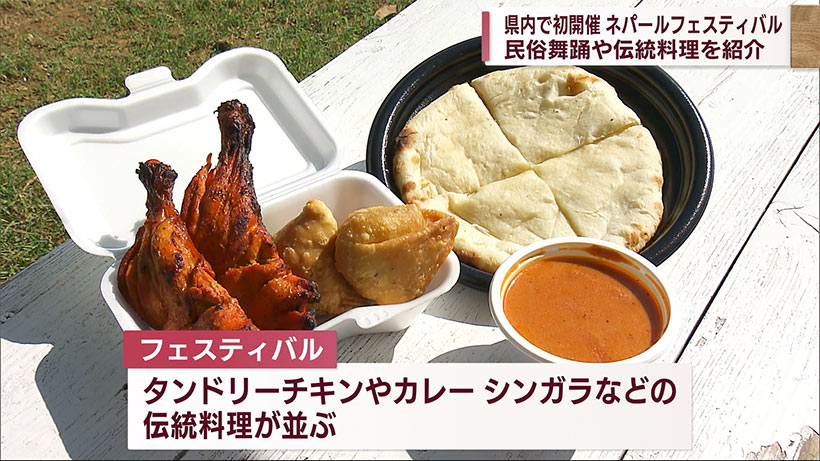 * Due to copyright and portrait rights, it may not be possible to distribute all or part of the content.
The Nepal Festival is held in Naha city to let people know about Nepal through traditional arts and food. The festival is planned by Nepalese living in Okinawa, and it is the first time the prefecture has held it.
The Nepalese folk dance and Okinawa children's Ryukyu dance were also performed on the stage, introducing each other's culture through dance.
Mr. Saha Rahul Kumar of the Nepal Festival Okinawa Committee said, "I want Japanese people to understand Nepal's culture, such as dances and songs. I will be happy if we have a good relationship," he said.
Traditional dishes such as tandoori chicken and curry, which are well-known in Japan, and shingara, which is wrapped in potatoes and beans and deep-fried, are displayed at the venue, inviting visitors into the world of Nepal.
Okinawa Tourism Promotion Strategy Conference
Higa Kazuki makes big strides to become prize money king