Nepal
Nepal considers relocating Everest base camp as glaciers melt – CNN.co.jp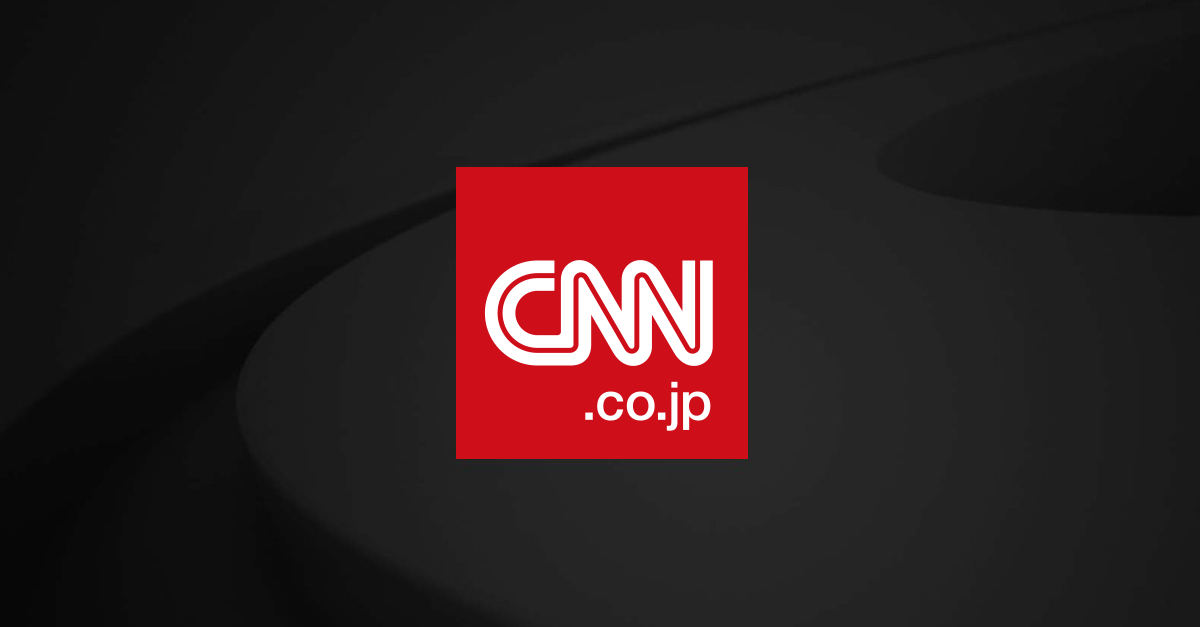 Everest Base Camp and tents set up by climbers/Tashi Lakpa Sherpa/AFP/Getty Images
Published on Thursday 2022.06.23 14:30 JST
(CNN) The Nepalese government is considering moving climbers' base camp to Mount Everest, the world's tallest peak.
Taranat Adhikari, head of the Nepal Tourism Board, said the current base camp site was at risk due to the melting of the nearby Khumbu Glacier.
The relocation is said to have been proposed by local residents, climbers and environmental experts.
But with investigations only taking place in the spring, a decision is expected to take two or three years. There is also some research going on this spring climbing season. The season usually reaches its peak in May.
Once finalized, the findings will be presented to the Nepalese government, where the cabinet is expected to make a final decision.
Adhikari cites human activity and climate change as issues affecting Base Camp. The Khumbu Glacier is melting faster than its natural state.
Experts have sounded the alarm about Everest's environmental damage in the past. The South Col glacier, which took 2,000 years to form, melted about 25 years ago, according to a paper published earlier this year in an academic journal.
"Nepal alone cannot reduce carbon emissions or limit the effects of global warming," Adhikari said, "but some problems can be avoided through interim measures."
The new base camp is planned to be relocated to a position 200-300 meters lower than the existing base camp.