Bhutan
Nearly two-thirds of Asian elephant habitat lost – new study – CNN.co.jp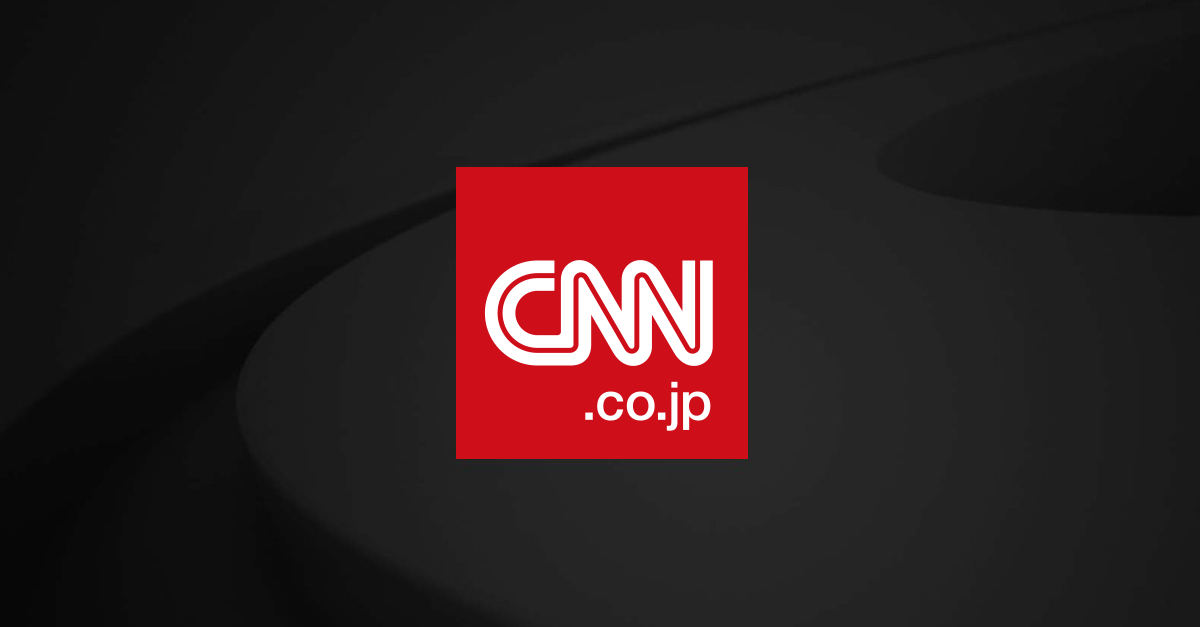 Asian elephants have lost more than 64 percent of their habitat since the 18th century, according to a new study. /Hector Retamal/AFP/Getty Images
Published on Saturday 2023.04.29 13:30 JST
(CNN) Nearly two-thirds of the Asian elephant's habitat has been lost over the past few hundred years, according to a study published Monday in Scientific Reports. The cause is said to be the expansion of human land use over the years, including deforestation, agriculture, and infrastructure.
Endangered Asian elephants are found in 13 countries in the region, but researchers say more than 64 percent of the forests and grasslands they inhabit have disappeared since 1700. This equates to an area of ​​3.3 million square kilometers.
Massive habitat loss will increase the risk of elephant-human conflict, according to a team of researchers led by UC San Diego professor and biologist Charmin DeSilva. He worries that previously non-confrontational relationships will be replaced by competition and violence.
"We need to mitigate this," said DeSilva, who heads a nonprofit that works to protect wild Asian elephants and their habitats.
The study found that the greatest habitat loss occurred in China, where it lost 94 percent of suitable land between 1700 and 2015. This was followed by an 86% drop in India.
Less than half their habitat has been lost in Bangladesh, Thailand, Vietnam and the Indonesian island of Sumatra. Bhutan, Nepal and Sri Lanka also saw sharp declines.
Restoring these habitats doesn't necessarily mean leaving the land alone, DeSilva said. Instead, there is a need to disseminate knowledge about local farmers and indigenous communities. These people are often undervalued in the context of the current economic system, he said.
The researchers believe that the year 1700, when elephant habitat loss accelerated, coincided with European colonial expansion in Asia. During this time, deforestation, road building, and resource extraction advanced, and agriculture began to flourish on lands traditionally considered wildlife habitat.
The second wave of these industrial changes occurred in the 1950s, causing huge losses in countries such as Thailand and China.
In the eastern Indian state of Assam, the number of portrait clashes spiked in the 1980s, a time when forests made up less than 30 to 40 percent of the terrain, the study said.