Sri Lanka
My perfect world looks like this: Iroshini Chua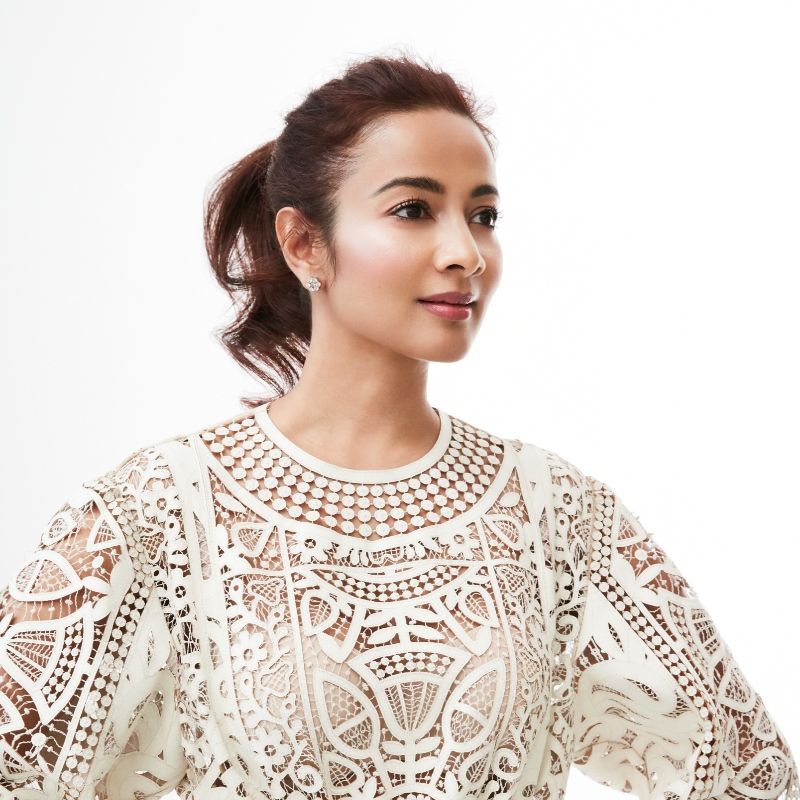 In this series, our social friends, longtime torchbearers for causes such as music, higher education, and ex-prisoner rehabilitation, tell us about their hopes and dreams for those they support.
Sri Lankan culture
Cai Rossini
Born into a prominent gem trading and jeweler family in Sri Lanka, the Singapore-based family doctor has an interest in aesthetic medicine and has been a proud defender of its heritage. Since leaving the country to study at the age of 18, Iroshini has personally promoted the country's travel, jewelery and lifestyle industries, such as hosting his own 40th birthday celebration there. In addition to her frequent donations and fundraising for various humanitarian causes over the years, she now serves as an ambassador for luxury retailer Tambapanni Collective and plans to feature more Sri Lankan travel destinations on her social media accounts.
"My formative years were spent in Sri Lanka. I had a very happy and enriching childhood filled with fondest memories of parties, celebrations, beautiful beaches and the great outdoors. My educational experience was excellent. This is my legacy and I am passionate about contributing in whatever way I can.
I want Sri Lanka to be a success story. I want the world to know about Sri Lankan culture and cuisine. Nobody is more hospitable than the people of Sri Lanka. I want them to have the opportunity to showcase their talents and abilities on the world stage. The country is rich in natural resources, including fertile soil, spices and, of course, gemstones. Its history can be traced back to 2000 years ago.
While Sri Lanka is still high on many people's travel destination lists, I hope more revenge travelers will make it a priority to visit the country to show their support for the currently struggling local economy. In general, the best time to visit the West and South Coasts and the Cultural Triangle is December to April, while the best weather on the East Coast is May to October.
Explore local crafts and arts. For those who love gemstones, Sri Lanka has some of the best sapphires in the world. Talk to me about jewelry and travel – I'm always happy to give advice. Sinhala and Tamil New Year falls on April 13-14, during which time you can experience all the traditional sweets and colorful festivities, including organized games. "