Mongolia
"Mongolian Winter Migration" Photography Exhibit Opens in Pendleton | Explore Walla Walla Valley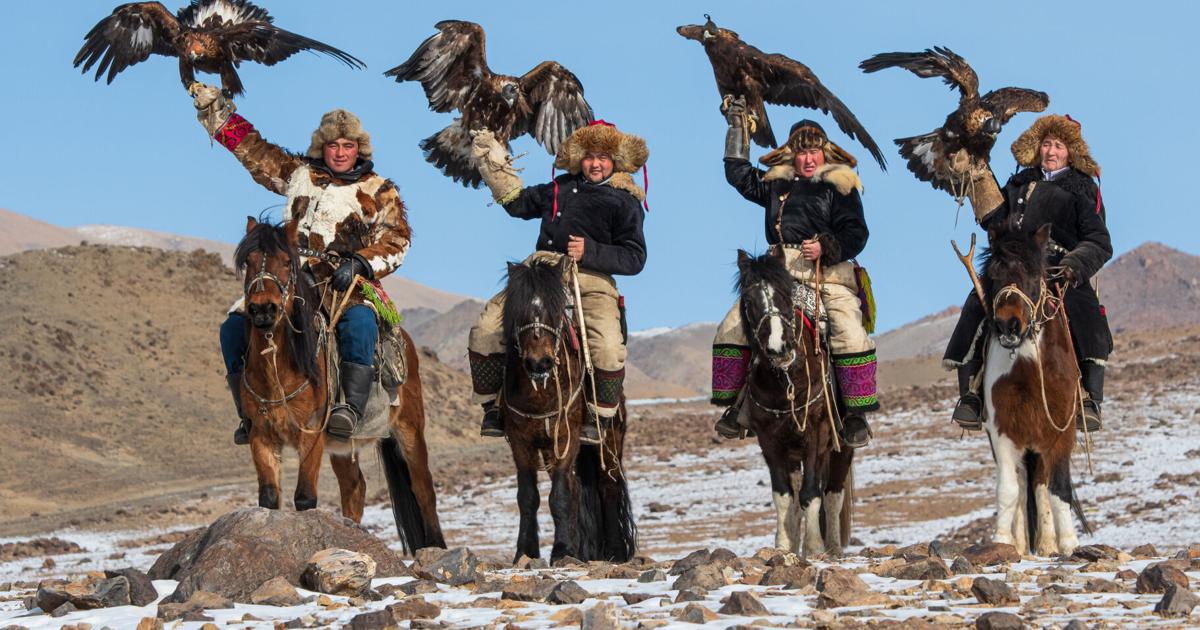 PENDLETON — Debbie McIntosh credits daughter Lindsay with rekindling her interest in photography. Lindsay, who studies photography at Pendleton High School, took the pictures during their hike together on Mount Wallowa.
After hearing "you should take a picture of…" many times, Lindsay finally told her mother, "Why don't you take a picture of yourself?"
Mackintosh's photographs were first displayed on a gallery wall and won a People's Choice Award in 2007 in an open area exhibition at the Pendleton Center for the Arts.
Her photographs are currently on display at PCA's 1,200-square-foot Eastern Oregon Gallery, where she is on display in her solo exhibition "Mongolian Winter Migration." Galleries are open until June 30. The gallery is free and open to the public. PCA is located at 214 N. Main St.
Twenty-three photographs document Mackintosh's recent expedition to Mongolia, a landlocked country between Central and East Asia, China and Russia. Mountains and rolling plateaus are marked by high altitudes and a cold, dry climate. The country has an average of 257 cloudless days per year.
But people inspired Mackintosh to brave the rough terrain.
Kazakh nomads and hunters in Mongolia travel to feed their yaks, camels, goats, sheep and horses, and occasionally they allow a group of photographers and writers and a small support team to accompany them.