Mongolia
Mongolian Citizen Travels to South Korea on Tourist Visa and Works Illegally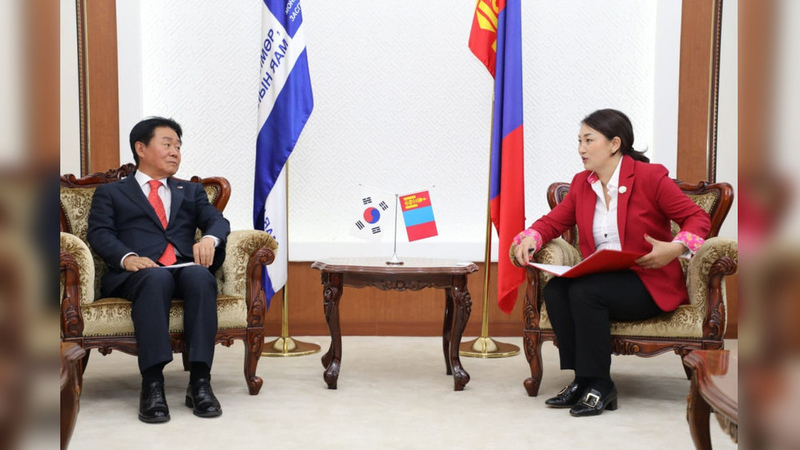 Mongolian Citizen Travels to South Korea on Tourist Visa and Works Illegally
AKIPRES.COM – Mongolian Minister of Labor and Social Security Khurilbaatar received South Korean Ambassador Kim Jong-koo.
The two sides exchanged views on the possibility of reducing the possibility of illegal stay and employment by facilitating visa conditions for Mongolian citizens, and paying attention to the possibility of social security for contract workers and short-term travel citizens in Korea. Work, travel and therapy.
Ambassador Kim Jong-gu pointed out that 800-900 people apply for Korean visas every day. According to him, many are traveling on short-term visas and working illegally, despite legal opportunities to work under intergovernmental agreements.
The ambassador added: "The number of such cases has not decreased. So we will try to extend the validity of visas, make them more open and create a system without barriers."