Indonesia
Minister predicts retail is the future of tourism in Bali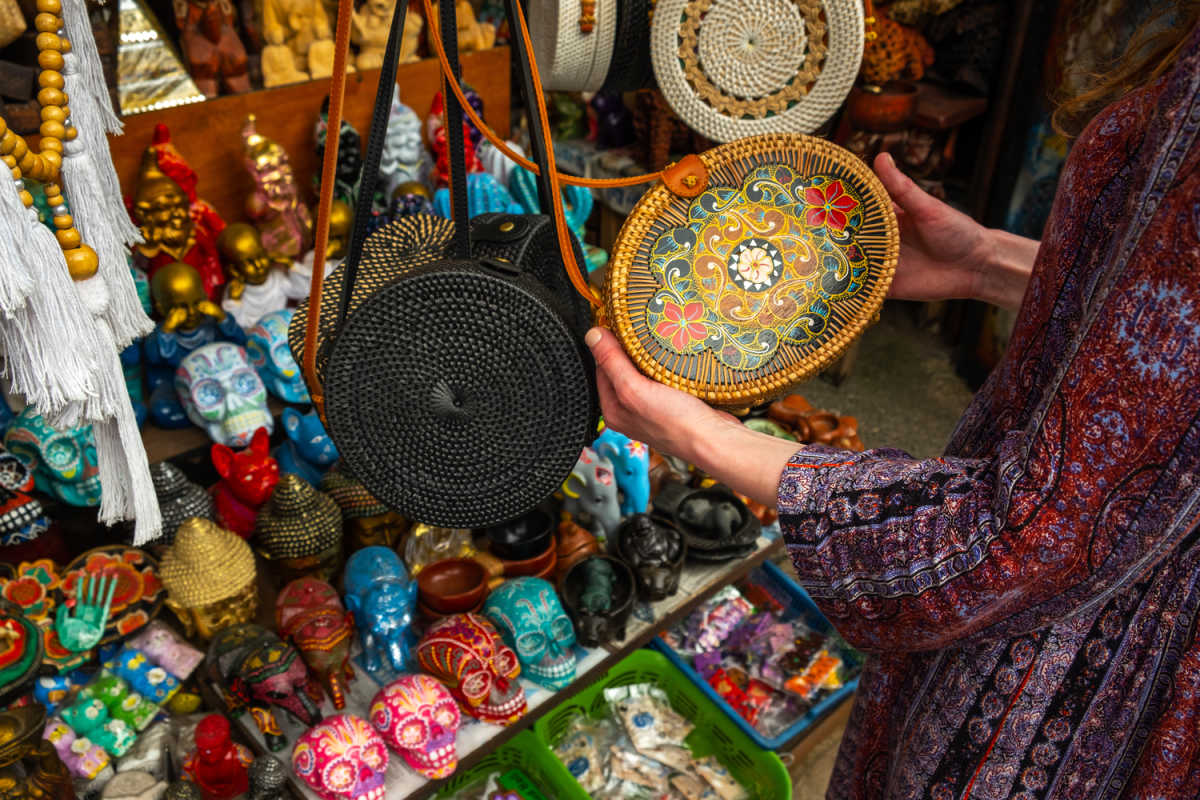 share article
Sandiaga Uno, Indonesia's Minister of Tourism and Creative Economy, spoke to the media about the future of the country's tourism industry.
Minster Uno reveals how the country is on track to exceed its 2023 tourism target, and what the industry's outlook looks like in the coming years.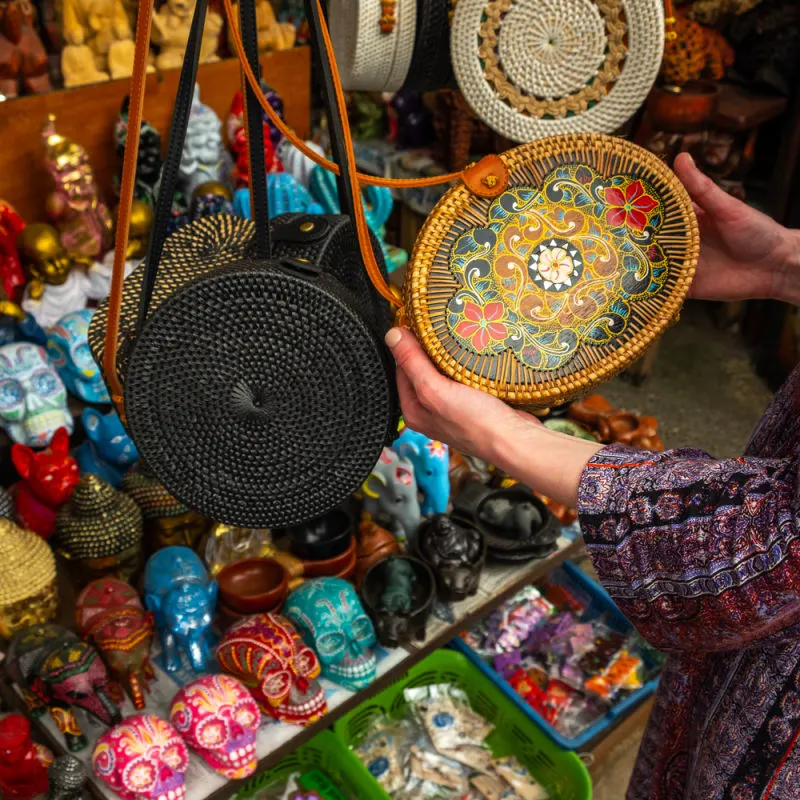 Speaking at the Indonesia Retail Summit in Jakarta, Minister Uno outlined tourism forecasts for the rest of the year.
"We at the Ministry of Tourism and Creative Economy provide performance guidance for players in the tourism and creative economy sector," he explained.
He went on to say, "There have been two revisions and now the latest figure is 8.5 million (international tourists). It looks like we will be 20-25% above target, above the most optimistic target. visits, then the number of foreign tourists this year may reach 10 million, if God willing."
@findolan Seminyak Flea Market is the best way to buy cheap Balinese handmade souvenirs in Bali. You can find a variety of locally made clothing, fashion accessories and many other items! ✨ @aakanksha.monga bought linen wonder suits, small bags and sandals for less than $10 at this market. Too cheap 😳 —————- #seminyakfleamarket #seminyakmarket #seminyakbali #bali #baliindonesia #handmadeproduct #handmadebalinese #souvenirs #balinesesouvenir #travel #explore #wonderfulindonesia #pesonaindonesia #travelmurah #islandlife #trending #fyp ♬ 原Voice – Dolan
Minister Uno called on the retail sector to prepare for the best possible outcome, given that tourist arrivals to Indonesia are set to increase dramatically for the remainder of the year.
Minister Uno said more tourists are looking to shop while on vacation in Indonesia, including the country's main tourist destination, Bali.
Minister Uno said: "I don't want tourists to be a 'spiritual' group just to look around, or just to ask questions. They have to be 'rojali', the group that buys products from modern Indonesian retail. Because this is modern retail, They're going to be a group that doesn't use bargaining."
Top 5 Travel Insurance Plans of 2023 Starting at $10/week
@wethecurioustravelers There are no malls in Kuta Bali.Then we found this – it has everything, supermarket, cinema, fashion brands, food court, and one of the best BBQ beef ribs, tender and juicy, delicious #balimall #balitravel #kuta #balikuta #beachwalkbali ♬ nintendo wii (mii channel) songs – Julie on the Internet
Minster Uno is one of the leaders in Indonesia who want to see more high-quality and sustainable tourism in Bali.
Many leaders say this needs to shift to attracting more tourists who want to stay in Bali for more than a few days.
Ministers and other political leaders fear that the growing number of foreigners doing poorly in Bali can be attributed to a "low-quality" mass-tourism-style product that attracts low-spending and impudent tourists. to the island.
@alexshzwan Time for shopping and sightseeing. #vacation2023✈️🏝 #ubudmarketbali #gunungkintamani #part3 #fyp #fypshi #foryoupage ♬ Gamelan Bali Indonesia Thailand (955210) – Kei
The Tourism Minister continues to share more details on domestic tourism in the coming months.
"Shopping drives a total of 1.2-1.4 billion domestic tourists. So, ladies and gentlemen, keep up your promotions and keep using social media because the creative economy brings in an added value of 1,300 trillion rupiah and 4,500 million jobs. Very dependent on the movement and liquidity of our economy."
He noted that events, especially those driven by the retail industry, play a huge role in improving the tourism experience across Indonesia and boosting the local economy.
Minister Uno added, "We have recorded 3,000 events this year that could generate up to $12 billion in economic support."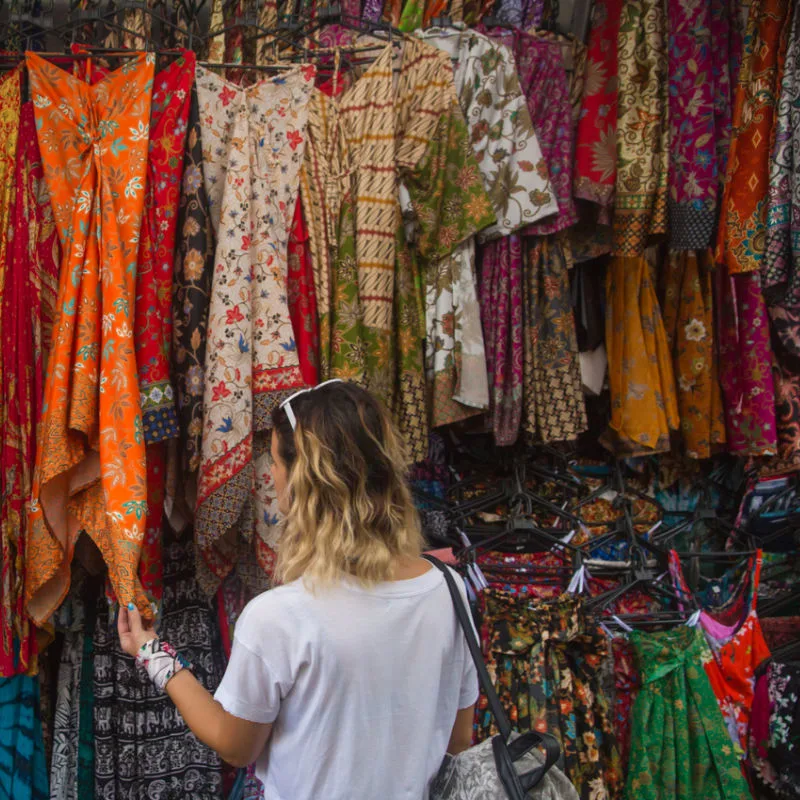 Bali is one of the main shopping destinations for Indonesian tourists. Even Minster Uno himself admits that Jakarta's poor air quality attracts domestic and foreign tourists to other destinations.
This is something he hopes to see improve in the near future. He wants to see Jakarta's air quality improve, something Bali's leaders are keenly aware of.
Air quality in Denpasar and other built-up areas of Bali is rarely as bad as in the capital, but it is gradually getting worse.
Minister Uno said: "That's why we're going to change the weather now in the short term. We're also going to fundamentally change our way of life, we used to use fossil fuel cars; our goal is to use electric fuel."
Bali Governor Wayan Koster is also an ardent advocate of electric vehicles and reducing emissions. Earlier this year, he announced plans to have 140,000 electric scooters on Bali roads by 2026.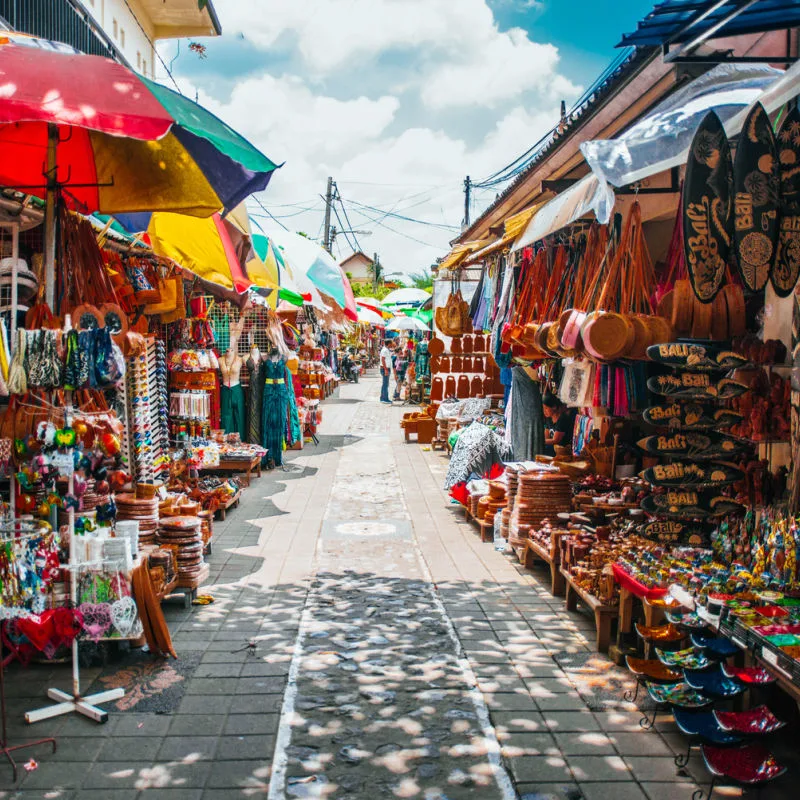 Will Jakarta's improved air quality encourage more international tourists to visit the city instead of Bali? That remains to be seen. Bali has a lot to offer visitors with shopping experiences.
Even outside the traditional markets of Kuta, Seminyak and Ubud, Bali's retail scene is thriving.
Trendy areas like Canggu and Uluwatu are home to amazing independent designers and boutiques.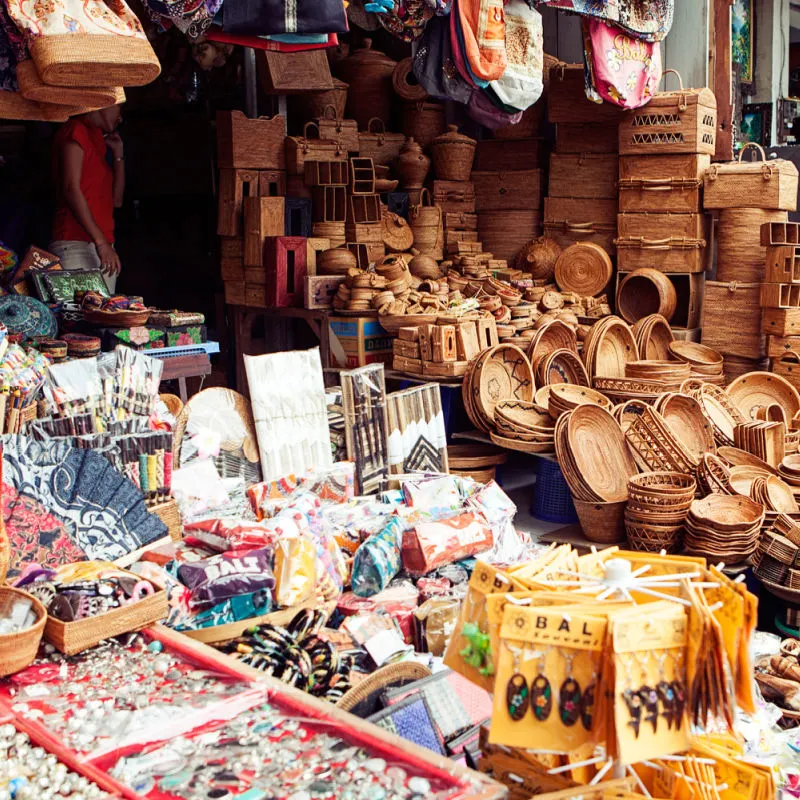 For those looking for an amazing mall experience, there's plenty to explore; Beachwalk Mall in Kuta is one of the most famous shopping destinations in Bali, followed closely by Discovery Mall and Mal Bali Galeria.
In January, the island welcomed the province's largest shopping mall, Living World Denpasar, which is a tourist destination in its own right.