Malaysia
Malaysia back at ITB Berlin promoting tourism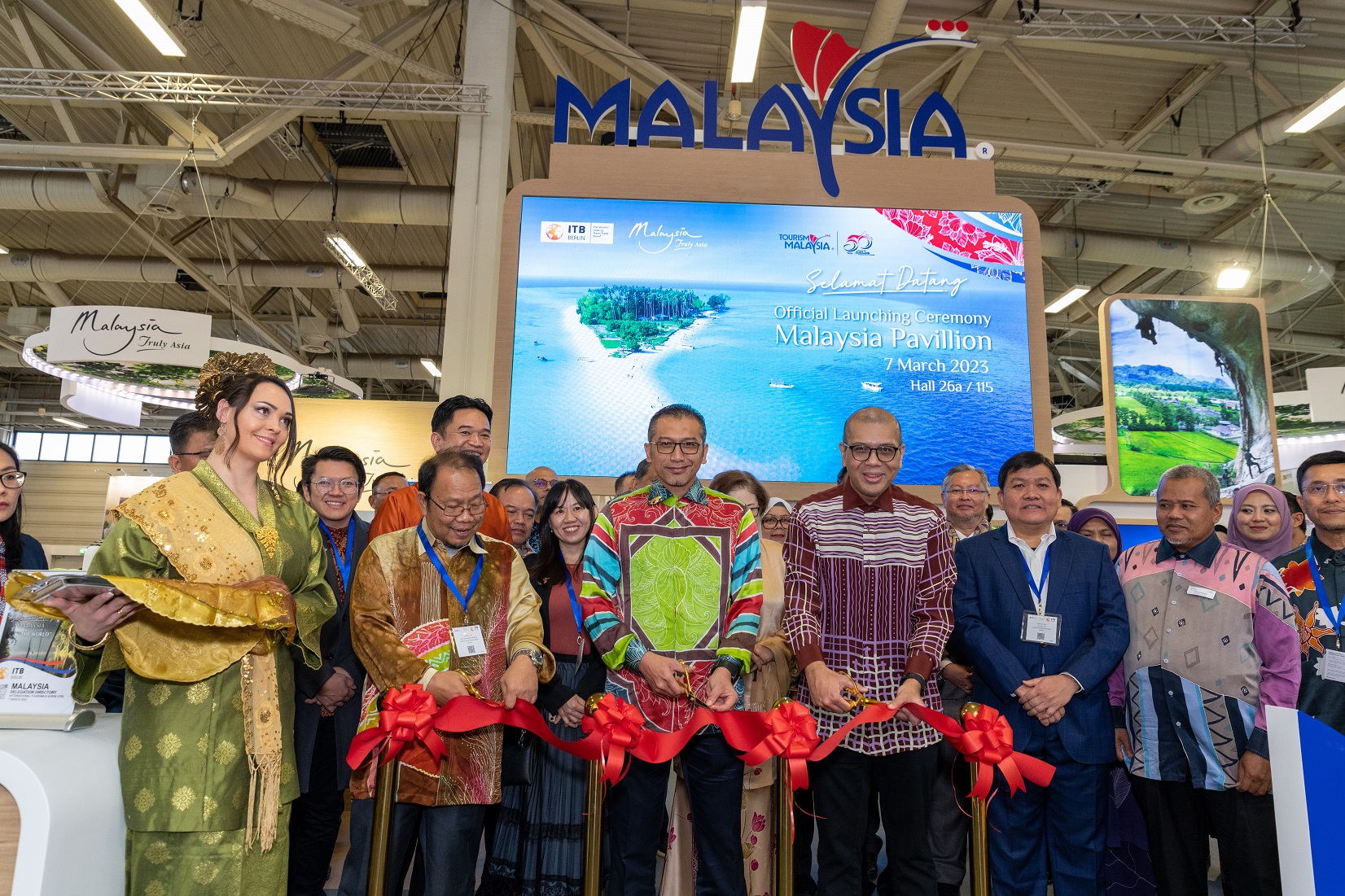 Berlin, March 10, 2023: Malaysia's Ministry of Tourism, Arts and Culture (MOTAC) and its agency, Tourism Malaysia, are once again participating in the Internationale Tourismus-Borse, the world's leading travel trade show, on March 7-9, 2023 ( ITB) Berlin.
The three-day event, held at Messe Berlin, attracted travel content providers and tour operators from 125 countries. This year marks Tourism Malaysia's 50th participation in the B2B Travel Fair since its first participation in 1972.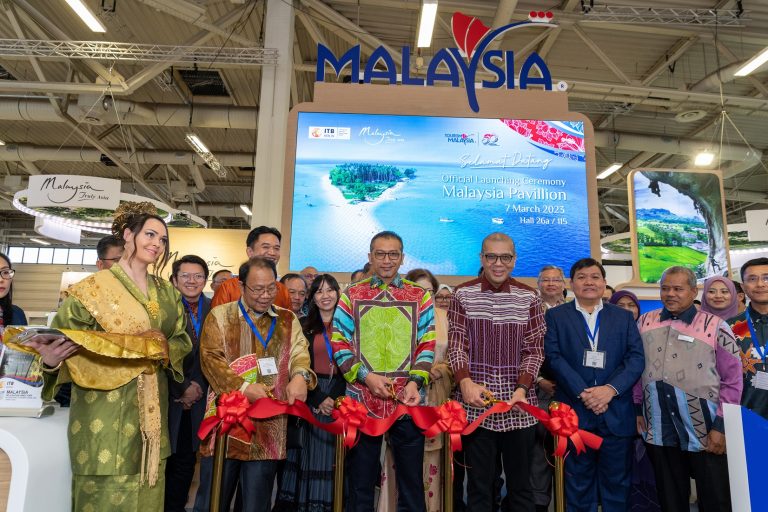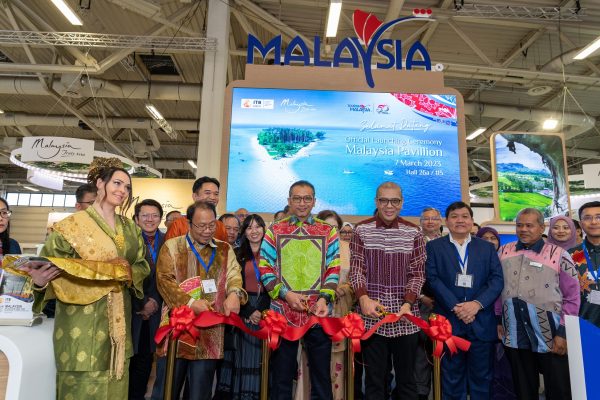 The Malaysian delegation to ITB Berlin this year included seven state tourism boards, 15 tour operators, 15 hotels and resorts, and three tourism-related service organisations. 68 participants representing 40 organizations participated in the Malaysia Tourism Pavilion.
The Malaysian delegation was led by Dato' Mohd Zanri Maijah, Deputy Secretary-General (Tourism) of Tourism Malaysia, accompanied by Dato' Zainuddin Abdul Wahab, Director of Tourism Malaysia and Dato' Dato' Senior Director of Tourism Malaysia Dr. Amma Abduljapa. International Promotion Department (Americas/Europe/Oceania).
Datuk Mohd Zamri Mat Zain commented: "ITB continues to be one of the best platforms for Malaysian tourism practitioners to meet German and European outbound agents and airlines, where we can share the latest information on Malaysia tourism products and new tourist attractions .We strive to further revitalize the tourism industry."
He also highlighted that Malaysia's unique ecotourism destinations and community-based tourism are of great interest to the European market.
In conjunction with ITB Berlin 2023, Tourism Malaysia has launched a new video section of its latest campaign, The Soul of Malaysia. It is launched alongside three new main booklets, The Malaysia Travel Guide, Nature & Adventure and Islands & Beaches in German. The three state tourism boards participating in ITB Berlin also launched their new products and activities, namely Tourism Selangor's Gombak Hulu Langat Geopark, Langkawi Development Authority (LADA), Sabah's Langkawi Green Geopark package.
Tourism Board's new destination brand, Experience Sabah, North Borneo and Visit Malacca Year 2024 launched by the Malacca Tourism Board.
Since the full reopening of international borders, Malaysia has recorded 10.07 million tourist arrivals and earned 28.2 billion ringgit (6.1 billion euros) in tourism receipts in 2022, surpassing its initial target of 9.2 million international tourists. By 2023, Malaysia aims to receive 16.1 million international tourists and generate tourism receipts of 49.2 billion ringgit (10.5 billion euros).
In particular, in December 2022, Malaysia recorded 10,764 German tourist arrivals, a significant increase of 31.3% compared to the 8,197 arrivals in December 2019.
Malaysia will welcome 57,780 German tourists in 2022, compared to 130,221 in 2019. With enhanced air connections and promotional efforts in 2023, Tourism Malaysia expects exponential growth in the German outbound tourism market.