Maldives
Longest FAM Maldives Tour organized by Tatabye Tours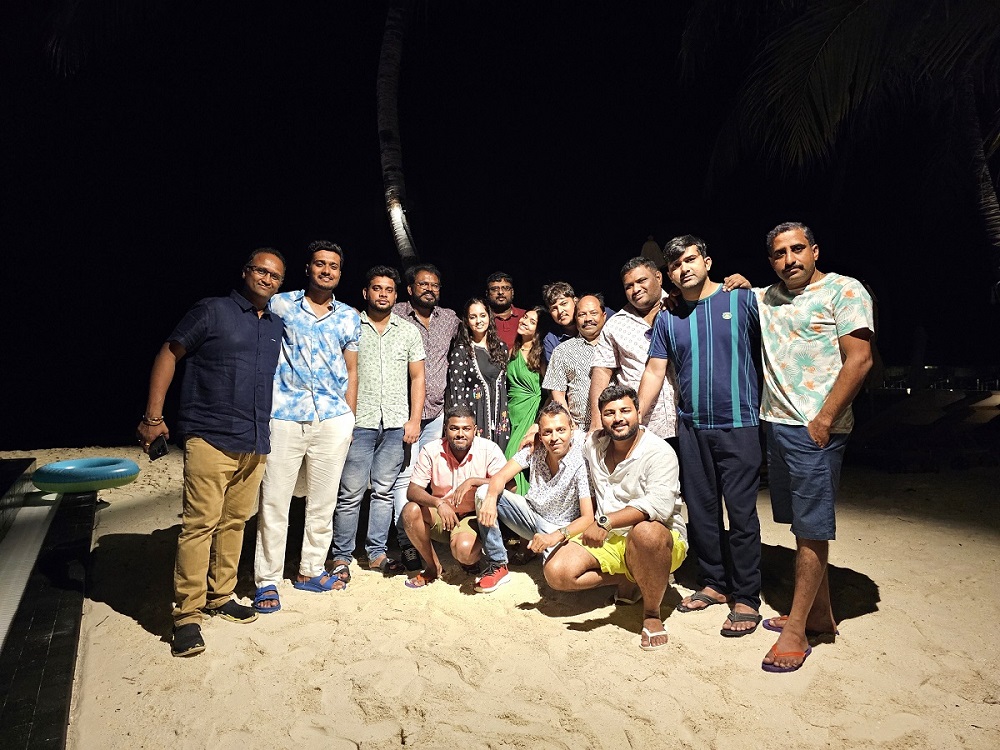 Tatabye Tours, winner of the TTM 2023 Top Producer Award (India Market), organizes the longest Maldives Familiarization Tour (FAM) for top producers from India, Middle East and Sri Lanka. A total of 15 people arrived in the Maldives on 25 August 2023 and explored 9 different properties within 10 days.
With this FAM tour, Tatabye broke the record for the longest FAM tour he had set in the Indian market with a total of 9 resorts and 15 people, compared to last year's 8 resorts and 13 people.
Tatabye Tours, a 9 year old company based in South India, is one of the strongest wholesalers in Maldives in the region with over 140 directly contracted resorts. Tatabye Tours/Tatabye Maldives has a major market presence in Maldives from India and Middle East markets.
Roshan Jain, the founder of Tatabye Tours, led the team to his home in Maldives to extend a warm welcome to the guests. The team consists of the best travel professionals from Dubai, Colombo, Maharashtra, Karnataka, New Delhi and Tamil Nadu.
The group hosted guests at nine different hotels, including Hard Rock, SAii Lagoon, Sun Siyam Olhuveli, Kurumba, Velassaru, Centara Grand Island Resort, Villa Park, Siyam World and Centara Ras Fushi, where they experienced the world-famous Maldivian hospitality, unique experiences like whale shark snorkelling, dolphin cruise, sunset cruise and different cuisines at its host hotels.
Roshan Jain said: "The purpose of this trip is to make the market aware of how the Maldives has recovered as a destination after the epidemic, and the unique products and experiences they provide tourists. After experiencing the product and service standards first-hand, travel agencies will be able to be more precise. and focus on marketing Maldives holidays."