Vietnam
'Lonely Planet' writer explores Vietnam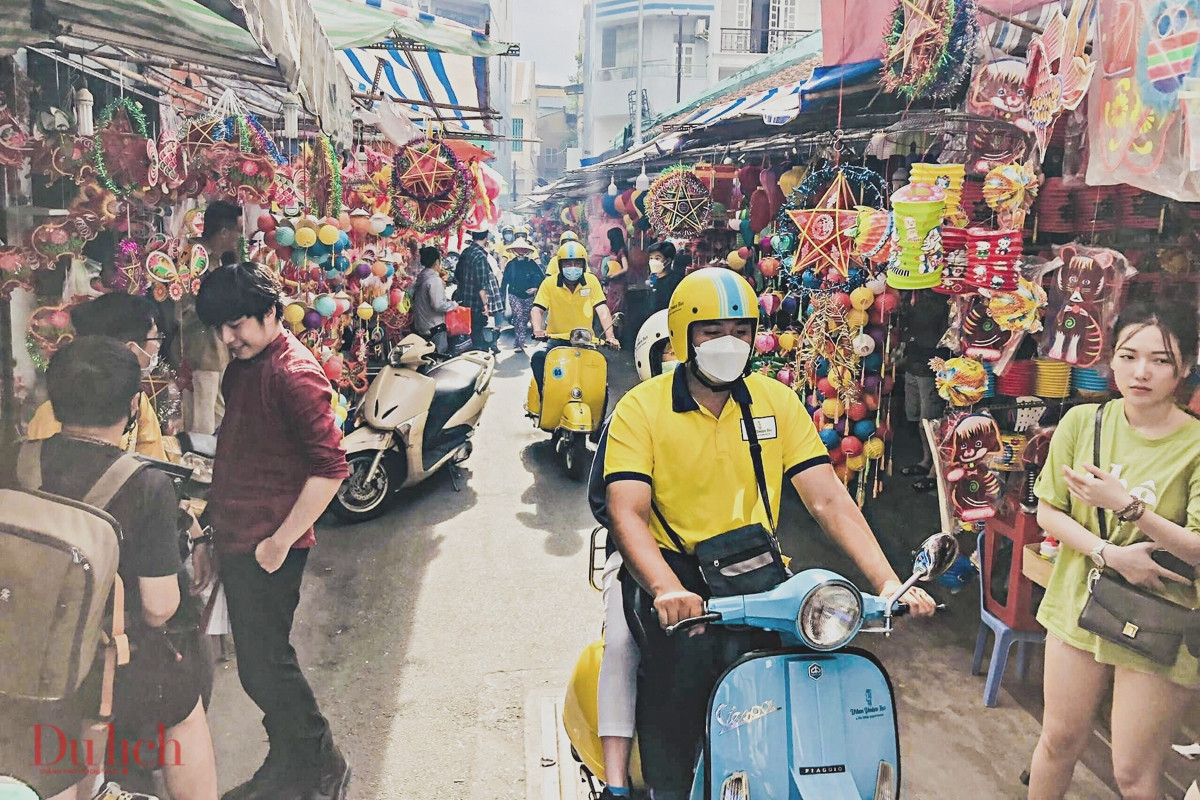 She embarked on a nine-day trip with Vietnamese photographer Thanh Huynh to explore the diverse cuisines of Vietnam's various regions. She then shared her experiences in Vietnam with Lonely Planet readers.
Vespa Motorbike Tour: On her first night in Ho Chi Minh City, she chose to tour the city center on the back seat of an old Vespa motorcycle and sample various flavors of local food at the market. She was particularly impressed with the roast duck and banh mi (Vietnamese sandwich).
Exploring the Mekong Delta: In the southern province of Ben Tre, Brekke takes a boat tour of life on the waterways of southwestern Vietnam. She stopped at a craft workshop and had lunch with a local family.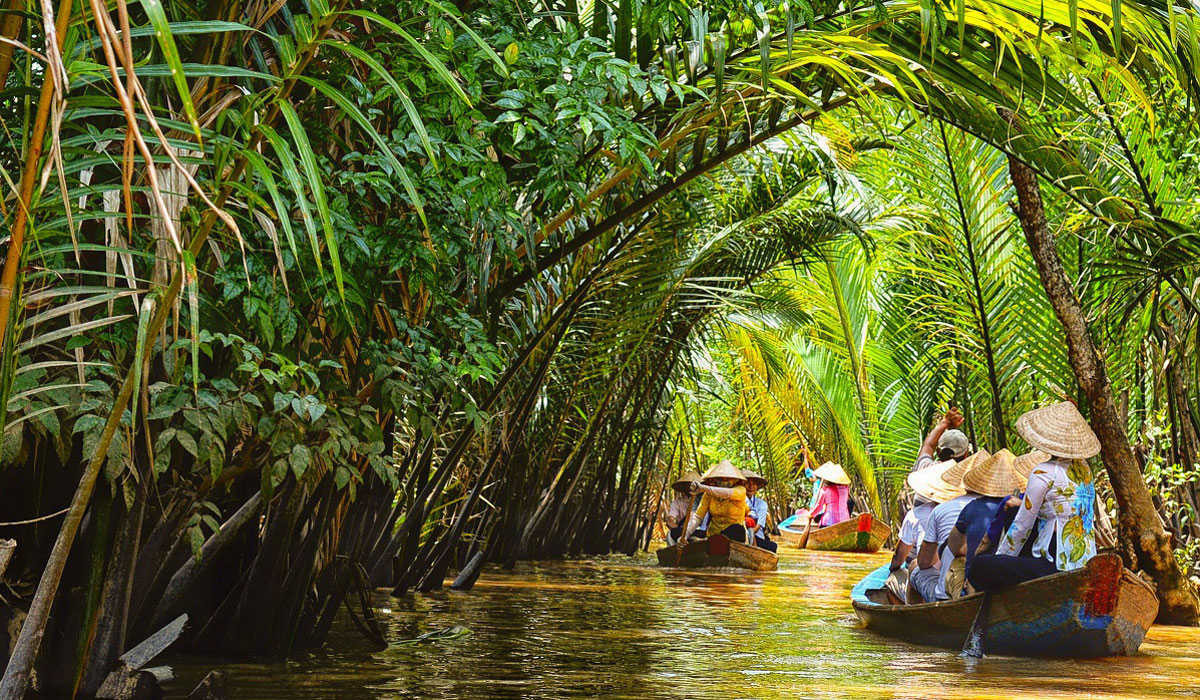 Hue, the former royal capital, by train: The Lonely Planet writers didn't hesitate to praise the rail journey from Ho Chi Minh City to Hue, calling it one of the most beautiful train journeys in Southeast Asia. During the train journey, tourists can enjoy the natural scenery and local life, and also buy snacks from vendors along the way.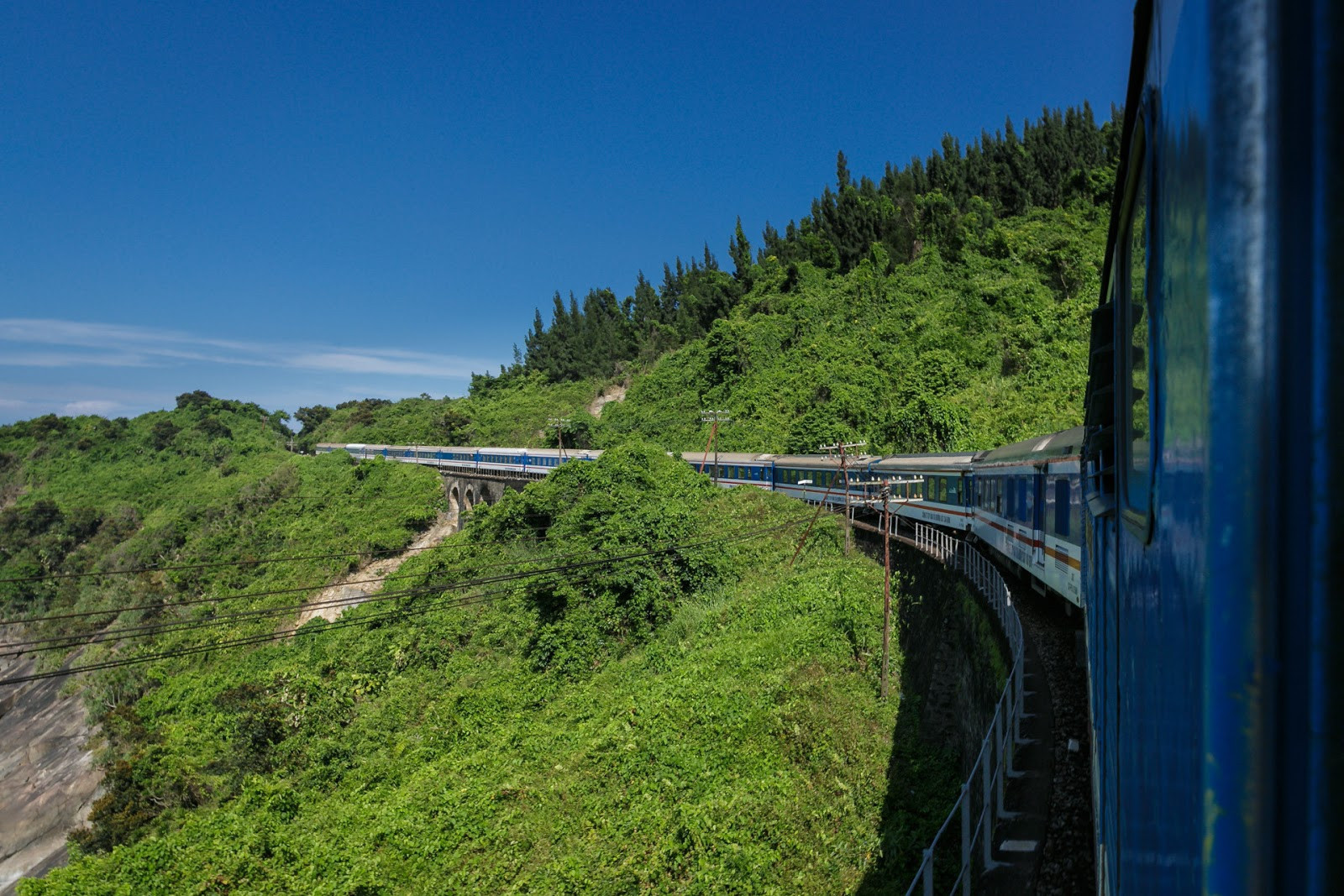 Visit Lan Ha Bay: Cruising in the beautiful bay was also an unforgettable experience for Blake. Kayaking into the sea caves at dawn and sipping cocktails is a must for tourists, she said.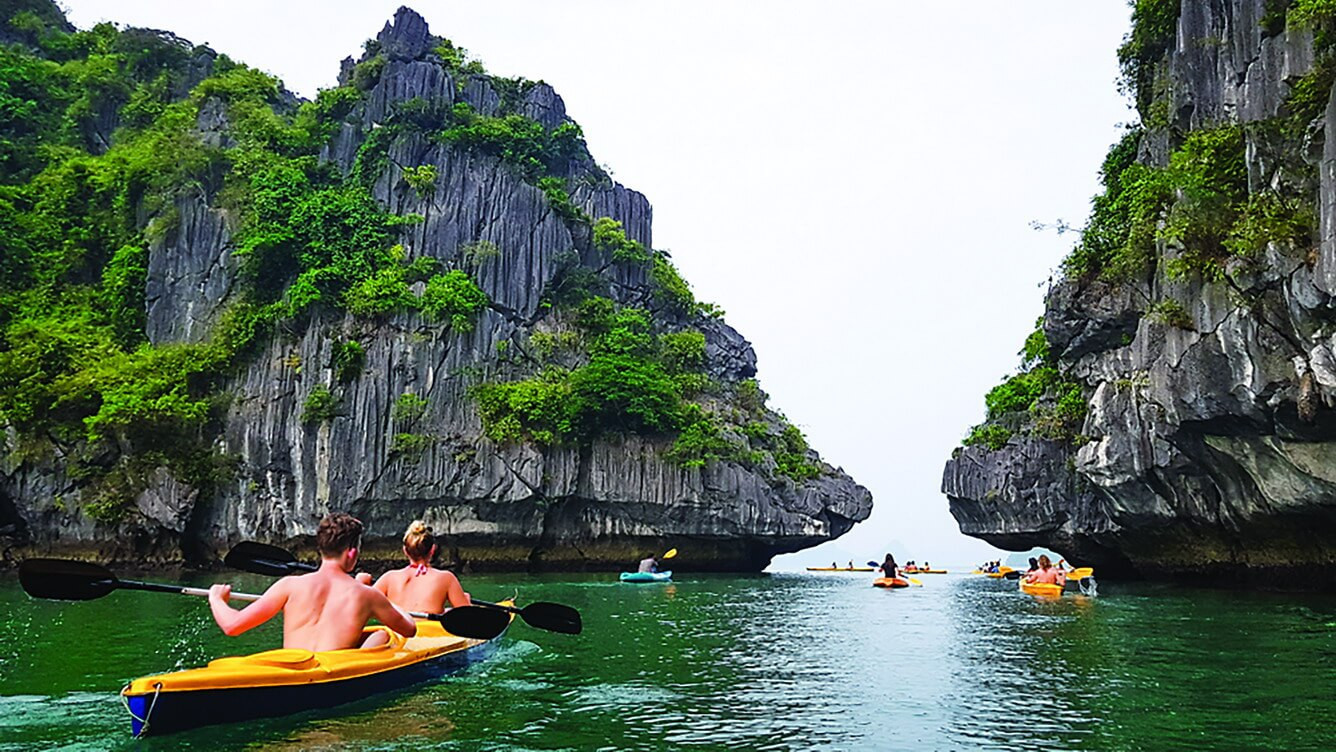 Dinner with a Hanoi family: Last night, she decided to have dinner with a local Hanoi family. Brekke enjoyed grilled fish, a specialty of the capital.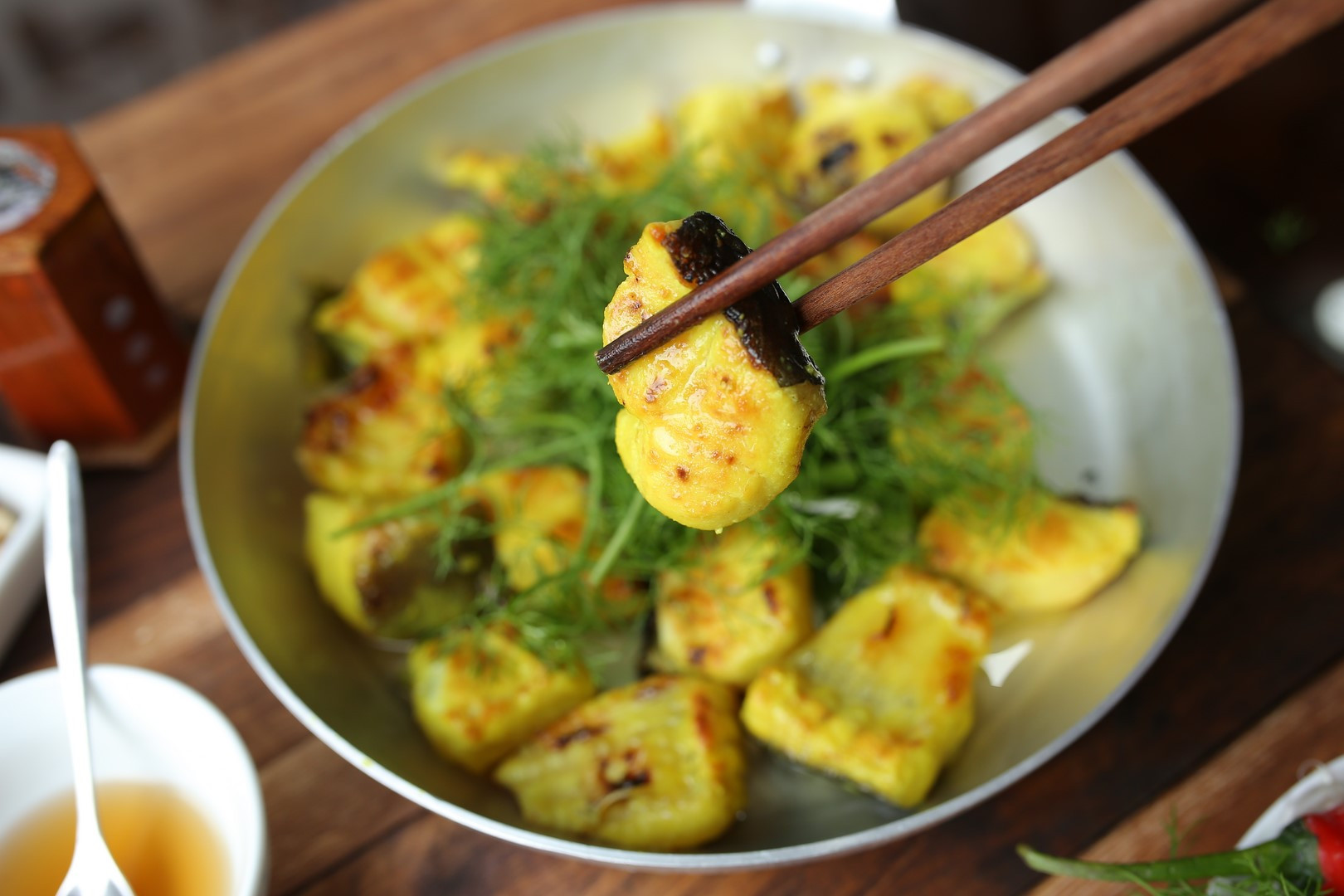 do security