Japan
Legal AI – AI Legal Consultation Using GPT (AI Lawyer Tool) Answers 1000+ Questions in Just 2 Days Japan Headline News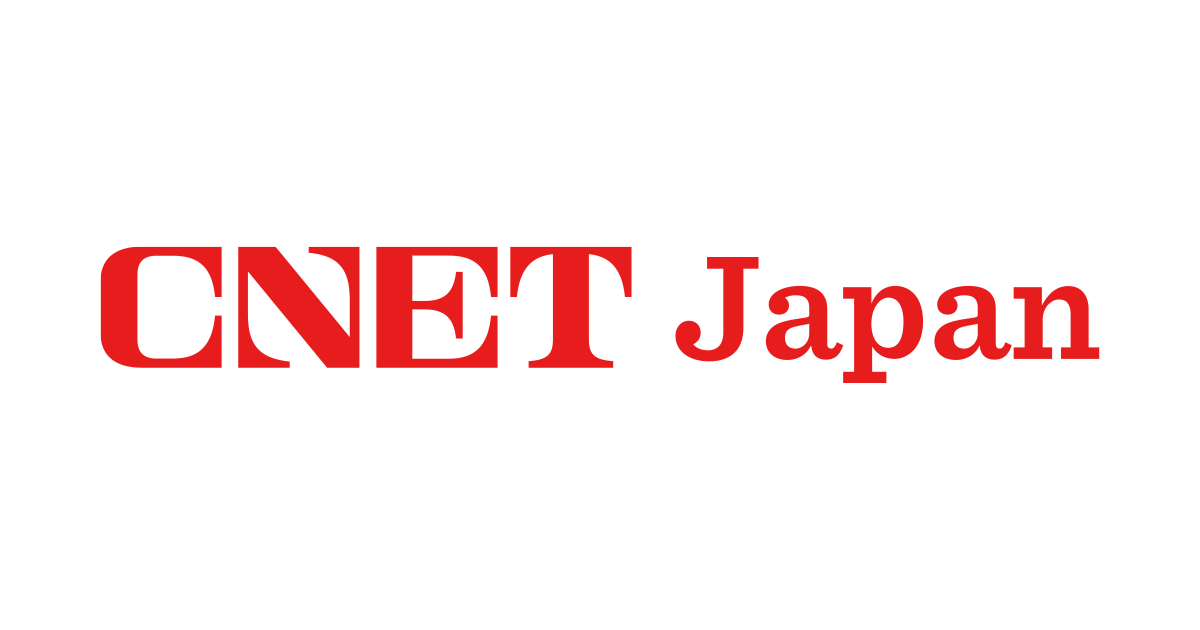 AI Lawyer Tool using ChatGPT is a system that uses AI technology to analyze legal issues and provide support and proof such as legal advice and document preparation.
AI developer G-cloud (Osaka-based, CTO Kaoru Watanabe) and AI-based legal tech company Legal AI (Tokyo-based, CTO Kaoru Watanabe, link) are using OpenAI's GPT as AI legal advice specializing in legal matters. Announced that the number of questions and answers using the service (AI lawyer tool) exceeded 1,000 within two days.
AI lawyer tools refer to systems that use artificial intelligence technology to provide legal problem solving and advice. The development of artificial intelligence makes it possible to quickly analyze massive information such as legal texts, judicial precedents, and papers, and provide specific answers to users' legal questions. When ordinary people with no legal knowledge encounter legal problems, artificial intelligence lawyers are very useful and can provide immediate advice.
It also helps increase the accessibility of legal services as it can be used anytime and anywhere. But at this stage it is only a subsidiary position of human lawyers and cannot accurately solve all legal problems. AI is just a tool and our operating policy is that humans should make the final decision.
Typical AI Legal Consulting (AI Lawyer Tool) Service Questions
As we can see, there are all kinds of questions, from serious legal advice to privacy, and things lawyers are kind of hard to ask.
(image link)
What is the scope of inside information?
What are the penalties for breach of confidentiality?
According to the "Securities Law", what punishment will be imposed on operators who do not have financial instrument intermediary business for underwriting?
I was scammed by a married person on a singles only matchmaking site. What crimes could you be charged with? Please tell me specifically.
Please tell me the legal points to be aware of when closing the company.
How long does it actually take to go out of business?
What legal issues do I need to be aware of when moving to a company that competes with the company I am currently working for?
What is the Building Standards Act?
The difference between exclusive jurisdiction court and exclusive agreement jurisdiction court
Is the 14.6% late fee appropriate?
Are there any precautions when dealing with a car accident?
Are there any benefits if I donate my estate?
I have a hot spring in my garden, so I want to build a bathhouse and get paid for everyone to use it, but is it possible?
The hostess pestered me for money. I promise to give you money. what should I do?
Advantages of AI Legal Advice (AI Lawyer) Tool
Artificial intelligence is capable of quickly parsing large amounts of information. Especially when analyzing long legal documents, precedents, judicial precedents, etc., it can be processed at an overwhelming speed and accuracy than humans. This saves lawyers time and can greatly increase the productivity and efficiency of your business.
Legal AI – AI Legal Consulting Service (AI Lawyer Tool)
We will provide an AI assistant like you for lawyers, accountants, tax accountants, judicial scriveners, administrative scriveners, etc. (firms) who are engaged in legal work.
Adhering to Legal AI's vision of "delivering justice for all citizens", we will develop innovative legal technology products. I hope you will continue to pay attention to the development of our artificial intelligence legal consulting service (artificial intelligence lawyer tool).
*Please refer to our website for details.
Legal AI – AI Legal Consulting Service: Link
Affiliated AI lawyer: Aiko Rigami (Rigal Aiko) / Masayoshi Rikami (Rigal Masayoshi)
cloud cloud co., ltd.
Gcloud and Legal AI are co-developing artificial intelligence solutions.
Head office: 1-14-24 Kitahori, Nishi-ku, Osaka City, Osaka Prefecture
website link
GCLOUD – KWAT AI・Web3 Project
Legal Tech: Links
AI Security Camera: Link
NXR – Beyond Reality: link
AI Travel Friend and Guide: Link (planned for this fall)
Private Justice Firm: LINK (planned for this winter)
Inquiries (Public Relations)
Gcloud is in charge of Legal AI's PR department.
We also undertake AI, GPT, blockchain, Web3 related development.
info@gcloud.co.jp
Person in charge: Hasegawa
PRESS RELEASE AVAILABLE: PR TIMES LINK
This press release contains information from the company that made the announcement.
In case of doubt, please contact the publishing company.