Cambodia
"Journey of Life ~ 7 Days to Feel the Journey of Life ~" in Cambodia!Confronting and Finding "I" Journey | Global Social Good Ideas Magazine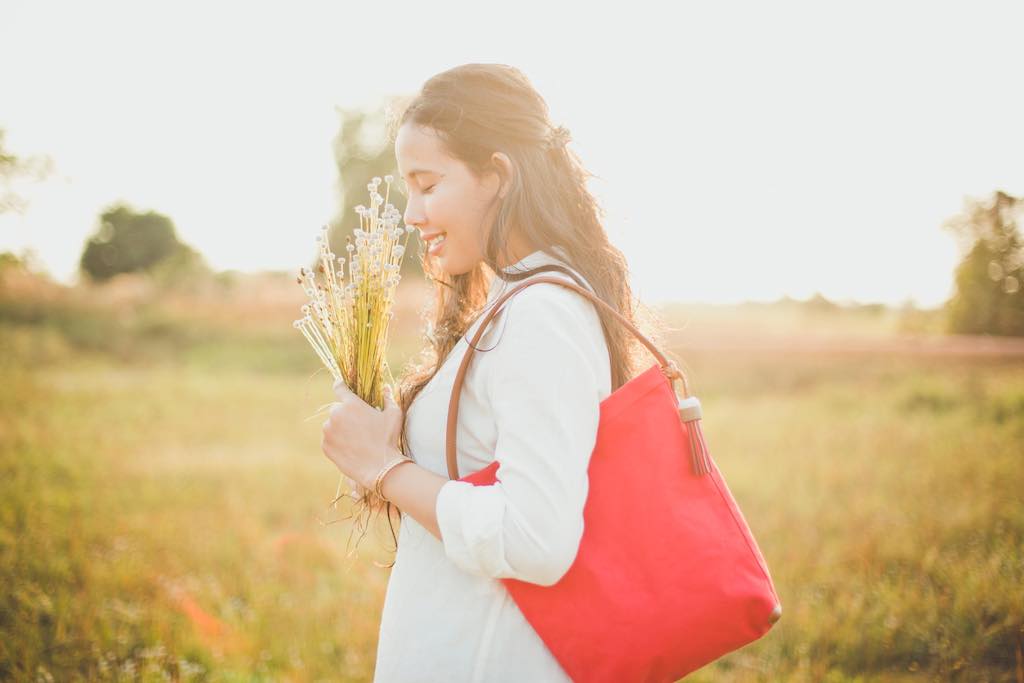 How much time do we spend in our daily life indulging our senses? Moments of heartbeat, moments of uncontrollable anger, moments of unbearable sadness. When you're busy every day, moments like this can slip by without you noticing.
Once in a while, why don't you put aside those reasons and goals that seem like that, and take the time to soak in your feelings?
An effective way to create this time is "travel".
Travel takes away what you don't need. Feel, face, confused, decide, fail, feel again, think, decide. You can look back at the many "things you think are important" that you hold in your arms and find what you really want to have.
This time IDEAS FOR GOOD launched a travel project that immerses you in the feeling of "me".
The stage of travel is Cambodia. We will visit the workshop of SALASUSU, an ethical Cambodian brand that was introduced at IDEAS FOR GOOD before. Then there is the Sanbao Hunting Palace Ruins, where you can experience nature, ancient times and the life of the villagers.
This time, "SALASUSU" and "Napura-Works" that tell the story of encountering many wonderful people and events in the life of the Sambo Hunting Palace and the surrounding villages are "Life Journey". 7-Day Feeling Journey~" will be available from Tuesday, September 17, 2019 to Monday, September 23, 2019.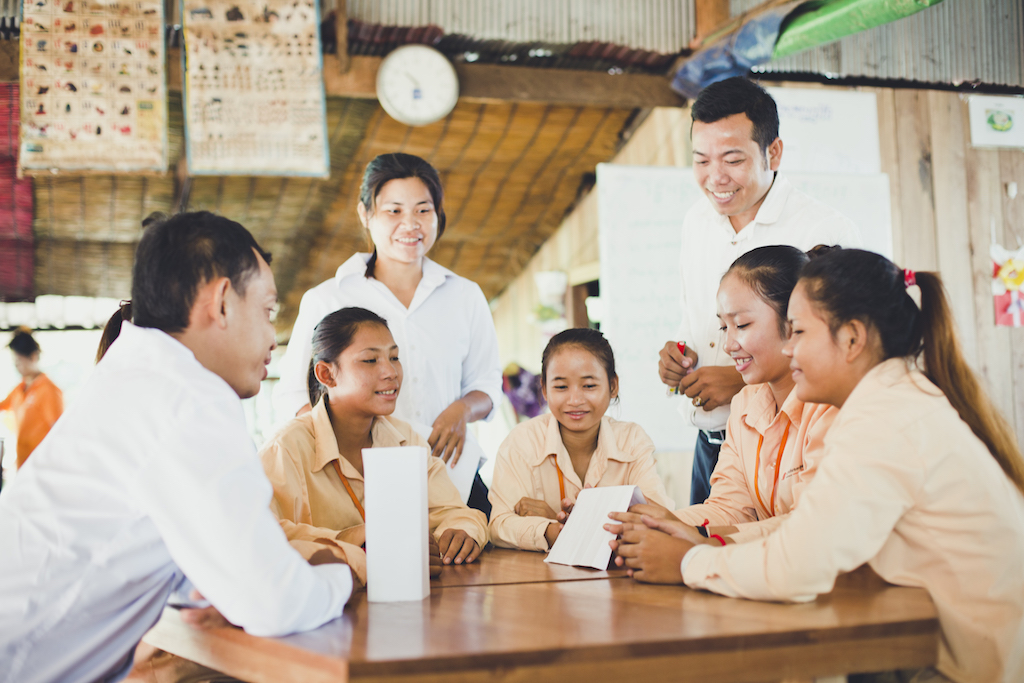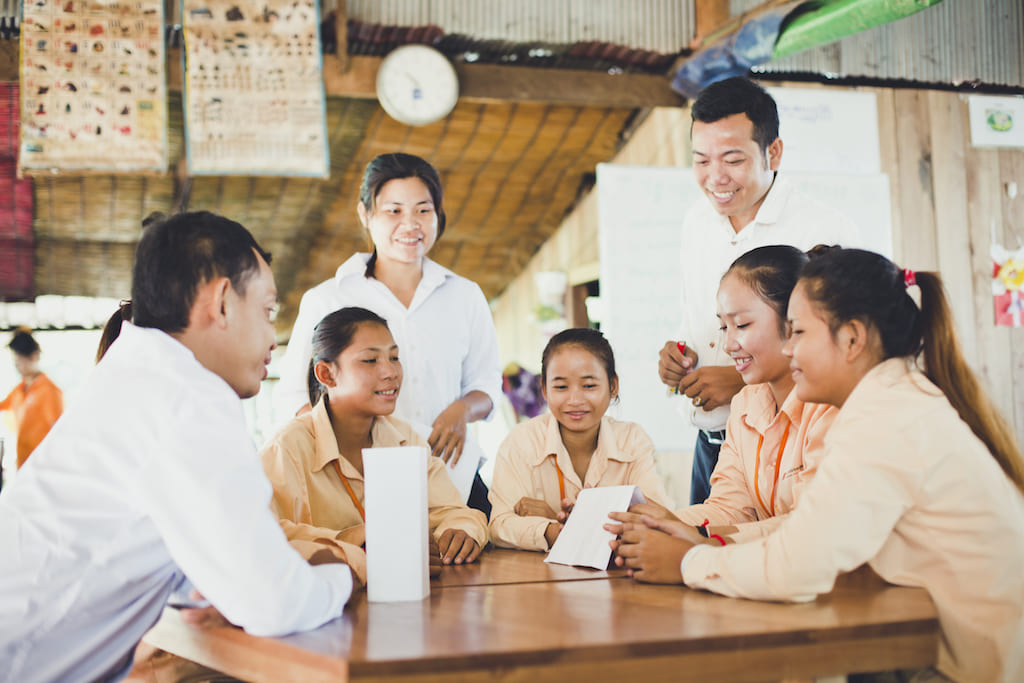 Your journey begins the moment you step off the plane and come into contact with the hot air of Southeast Asia.
At SALASUSU workshops, you can meet female creators from different countries, cultures and languages. There are 50 women on the workshop who know the joy and pride of making, women who give their all to work to support their families, moms who leave their children in the workshop nursery and work. Walk into the countryside where they live and get a glimpse of their daily life. We then had a Cambodian lunch with the women who made it. You can see how things are made and try to put them together. By touching their lives, we turn our awareness and our hearts from ourselves to others.
After visiting the workshop, I left Siem Reap for a city called Kompong Thom in central Cambodia. We don't have any tools handy, but we reach out to villages that produce rice and run their lives like we do. Hear the stories of the people who live there as you wind your way through the village for a relaxing time.
During the trip, you will visit Sambo Pre Kouk, Cambodia's third World Heritage Site. There, you can let go of your sensuality and take time to focus on life. Sometimes I touch the dirt with my hands and spread them out on a large tree trunk. Hear your inner voice in a 1,400-year-old ruin.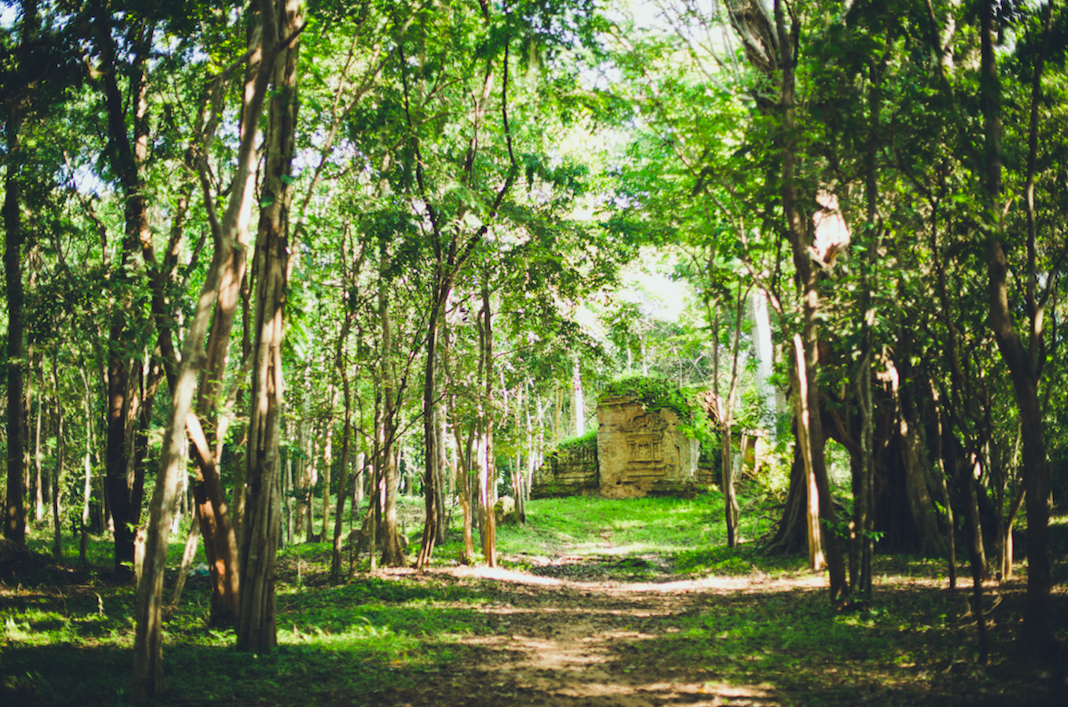 At the end of the trip, we went to the SALASUSU workshop again. Share your thoughts on these 6 days with the people you meet on your trip. When you step on the plane back home, you will discover a new you and embark on your own life journey full of energy.
And during this journey, there are also women who face their own lives and shine brightly. Why not connect with these girls and other participants and spend the important 7 days of your life?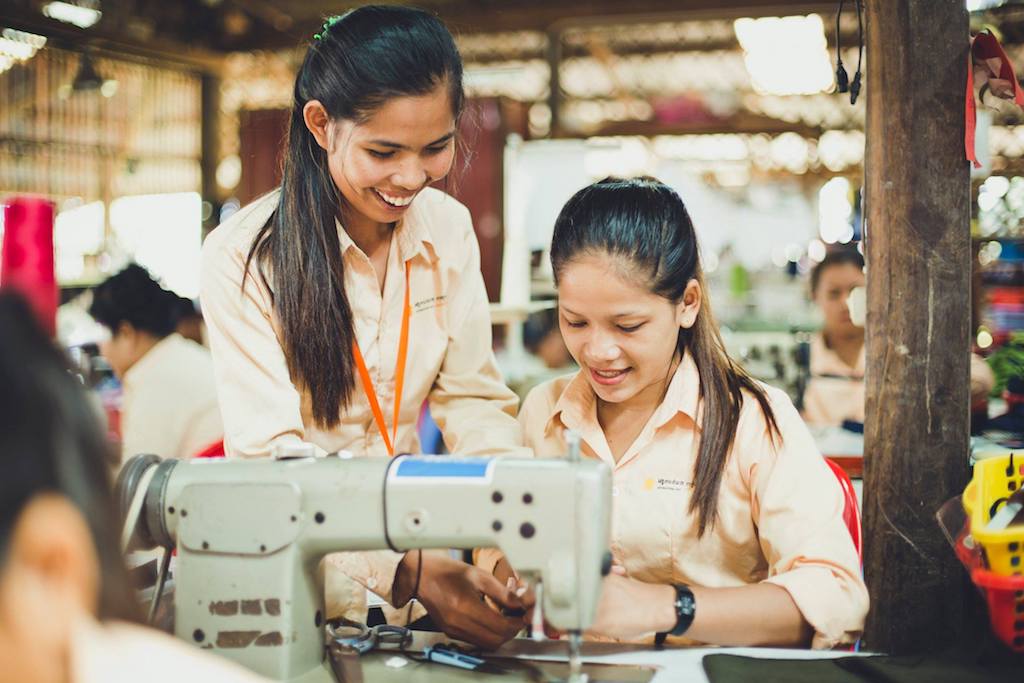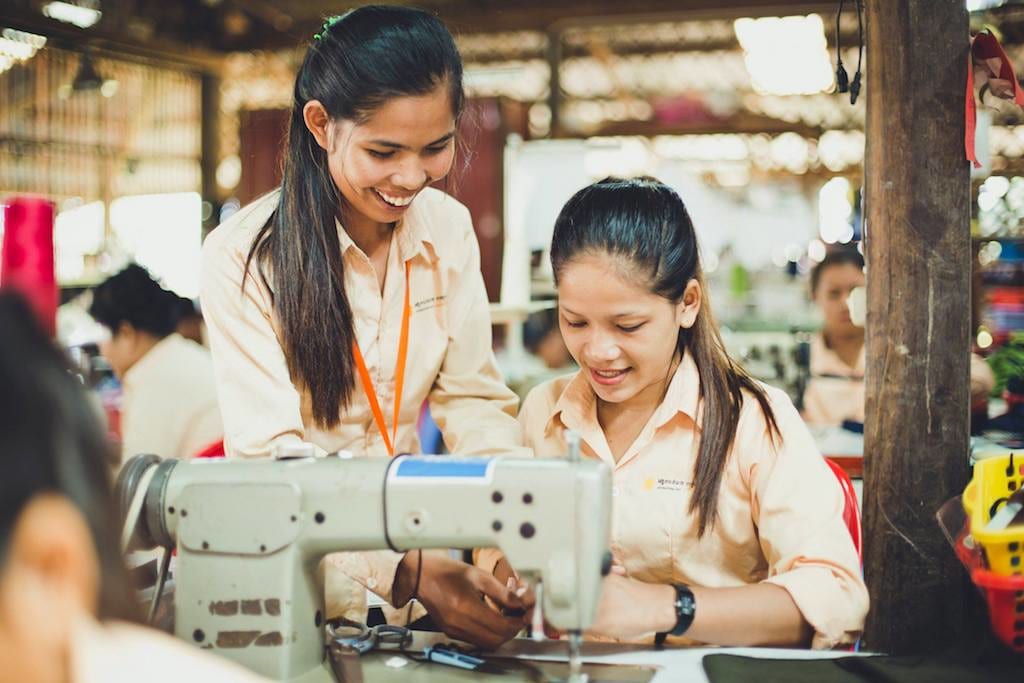 A Message from Women Traveling Together
Mai Yoshikawa (representative of Napura-works):
Feel the journey of life = don't work hard, live calmly, it may be coming. Overcome your fears about the future and find clues on how to easily survive 100 years of your life on this journey.
Ms Yuri Yokoyama (SALASUSU Joint Representative):
After 3 years, I quit my corporate job as a fresh graduate and moved to Cambodia at 26 years old.
In the land where I'm all in, the question I get asked the most is "how do I want to live?" If you want to take a moment to think about your future life, why not travel with us?
Sayaka Hashimoto (in charge of SALASUSU tourism department):
Cambodia in the rainy season.
Looking at the earth that has begun to turn green,
like a palm tree that once grew straight
I want to be strong.
And now, bathed in sun and wind,
Sometimes I want the smoothness of rice fluttering in the wind.
Aware of this change in oneself,
Inadvertently wanted to say,
Spend time together while traveling.
Program overview
program details
place
Cambodia
Implementation period
September 17, 2019 (fire) ~ September 23, 2019 (month) 6 days and 7 days
capacity
12
participation fee
310,000 yen
(Includes) air tickets (between Narita and Siem Reap), meals during the stay, 5 nights accommodation fee, entrance ticket to Sambo Prey Kuk site, transportation fee within Cambodia, project fee)
[Not Included]Fuel surcharges, taxes, visa fees, overseas travel insurance, etc.
schedule
Program URL
https://www.lifejourney-cambodia.salasusu.com
co-organiser
SALASUSU / Napura – Works
media partner
good idea
Recommendations from the IDEAS FOR GOOD editorial department
You can escape the hustle and bustle of the city and face yourself
You can visit the workshop of SALASUSU to experience the life of professional women in other countries.
Experience pastoral life and spend time focusing on life
You can travel with a dynamic woman who knows Cambodia inside and out
You can deepen bonds between participants through travel
can think about life together
In different environments, with different people, try to get away from your usual self for a while. By doing this, you should be able to see something new.
"I want to know what's going to happen in the future", "I want to make my life brighter", "I'm happy now, but I want to face myself more", this is the perfect trip for you.
We also accept online consultation, if you do not know, decide to participate. Please feel free to contact us.
We are hosting an event!
On Saturday, July 20th, Ms. Yuri Yokoyama from SALASUSU and Ms. Mai Yoshikawa from Napura-works who works in Kampong Thom, Cambodia will be guests. "Zang former travel talk! Journey of life ~ connect Cambodia and Japan, think about how to live and work in the future! ~" will be executed.
Two people who advocate "Life Journey" to think about how to live and work far away from Japan. Why do we need Life Journey now? Why Cambodia? !
Having a conversation with two women working in Cambodia could be an opportunity to reconsider how you live and work in Japan. Those who travel and those who don't, those who worry about their lifestyle and work and those who don't… I'm curious about some things! Anyone can participate.
date and time
Friday, July 20, 2019 14:00-15:00 (reception time: 13:30-)
place
Kong and Ren's studio
4-30-7 Kuramae, Taito-ku, Tokyo
※5 minutes from Kuramae Station on the Toei Asakusa Line, on the 2nd floor of an old-fashioned building.
participation fee
free
capacity
7 people only
Event URL
https://soratohitotabitalk.peatix.com/
(Related Article) The Intersection of the Lives of Buyers and Creators Weaved by the Ethical Brand "SALASUSU"
(Related article) Ethical brands that support the lives of creators and users. "SALASUSU" Cambodia studio tour report
Image courtesy of SALASUSU