Japan
Japanese logs 8 yen Current account surplus from January to June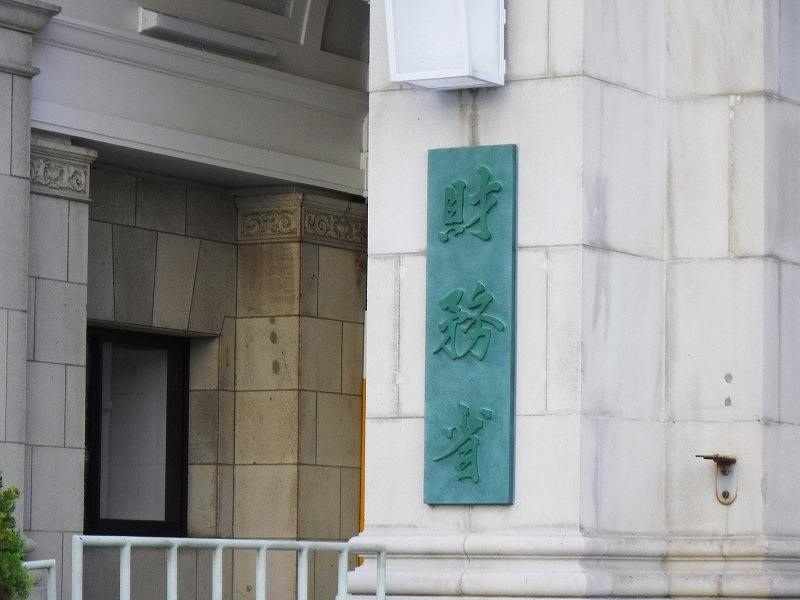 Aug 9, 2023 10:53 JST
TOKYO (Jiji News Agency) – Japan's current account surplus rose 11.1% year-on-year in the January-June period to 8.013 trillion yen, the Ministry of Finance said on Tuesday, marking the expansion of the first-half surplus since the first half of 2021.
The increase was mainly attributable to higher interest income from holdings of foreign bonds, reflecting higher interest rates, and a reduction in the country's trade deficit as a result of a pause in rising resource prices.
Japan's customs clearance trade deficit was 5.178 trillion yen in the first half of 2023, down from 5.65 trillion yen a year earlier, the economy ministry said in its preliminary balance of payments report. The deficit narrowed as resource markets calmed down and auto exports rose.
The primary income account surplus, which covers dividends and interest received by Japanese companies from overseas, rose 5.4 percent to 17.528 trillion yen.
Japan posted a deficit of 2.122 trillion yen in trade in services, including transportation and travel. While the number of overseas visitors rose 20-fold from the previous year to 10.71 million, pushing up Japan's tourism surplus, overseas payments for online advertising rose.
In June alone, Japan's current account surplus — the broadest measure of Japan's overseas trade and investment flows — hit 1.508 trillion yen, the second-highest June level since comparable data became available in 1985.